Recipe: Gluten-Free "Buttermilk" Raspberry Weeknight Cake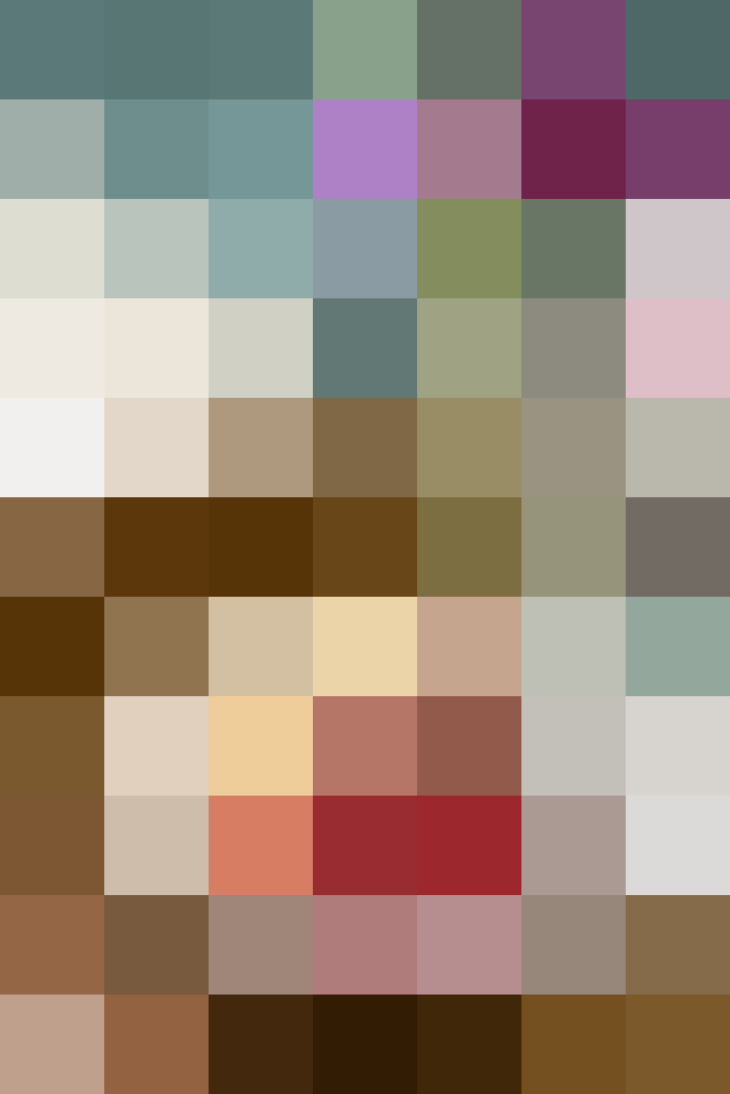 When I was growing up, my mother had a well-used recipe box. Do you remember those? The little boxes overflowing with hand-written recipes on index cards and pages torn from magazines folded into quarters. The best of those were the family recipes that were handed down from my Grandma Grace and great-aunts: family cookie recipes, fluffy biscuits, and pecan sticky buns. Then there was one of my favorites discovered in my early 20s — the magic recipe for a buttermilk cake that belonged to my mother's great-aunt Patience, affectionately known as "Auntie Pitts."
I remember making it the first time without very high expectations, because who knew how it would turn out? Well, it was wonderful — an ultimate single-layer yellow cake with all the right moisture and subtle tanginess that you get from buttermilk.
Since that first lovely yellow cake layer was baked, I have used this recipe as the base for many wonderful desserts, including upside-down cakes (with apples, plums, or pears) and most popularly, this buttermilk raspberry cake.
This has been an all-time favorite on my blog for many, many years, so I couldn't neglect creating a version that we could continue to enjoy even after figuring out some of the food allergies in my family. I am happy to report this is a very close copy! I add a little apple cider vinegar to the coconut milk in the recipe and it really mimics the effects and flavor of buttermilk beautifully. It's a great trick to use in any vegan baking.
I love that both versions, the original and the gluten-free and vegan cake, are both sure things — very easy and they always turn out perfectly.
I affectionately call this a "weeknight cake" because it is so easy to make. It truly takes just a few minutes to whip up the batter, so it's no big deal when you want a simple dessert for a busy night, or a fresh-from-the-oven cake for a morning brunch. The simple sprinkle of powdered sugar over the top keeps it lightly sweet, although a quick coconut milk-powdered sugar glaze takes this tender cake firmly to dessert territory.
While I love the color and flavor of the raspberries, blueberries and blackberries are also wonderful options. I also like to serve it with a big bowl of whipped coconut cream (or regular whipped cream if you can enjoy it!) for passing with the slices of cake.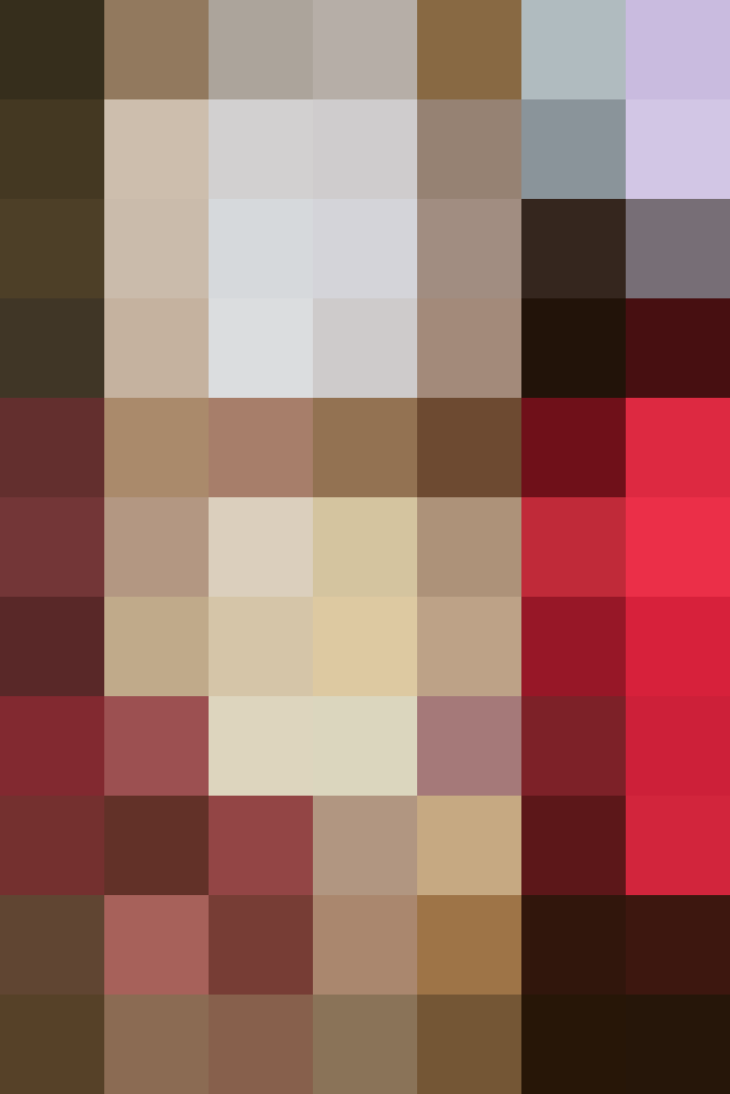 Gluten-Free "Buttermilk" Raspberry Cake
Makesone (9x5-inch) loaf
Ingredients
Nonstick cooking spray

1

cup

unsweetened coconut milk

1

tablespoon

apple cider vinegar

2

cups

all-purpose gluten-free flour

3/4

cup

granulated sugar

1

tablespoon

baking powder

1

teaspoon

xanthan gum

1/2

teaspoon

kosher salt

1/4

cup

coconut oil, melted

2

teaspoons

vanilla extract

1/2

cup

raspberries or other fresh fruit

Powdered sugar or icing, for serving (see Recipe Note)
Instructions
Arrange a rack in the middle of the oven and heat to 350°F. Coat a 9x5-inch loaf pan with cooking spray.

In a small bowl, combine the coconut milk and the vinegar and set aside.

In a large bowl, whisk together the flour, sugar, baking powder, xanthan gum, and salt. Make a well in the center and add the coconut oil, vanilla, and coconut milk mixture. Stir until smooth dough forms with no dry bits of flour. Gently fold in the raspberries (don't worry if they break apart).

Transfer the batter to the prepared pan and gently smooth it to the edges of the pan.

Bake for 40 to 55 minutes, until the cake is golden on top and a toothpick inserted into the center comes out clean. Let the cake cool in the pan on a wire rack for at least 20 minutes, then invert it onto a serving plate. Dust with powdered sugar and spread with icing, slice, and serve.
Recipe Notes
Icing: You can just dust the cake with powdered sugar or make a vegan icing instead. Whisk coconut milk into 2/3 cup powdered sugar a tablespoon at a time until you get a smooth icing that can be drizzled.
Reprinted with permission from Pure Delicious by Heather Christo, copyright (c) 2016 by arrangement with Pam Krauss Books and Avery Books, members of Penguin Group (USA) LLC, A Penguin Random House Company.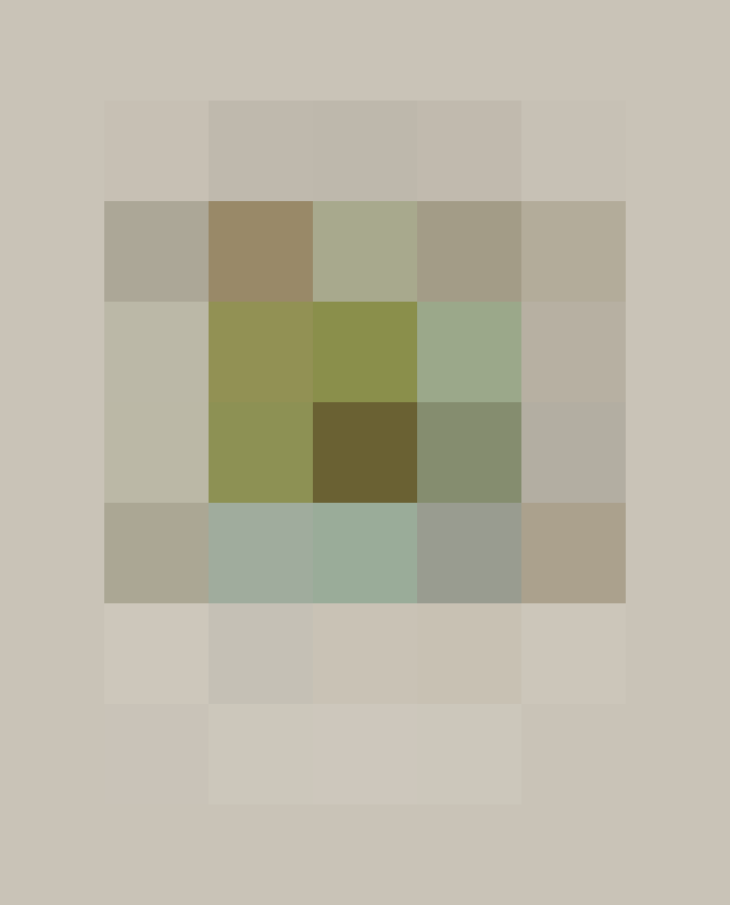 We support our readers with carefully chosen product recommendations to improve life at home. You support us through our independently chosen links, many of which earn us a commission.
Published: May 3, 2016