Recipe: Glow-in-the-Dark Jello Shots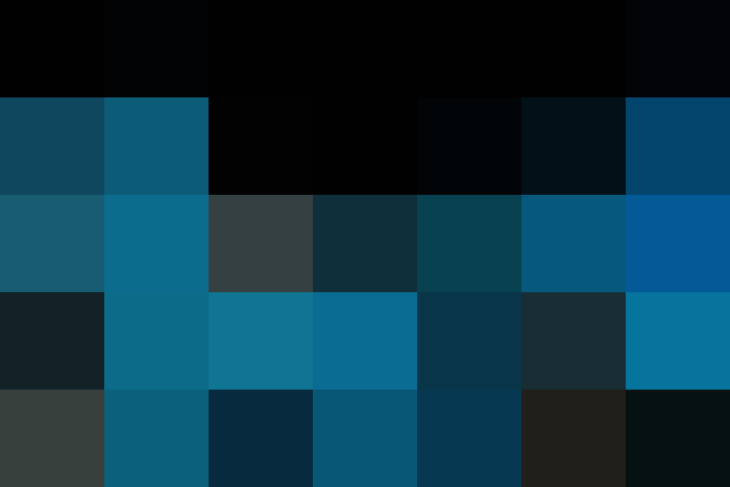 Is there anything that spells party more than glow-in-the-dark jello shots? When lit up by a black light in the dark, these spooky shots look like a mad scientist whipped them up in a laboratory.
You might think that this requires some spooky alchemy, but the secret ingredient is so simple and easy: tonic water, which contains quinine that lights up under UV light.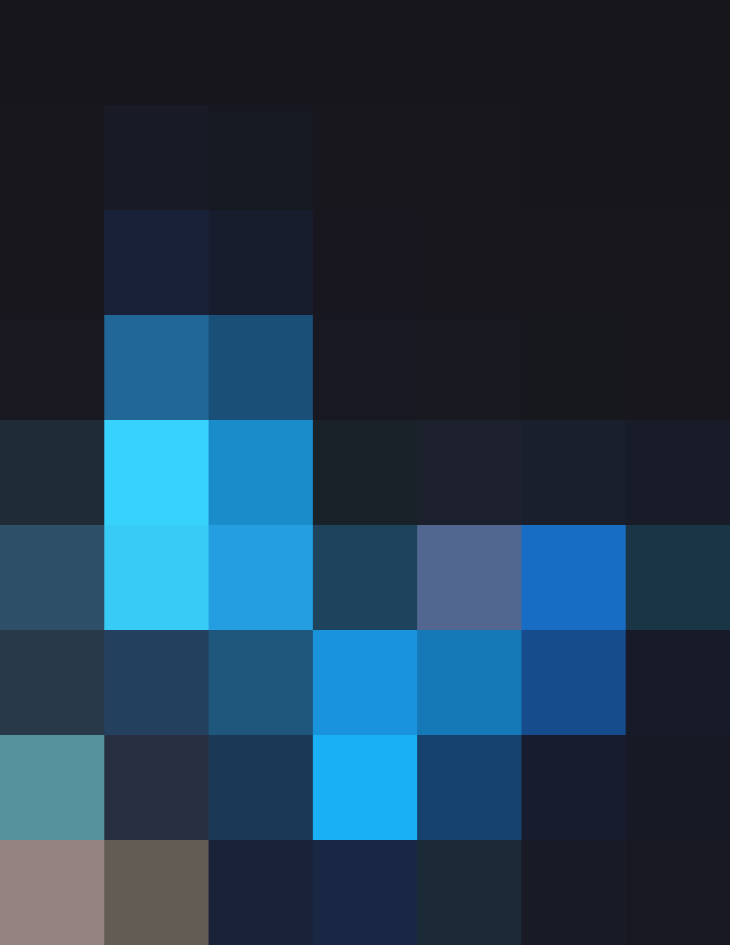 A Gin and Tonic Jello Shot
This jello shot is a twist on the classic gin and tonic with a hint of lime juice and splash of rosewater for a floral finish. (Who says jello shots can't be classy?)
The tonic is heated through and combined with gelatin and sugar, and stirred until the mixture has dissolved. Once it's cooled you can add in your gin, lime juice, and rosewater. As long as you use tonic as the base, you can swap the alcohol to vodka and other spirits if you like.
Refrigerate the jello shots for a few hours to let them set. These jiggly shots are perfect to make ahead of time, leaving you more time to work on your Halloween costume. (May we suggest a mad scientist to go with these ghostly, glowing concoctions?)
When you're ready to serve, place a UV black light as close to the shots as you can and switch off the lights for ultimate spooky presentation. Your room will light up with these ghostly glowing drinks!
Glow-in-the-Dark Jello Shots
Makesabout 10 shots
Ingredients
1

cup

plus 2 tablespoons tonic water

1

envelope

(1/4 ounce) unflavored powdered gelatin

2

tablespoons

granulated sugar

3/4

cup

gin

1

tablespoon

freshly squeezed lime juice

1

tablespoon

rosewater (optional)
Instructions
Bring the tonic water to a boil in a small saucepan. Place the gelatin and sugar in a medium heatproof bowl and add the hot tonic water. Stir until dissolved completely, about 2 minutes. Set aside to cool to room temperature.

Stir in the gin, lime juice, and rosewater if using. Divide the mixture between 10 shot glasses. Refrigerate until set. Turn on the black light when ready to serve and watch them glow.
Published: Oct 27, 2016