Recipe: Ginger Kombucha Tonic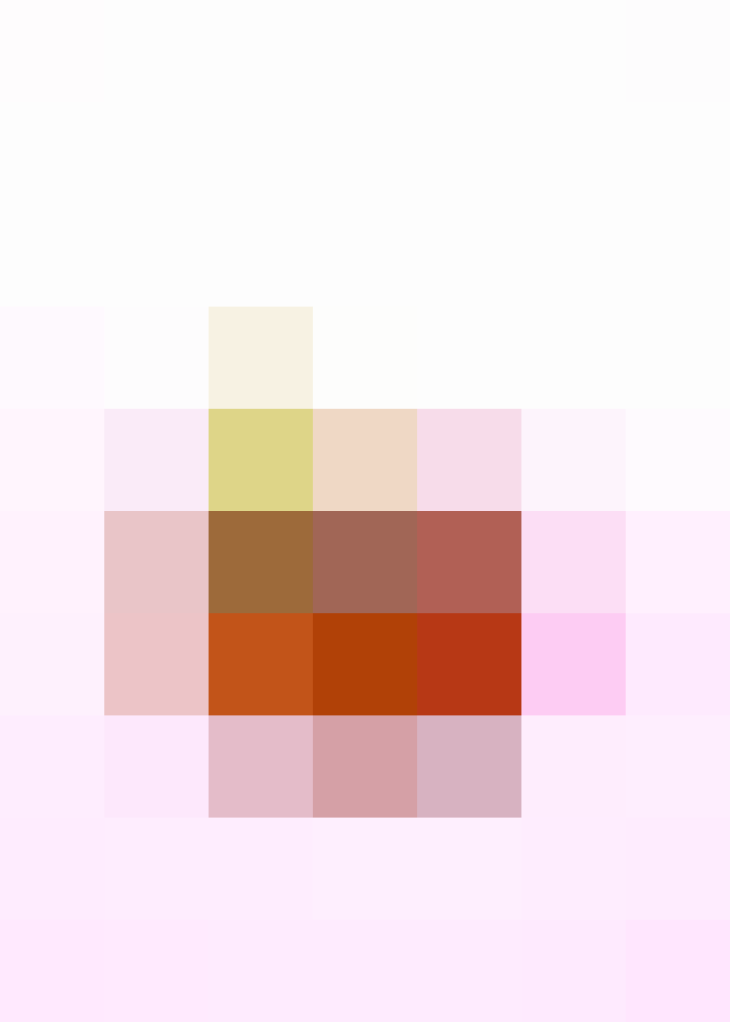 An after-dinner tonic made with a variety of herbs, including rosemary, sage, and mint, and topped off with kombucha is the perfect tonic to sip on after a meal has left you stuffed and bloated.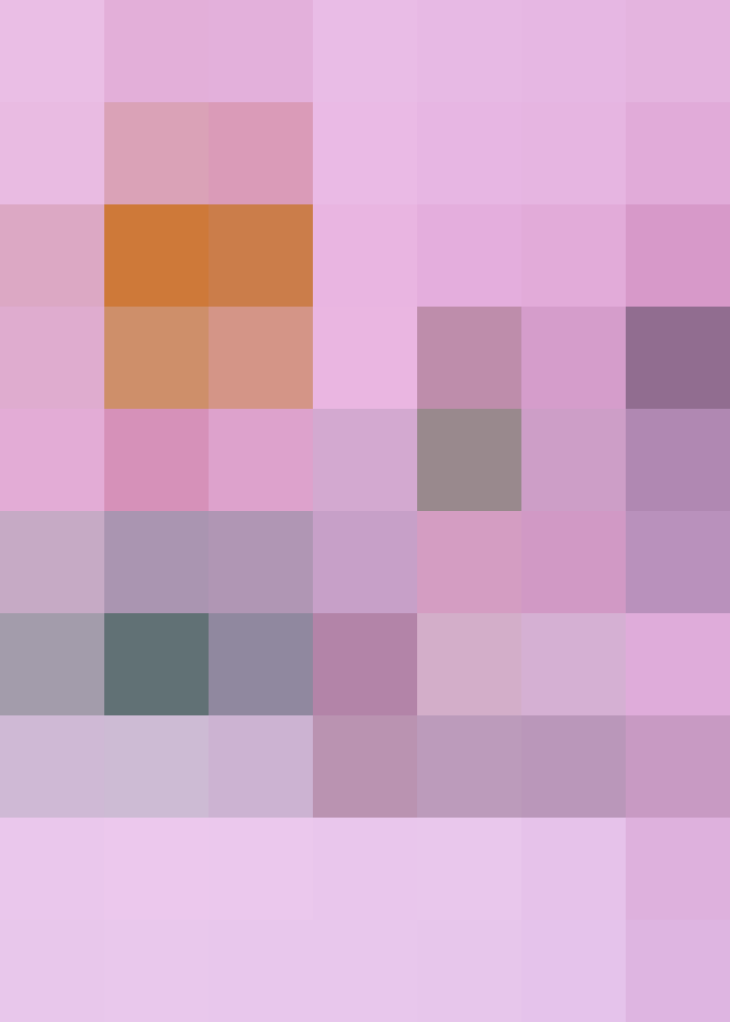 Each ingredient in this tonic adds to the flavor and function of this drink. The sage and rosemary are carminative herbs and aid the body is producing the digestive juices that help accelerate the digestive process. Fresh ginger amplifies the gingery flavor of the kombucha and helps settle any nausea. The bitters — either digestive or aromatic — also help with the digestive process, but in this case they help rev it up from the start by increasing the production of saliva.
Ginger kombucha is relatively sweet on its own, but if this drink borders on too medicinal in taste, a swirl of honey can help temper its powerful flavor.
1 sprig mint
1 sprig rosemary
1 (1-inch) piece fresh ginger
1 cup ginger kombucha
1 to 2 teaspoons digestive or aromatic bitters
In a glass, muddle the first four ingredients. Stir in the Kombucha and bitters. Strain and enjoy!
Published: Apr 8, 2016