Recipe: Ginger Honey Bee Cocktail
Sponsored Post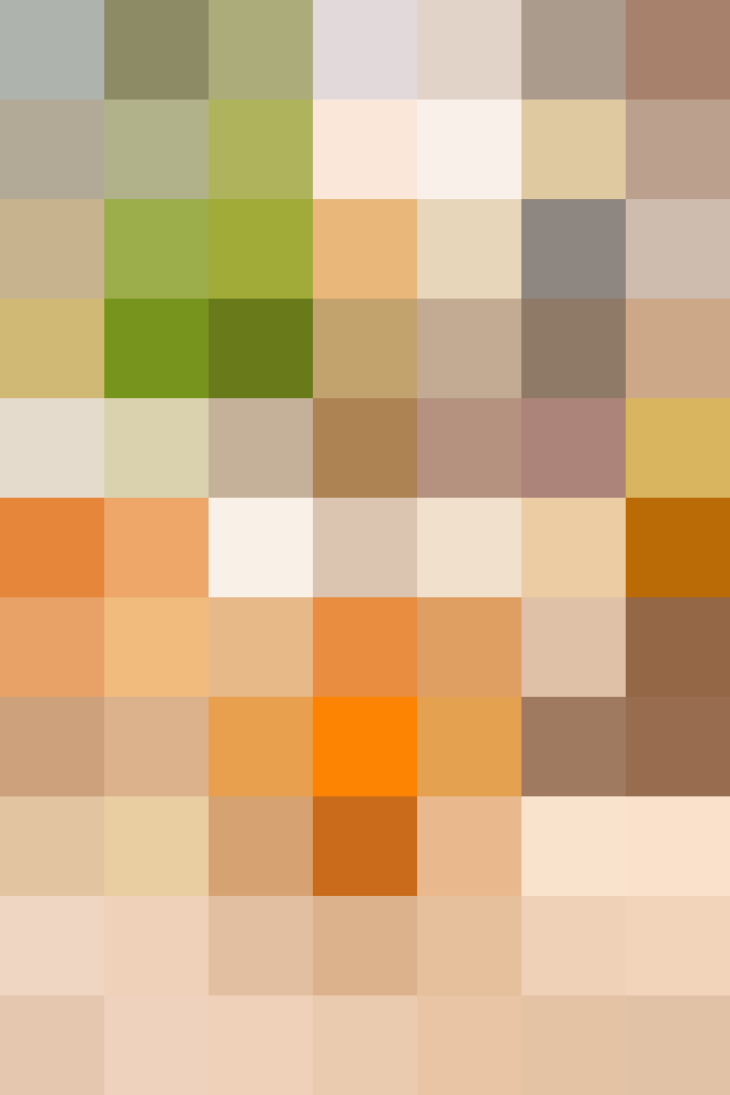 Picture it now: you're being fanned and fed grapes while you sip on the quintessential summer cocktail. Okay, maybe the grapes and fanning won't actually happen, but you can definitely make the cocktail part possible by breaking out your inner mixologist.
Now that summertime is heating up and you've either reunited with your A/C unit or inner tube, you're more than likely searching for a refreshing adult beverage that cools you down in these pesky rising temperatures. This Everclear® cocktail combines ginger and sweet honey to make you feel like you're boating away to a tropical island, sun hat in hand, Ginger Honey Bee ambrosia in the other.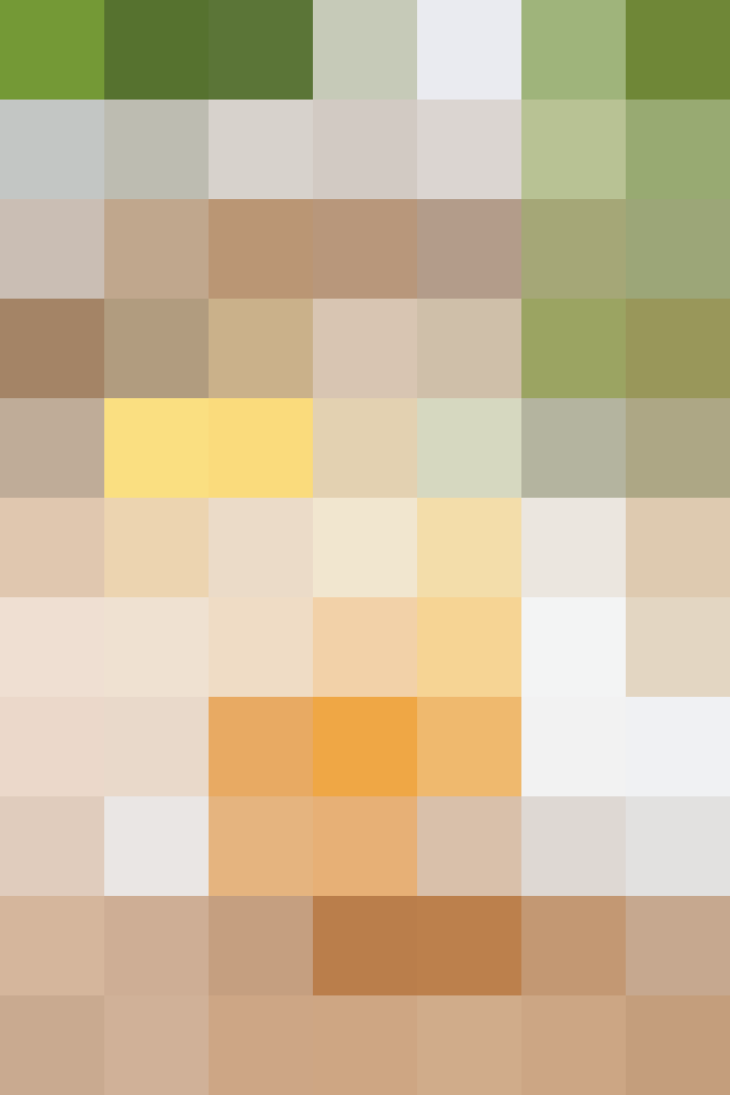 The best part about creating a cocktail that creatively combines ginger and liqueur? There's little to no hangover in sight. If you've ever been seasick, you know how helpful ginger can be when you're sailing off into the distance. After a ginger candy or even a ginger cocktail you're ready for the greatest gusts of winds (or summer nights out).
If you're having trouble finding friends with a pool this summer, let alone an epic yacht, this is the drink you need to pretend you're taking a serious boat vacation. Once you master the creation of this cocktail, it doesn't have to only be a summertime favorite. Sure, it's especially delicious in the heat, but it transitions perfectly into fall.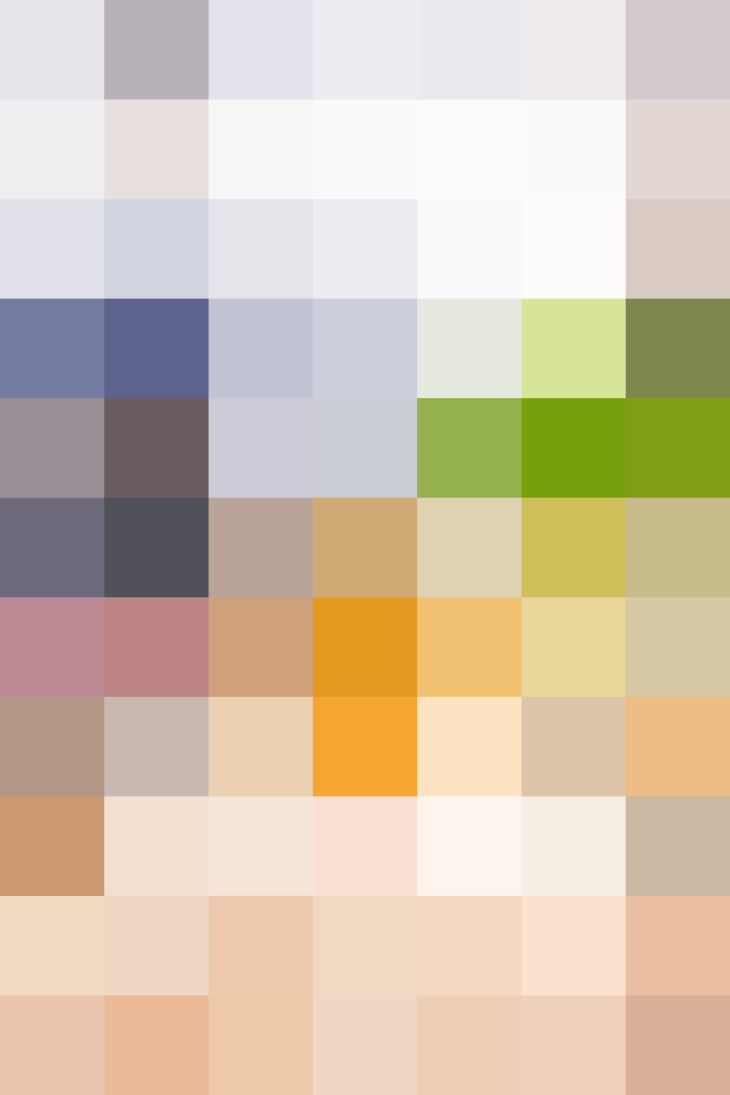 All you need for the liqueur is a little bit of light honey (we prefer Clover or Orange Blossom), peeled and sliced ginger, Everclear® to bring out the bitter and sweet flavors, and a refreshing splash of water.
Once you've simmered the honey, water, and ginger, you already have a delicious drink. Everclear® is exactly what you need to spice it up and take it from a tea time beverage to a perfect party mixed drink. It's the type of combination that you always order out, but never knew how to master. With a couple of easy steps you have the ultimate bar drink at your beckoning.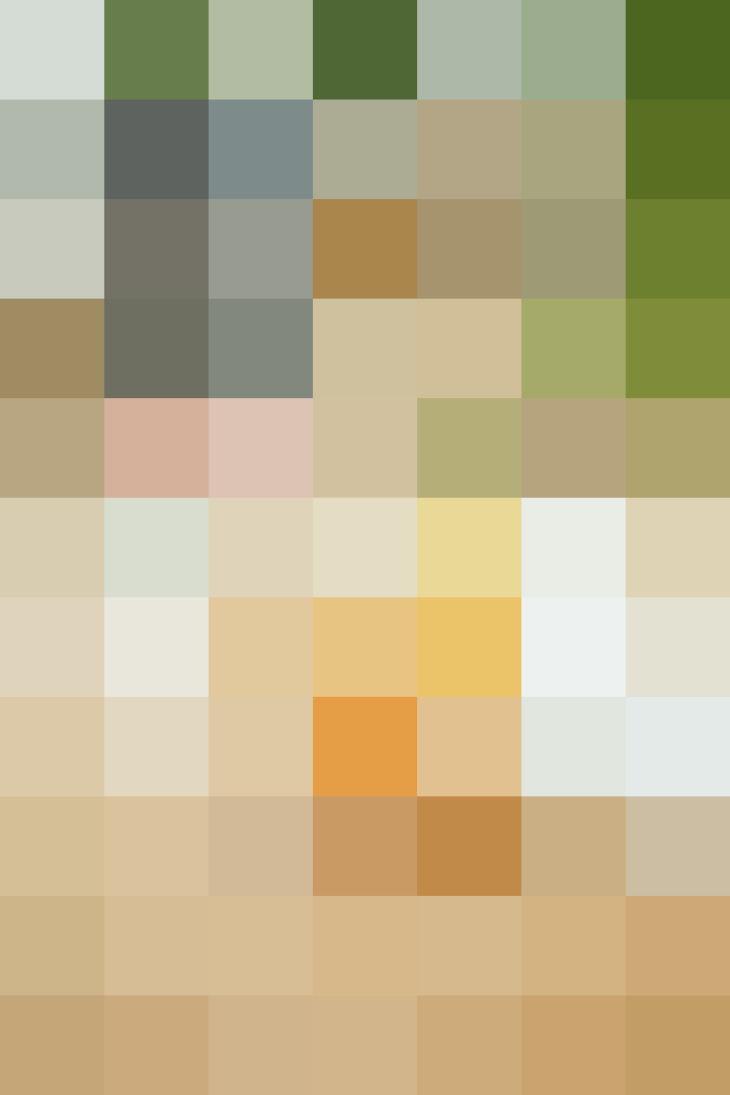 This sophisticated masterpiece is the perfect example of why Everclear® is the perfect mixer for the mixologist within. Because it is so pure, Everclear® allows the ginger and honey to shine in the best possible way, distilling the taste of the ingredients without the heavy taste of alcohol, and making it the perfect light summer treat to pair with any occasion.
Whether planning an evening patio gathering, or floating away on a pool raft, grab your bamboo straw and cheers to a delicious summer!
Ginger Honey Bee Cocktail
Makes1 cocktail
Ingredients
For the ginger liqueur:
1/2

cup

light honey (like clover or orange blossom)

1/2

cup

water

1

(2-inch) piece of ginger, peeled and sliced thin

1/4

cup

Everclear®
For the ginger honey bee cocktail assembly:
1

fat lemon peel, no pith

2

ounces

Japanese whisky

1

ounce

ginger liqueur

1

splash

club soda
Instructions
Make the ginger liqueur:
In a small pot combine the honey, water and ginger slices. Bring to a boil. Reduce to a low simmer for 10 minutes. Cool and remove ginger slices.

Combine 1/4 cup of Everclear® with 1/2 cup plus 2 tablespoons of the ginger syrup.
Assemble the cocktail:
Using a rocks glass, run the peel of the lemon, pith side facing away from the glass, around the rim of the glass. Twist to release oils and drop into the glass. Fill the glass with ice.

Add the whisky, ginger liqueur and a splash of club soda and stir.
Recipe Notes
Our cocktail recipe yields 1 delicious drink, but the liqueur recipe is plenty for a party or to experiment with!
What's your go-to summer cocktail? Shout it out in the comments for the ultimate vacation inspiration!
Published: Jul 21, 2015