Recipe: Fusilli with Tahini-Yogurt Sauce and Nigella Seeds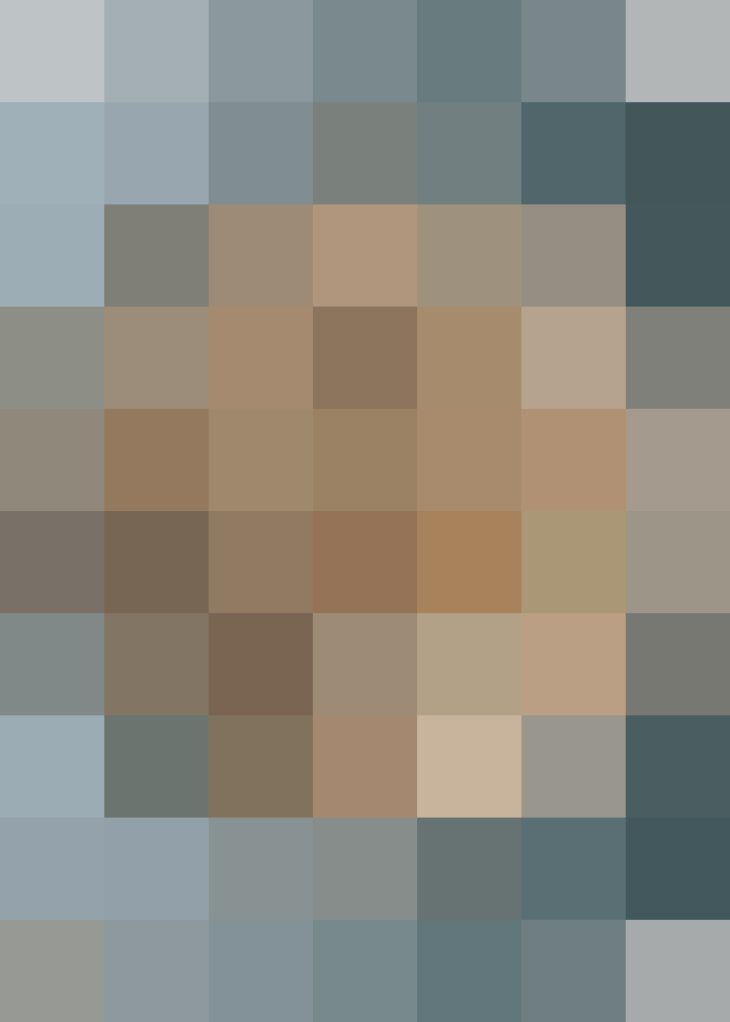 Adjust spiciness and the amount of raw garlic (there is a fair amount!) in the sauce to your liking. Grilled lamb chops or steak are exquisite next to this pasta, or simply enjoy it with a plate of summer-ripe tomatoes, drizzled with a bit of olive oil.
→ Check out the full menu!
I was very intrigued by this pasta sauce, which has a blended base of milk, sour cream, tahini, and lemon juice. It tasted like a very nutty and bright version of a classic cream sauce, and it worked well when mixed with the whole-grain pasta.
This recipe makes a good amount of sauce, which is great if you want to eat the pasta later as leftovers (the sauce kept the pasta from drying out).
Fusilli with Tahini-Yogurt Sauce and Nigella Seeds
Serves 4 as a main, or 6 as a side
Fine sea salt
12 ounces whole grain fusilli, rotelle, or other pasta shells (gluten-free if desired)
2 tablespoons sesame seeds
1 teaspoon whole cumin seeds
1 teaspoon nigella seeds, optional
1 or 2 fresh hot red chiles, depending on your preference, seeds and veins removed for less heat
4 cloves garlic, peeled
1 cup plain Greek yogurt (whole milk or 2%, do not use nonfat)
1 cup low-fat sour cream
1/4 cup plus 2 tablespoons tahini
1/4 cup freshly squeezed lemon juice (1 to 2 lemons)
1/2 teaspoon fine sea salt
1/4 cup chopped fresh flat-leaf parsley, for garnish
Bring a large pot of water to a rolling boil. Add salt as you see fit and then the pasta, stirring a few times. Return to a boil with the lid on; uncover and cook at a gentle boil until the pasta is al dente, according to the package directions.
While the water is coming to a boil, add the sesame, cumin, and nigella seeds to a medium skillet over medium heat. Toast, stirring frequently, until the seeds turn fragrant and the sesame turns golden, 3 to 5 minutes. Immediately scrape the seeds onto a plate.
Cut half of the chile into fine rings and set aside. Add the remaining chile and the garlic to the bowl of a food processor, fitted with the metal blade. Process until minced, scraping down the sides as needed. Add the yogurt and sour cream and blend until creamy. Add the tahini, lemon juice, and salt and process until smooth.
While the pasta is cooking, transfer the sauce to a 12-inch skillet. Gently heat over medium-low, stirring occasionally, until warmed through, about 5 minutes (do not bring to a boil, as the yogurt will curdle).
To finish, dip a heatproof measuring cup into the pasta pot to reserve 3/4 cup cooking liquid. Drain the pasta and add it to the skillet with the sauce. Add about half of the reserved liquid. Toss vigorously to combine for 1 to 2 minutes, adding a bit more cooking liquid as needed, until you have a creamy sauce. Sprinkle with the seed mixture, the chile rings, and the parsley. Serve at once.
Make it ahead: You can prepare the yogurt-tahini sauce one day ahead. Refrigerate, covered.
If you don't like the sharpness of fresh red chile, omit it and sprinkle the pasta at the end with a bit of mild Aleppo pepper or sweet paprika.
Reprinted with permission from Simply Ancient Grains by Maria Speck, copyright © 2015. Published by Ten Speed Press, an imprint of Random House LLC.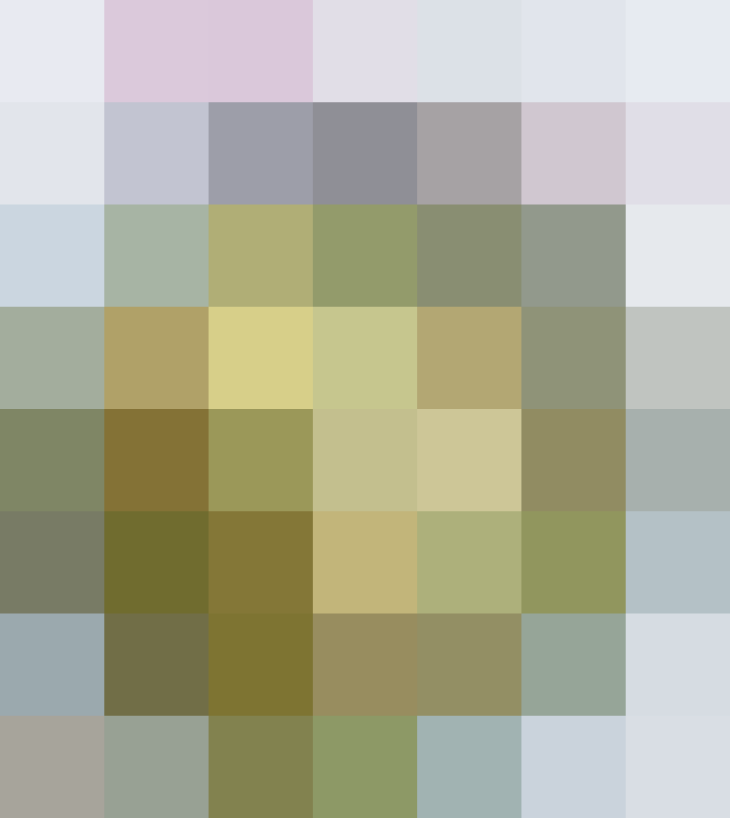 Find Maria's Latest Book:
We support our readers with carefully chosen product recommendations to improve life at home. You support us through our independently chosen links, many of which earn us a commission.
Published: Aug 5, 2015