Recipe: Furikake Popcorn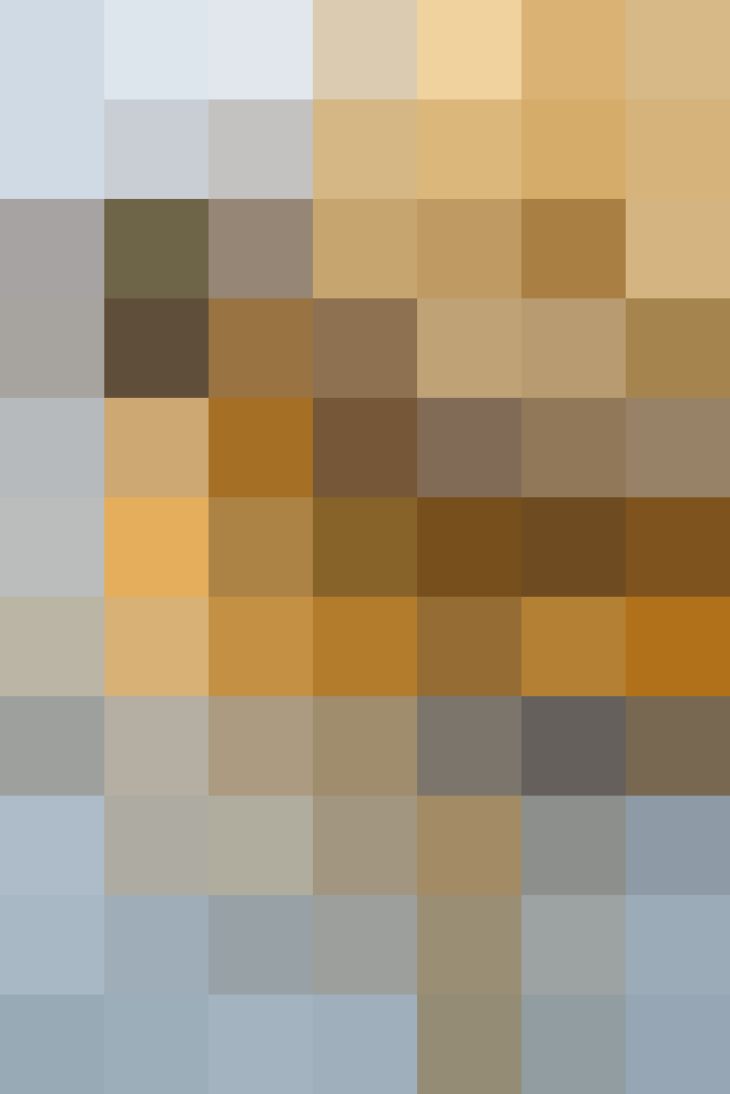 A few years ago, I tried a Japanese-inspired version of Chex Mix that used furikake, that delicious seasoning of sesame seeds, spices, seaweed, and dried fish. The crunchy cereal coated with furikake blew my mind, so why couldn't the same idea be applied to popcorn? Here, I've turned kettle corn on its head and given it a fun Japanese twist that you can add to the movie night snacking rotation.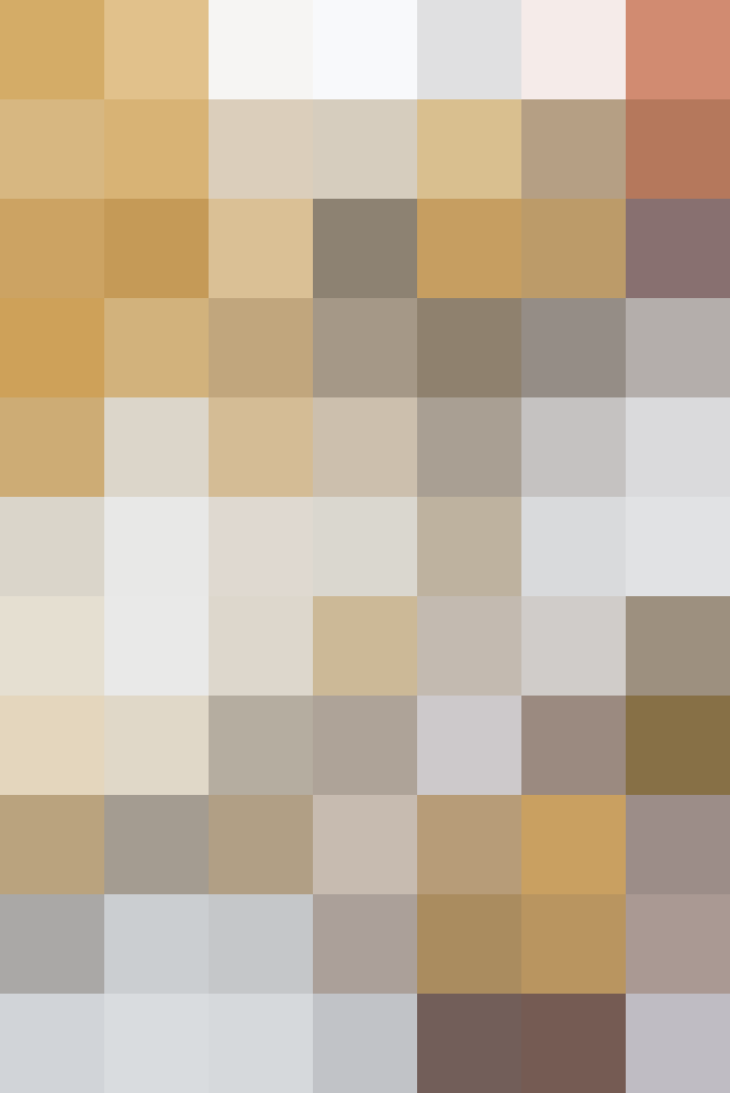 I thought I wanted to start with homemade kettle corn for a hint of sweetness, but after many failed attempts with burned sugar and popcorn kernels, I realized that a much easier way to go was to take already-popped corn and coat it with a light stovetop caramel instead. This caramel also helps the furikake to adhere to the popcorn, and just a short time in the oven helps everything get nice and crunchy.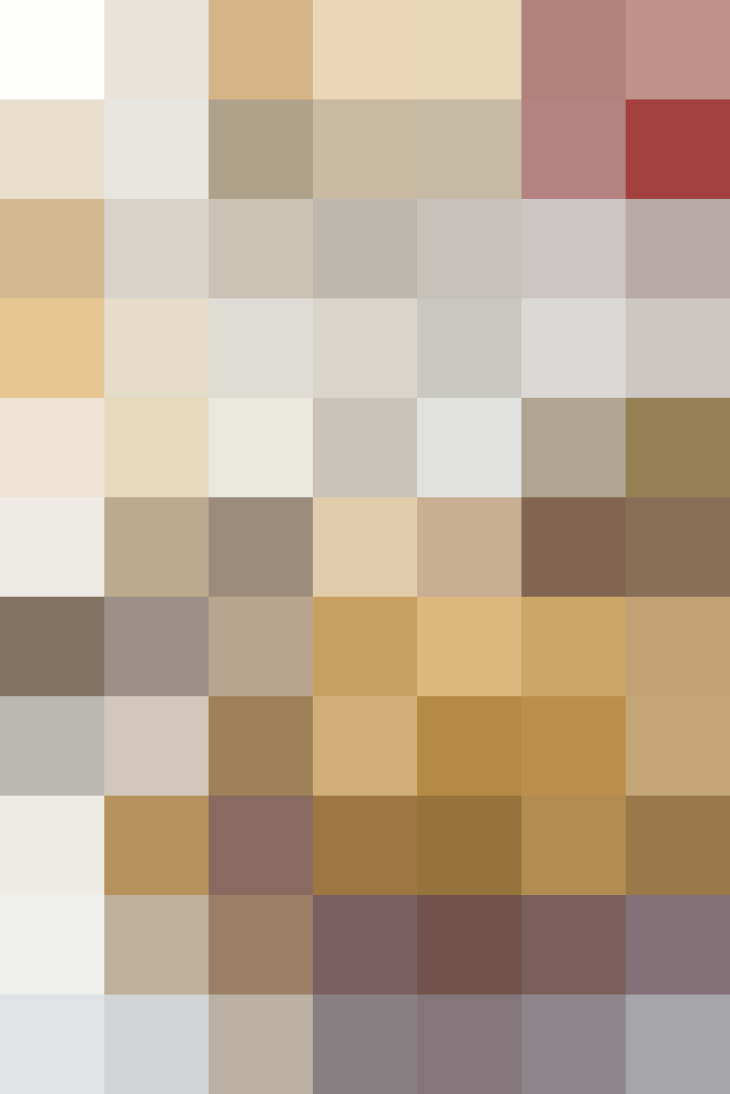 The result is fabulous — not too sweet or savory, but just a great balance of both. It also stays crunchy for a few days if stored in an airtight container, which I know from firsthand experience because I seemed to reach in for a handful every time I walked past the kitchen snack drawer.
Furikake Popcorn
Makes6 to 8 servings (12 cups)
Ingredients
12

cups

plain popped popcorn

6

tablespoons

unsalted butter

1/2

cup

granulated sugar

1/4

teaspoon

fine salt

1/4

teaspoon

baking soda

3

tablespoons

furikake
Instructions
Arrange a rack in the middle of the oven and heat to 250°F. Line a rimmed baking sheet with parchment paper or a silicone baking mat; set aside.

Place the popcorn in a large stockpot, roasting pan, or bowl — something large enough where you can stir it easily without popcorn falling out.

Melt the butter in a small, heavy-bottomed saucepan (at least 1 1/2 quarts) over medium heat. Add the sugar and stir until moistened. Increase the heat to medium-high and bring to a boil. Continue to boil for 3 minutes, stirring and scraping the bottom and sides of the saucepan as needed with a rubber spatula (the mixture and any foam on top should darken to the color of light maple syrup).

Remove the saucepan from the heat. Carefully whisk in the salt and baking soda (it will bubble up violently!). Continue whisking until you have a thick, glossy sauce. Immediately drizzle the mixture over the popcorn while continually stirring with the rubber spatula. Sprinkle the furikake over the popcorn and stir to coat the popcorn.

Transfer the popcorn to the baking sheet and spread into an even layer. Bake until a cooled piece of popcorn is very crunchy, about 30 minutes, stirring halfway through. (To test for doneness, take a few pieces of popcorn out of the oven and let cool for 30 seconds. If they're crunchy, then the popcorn is done.)

Let the furikake popcorn cool for at least 5 minutes before serving — it will crisp as it cools.
Recipe Notes
Storage: The completely cooled furikake popcorn can be stored an airtight container at room temperature for up to 5 days.
Popcorn: You can either pop your own corn for this recipe, or for more convenient options, buy plain or just salted (no butter flavoring) microwave popcorn or already-popped popcorn.
Published: Feb 17, 2016