Recipe: Fried Chicken Biscuits with Honey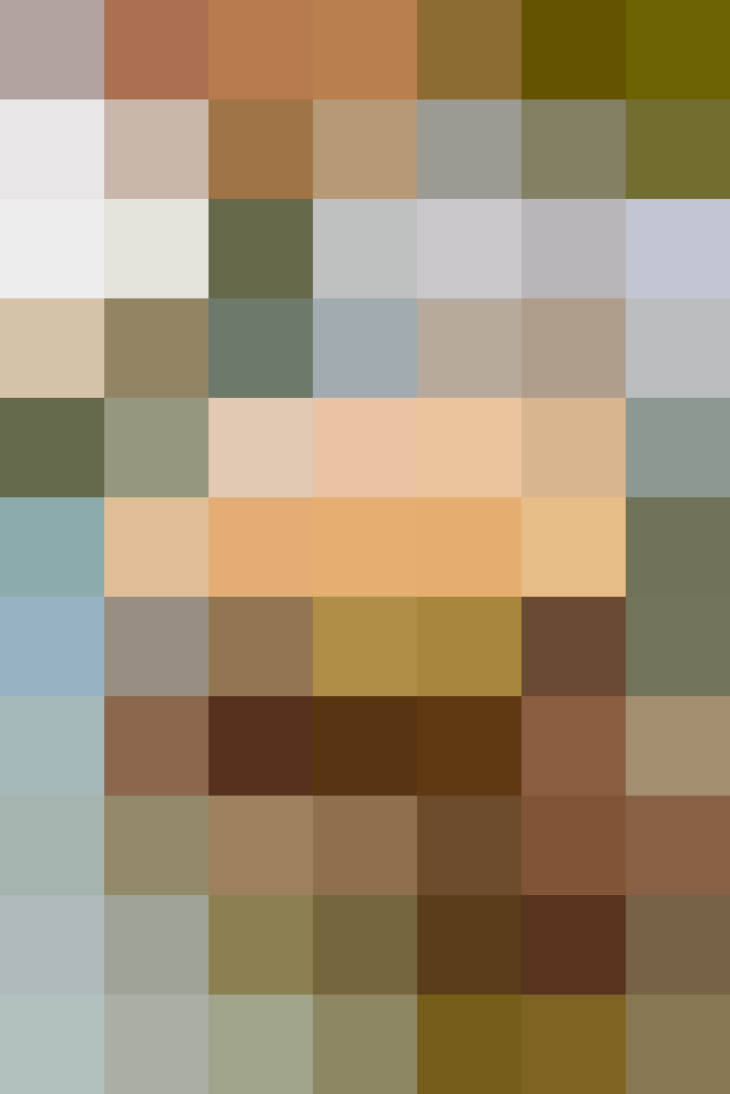 Fried chicken on its own? Perfection. Fried chicken and waffles? Double perfection, which means fried chicken on a biscuit dripping with honey takes things to a whole new level. We're taking this sandwich to weeknight status with shallow-fried chicken cutlets and the option to make or buy the biscuits — dealer's choice.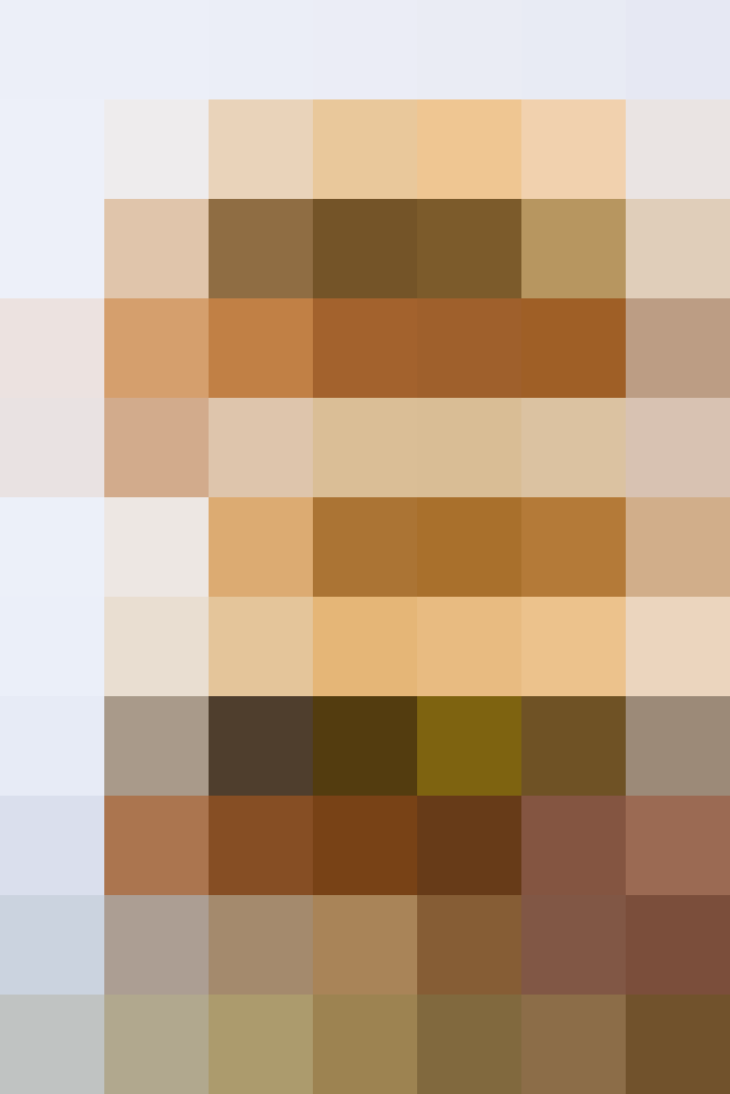 Frying big pieces of bone-in chicken is a bit of a daunting task, so this route is much easier. Start with cutting chicken breast into thinner pieces, then do what is known as a double dredge: Dip the chicken into seasoned flour, then buttermilk, and then back into the seasoned flour again. This creates a thick coating that fries up extra-crispy.
Instead of deep-frying, these chicken cutlets are fried in a shallow amount of oil in a frying pan and only take a few minutes to cook through. No need for quarts of sputtering oil and figuring out what to do with all the leftover frying oil.
As for the biscuits, you can buy a can of large refrigerator biscuits, or go the DIY route and make your own. If you're making your own, I recommend our recipe for flaky buttermilk biscuits.
Once the chicken's fried and the biscuits are warmed, the final step is to put it all together into sandwiches. Drizzle plenty of honey onto the chicken, top with pickles (if that's your thing), and dig in! Make sure you have plenty of napkins around to catch the drips.
Fried Chicken Biscuits with Honey
Makes8 sandwiches
Ingredients
2

(8- to 10-ounce) boneless, skinless chicken breasts

1

cup

all-purpose flour

1

teaspoon

kosher salt, plus more for seasoning

1/2

teaspoon

freshly ground black pepper, plus more for seasoning

1/2

teaspoon

paprika

1/2

teaspoon

no-salt onion powder

1/2

teaspoon

no-salt garlic powder

1/4

teaspoon

cayenne pepper

1

cup

low-fat buttermilk

1

cup

vegetable oil

8

large biscuits (at least 3 inches wide), preferably warm

Honey, for drizzling

Sliced pickles, for serving (optional)
Instructions
Slice the chicken breasts in half horizontally (also known as butterflying), then cut each piece in half crosswise (you should now have 8 pieces). Season the chicken on both sides with salt and pepper.

Whisk the flour, 1 teaspoon salt, 1/2 teaspoon pepper, paprika, onion powder, garlic powder, and cayenne together in a pie plate or large, shallow dish. Place the buttermilk in a medium bowl and season with salt and pepper.
Dredge the chicken:
Pick up a piece of chicken, lightly dredge in the flour mixture until coated all over, and place on a baking sheet. Repeat until all the chicken is coated. Next, dip one piece of floured chicken into the buttermilk, let the excess drip off, dredge again in the flour mixture, and place back on the baking sheet. Repeat until all the chicken is dredged.

Heat the oil in large frying pan or cast iron skillet over medium-high heat until shimmering (about 350°F, or a sprinkle of flour sizzles immediately when it hits the oil; do not let the oil smoke). Meanwhile, fit a wire rack over a baking sheet. (If you don't have this, line a baking sheet with paper towels.)

When the oil is ready, add 4 of the pieces of chicken and fry until cooked through and golden-brown, about 2 minutes per side. Remove to the wire rack and season with salt. Repeat with frying the remaining chicken.

Split the biscuits and place a piece of chicken on the cut side of each bottom biscuit. Drizzle with honey, top with pickles if desired, and close each sandwich with a biscuit top. Serve immediately.
Published: May 4, 2016