Recipe: Fresh Veggies with 3-Ingredient Cumin-Lime Yogurt Dip
You can count on this combination of bright, Greek creamy yogurt dip and crisp veggies as your beacon of freshness amidst the sea of hearty winter comfort foods. This minimalist yogurt dip draws flavor and warmth from the spice cabinet and relies on the season's bounty of fresh limes for a tangy twist (plus a little trick to make the veggies pop!).
Stir it together in the morning, then serve it with a tray of radishes, cucumbers, and carrots for a snack you can munch on all day long. It's the easiest way to make sure you're getting some veggies in between those bowls of mac and cheese and mugs of hot chocolate.
Make Veggies Pop with a Squeeze of Lime Juice
Winter is the season of citrus, and this wholesome snack leans hard on lime juice to make it more exciting. It's the key to making a creamy yogurt dip pop, but it also goes further. Just before serving, treat your veggies to a squeeze of fresh lime juice. This simple trick instantly livens up a plate of plain crudité with an unexpected zing.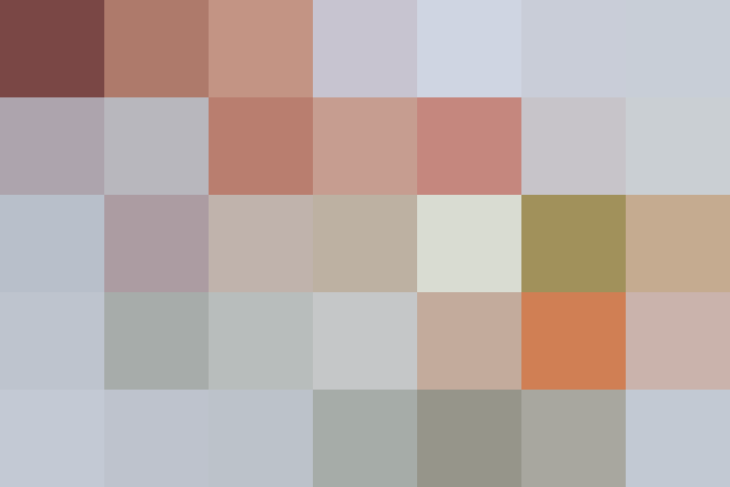 Fresh Veggies with Cumin-Lime Yogurt Dip
Serves6
Ingredients
2

cups

plain Greek yogurt (full-fat preferred)

1

teaspoon

finely grated lime zest

Juice from 1 medium lime, plus more for the vegetables

1 1/2

teaspoons

ground cumin

1/2

teaspoon

kosher salt

Assorted cut fresh veggies (bell peppers, carrot sticks, celery, cucumbers, jicama), for serving
Instructions
Stir together the yogurt, lime zest, lime juice, cumin, and salt in a medium bowl. Just before serving, squeeze more lime juice over the cut vegetables. Serve with the dip.
Recipe Notes
Make ahead: The dip can be made up to 2 days in advance and stored in a covered container in the refrigerator.
Storage: Leftovers can be stored in an airtight container in the refrigerator for up to 4 days.
Published: Feb 15, 2017