Recipe: Flat Bread with Dried Figs, Roquefort Cheese, and Rosemary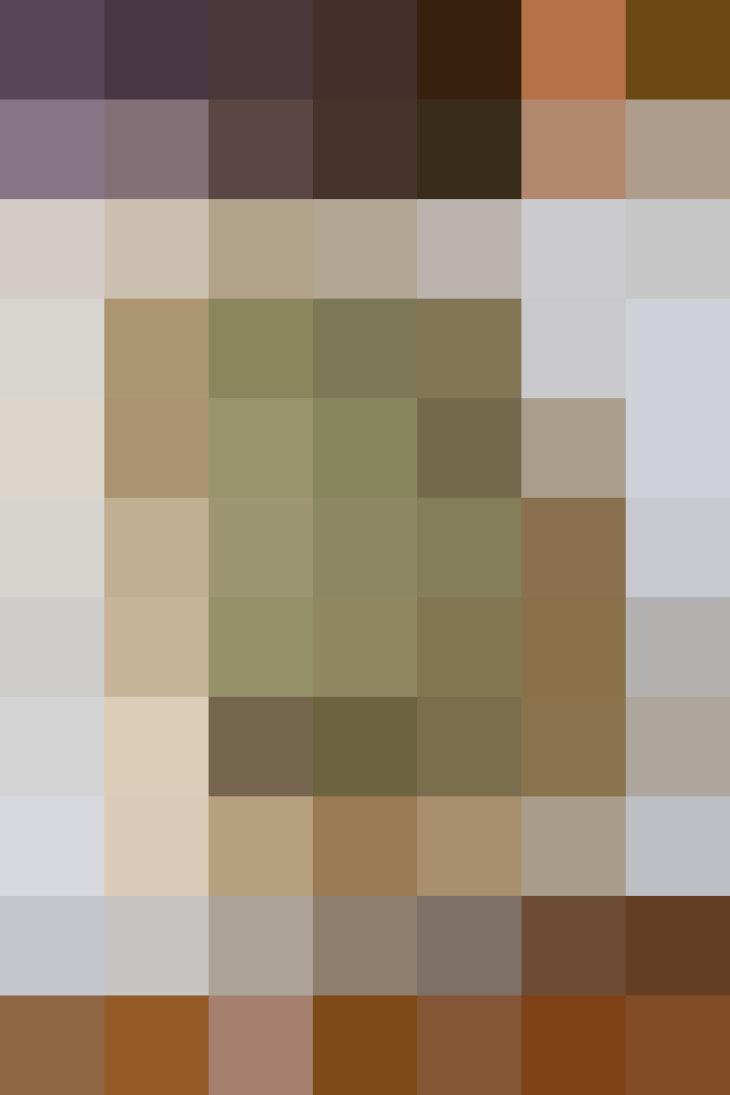 Last year I spent some time on Kea, a completely un-touristy Greek island off the coast of Athens. I went to spend a week cooking with Aglaia Kremezi, a thoughtful cook and talented teacher of Mediterranean cuisine. She had just finished the manuscript for a vegetarian cookbook and so many of the dishes I learned came from that body of work. My stained photocopied recipes and frayed notes from that trip have occupied a permanent place in my kitchen ever since that trip.
Mediterranean Vegetarian Feasts just came out and so I'm using it to plan my Thanksgiving meal. Without a doubt, I'll be featuring this flatbread topped with dried figs, tangy Roquefort cheese, and rosemary, which I first encountered back in her outdoor stone kitchen.
Lagana is the Greek version of Italian focaccia — a yeasted flatbread loaded with toppings. Aglaia says this combination is one of her favorites. I experienced lagana as both an appetizer and a side dish at lunch and dinner, and I haven't decided yet when I'll serve it at Thanksgiving.
Look for plump figs, not hard shriveled ones. Mastic is a crystalized sap from a shrub that grows only on one small Greek island. It's available stateside in Middle Eastern and ethnic grocery stores, and while it is an authentic addition to this recipe, it is not required to make a tasty bread.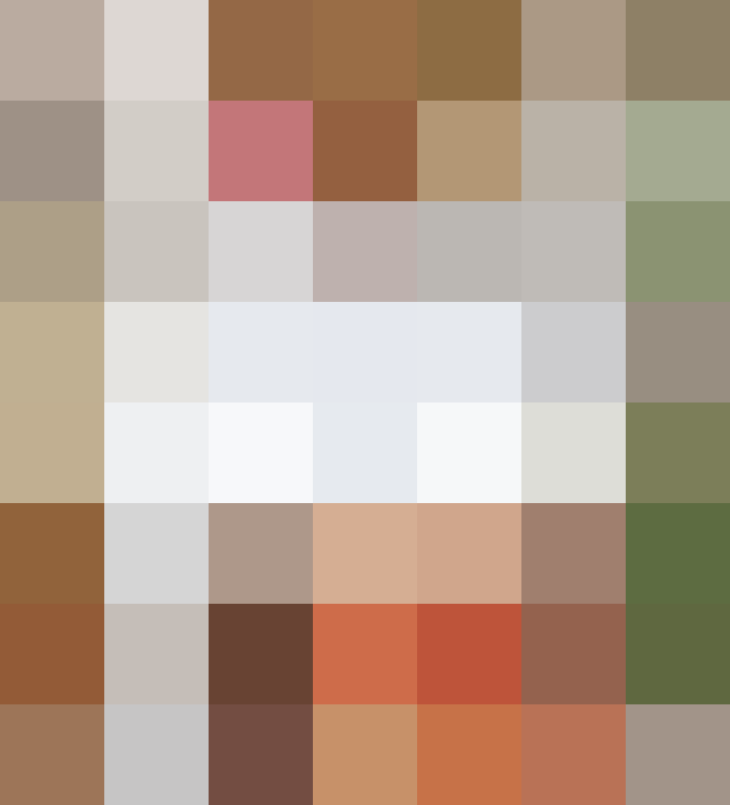 → Mediterranean Vegetarian Feasts is out now! Find Aglaia Kremzi's book at your local library, independent bookstore, or Amazon: Mediterranean Vegetarian Feasts by Aglaia Kremezi
→ Read more about Mediterranean Vegetarian Feasts and Mediterranean vegetarian cooking on Aglaia's website.
Flat Bread with Dried Figs, Spicy Cheese, and Rosemary
Makes 2 large flat breads
For the bread dough
3 cups (375 grams) all-purpose flour, plus more as needed
2 cups (280 grams) bread flour or fine semolina
2 1/2 cups (300 grams) whole-wheat flour
1 envelope (2 1/4 teaspoons/7 grams) instant active-dry yeast
2 teaspoons coarse sea salt or kosher salt
2 teaspoons ground coriander seeds
1/4 teaspoon ground mastic
1/2 teaspoon ground black pepper
Olive oil
For the topping
About 1/2 cup (120 milliliter) milk
About 30 dried figs, sliced
2 cups (270 grams) crumbled Roquefort, gorgonzola, or any spicy blue cheese
1/4 cup (15 grams) chopped fresh rosemary leaves
Make the bread dough: In the bowl of a stand mixer fitted with the dough hook or in a food processor, mix the flours, yeast, salt, and spices.
With the motor running, add 3 cups (720 milliliters) water or more to make a soft dough. Work the dough for about 6 minutes, until it is soft and slightly sticky, adding more water if needed.
Oil a large bowl and a piece of plastic wrap. With floured hands, shape the dough into a ball and transfer to the oiled bowl. Cover with the oiled plastic wrap, place in the refrigerator, and let rise overnight. Let the dough come to room temperature (about 2 hours) before proceeding further.
Preheat the over to 375°F. Line 2 large baking sheets with parchment paper.
Shape the laganes: Lightly flour your work surface. Turn the dough out and knead briefly. Divide in two, cover one piece, and flatten the other to fill the first baking sheet. Stretch and dimple with wet fingers to expand the dough to cover the whole pan. Cover with oiled plastic while you shape and place the next lagana on the second baking sheet. Cover and let the dough rise for about 40 minutes.
To top the breads: Brush the breads with milk and divide the fig slices between them, pressing the figs to stick onto the surface of the breads. Sprinkle generously with the cheese and rosemary.
Bake for about 30 minutes, or until the breads are golden at teh bottom. If they brown on top but still look uncooked at the bottom, cover loosely with aluminum foil and bake a bit longer.
Let cool on a rack, slice, and serve warm or at room temperature. Leftover bread can be frozen. Reheat directly from the freezer, loosely wrapped in aluminum foil, in a 375°F oven for about 20 minutes. Open the foil and heat for 8 to 10 minutes more to caramelize the top.
Recipe reprinted from Mediterranean Vegetarian Feasts by Aglaia Kremezi.
We support our readers with carefully chosen product recommendations to improve life at home. You support us through our independently chosen links, many of which earn us a commission.
Published: Nov 13, 2014