Recipe: Fish Tacos With Rhubarb-Pineapple Salsa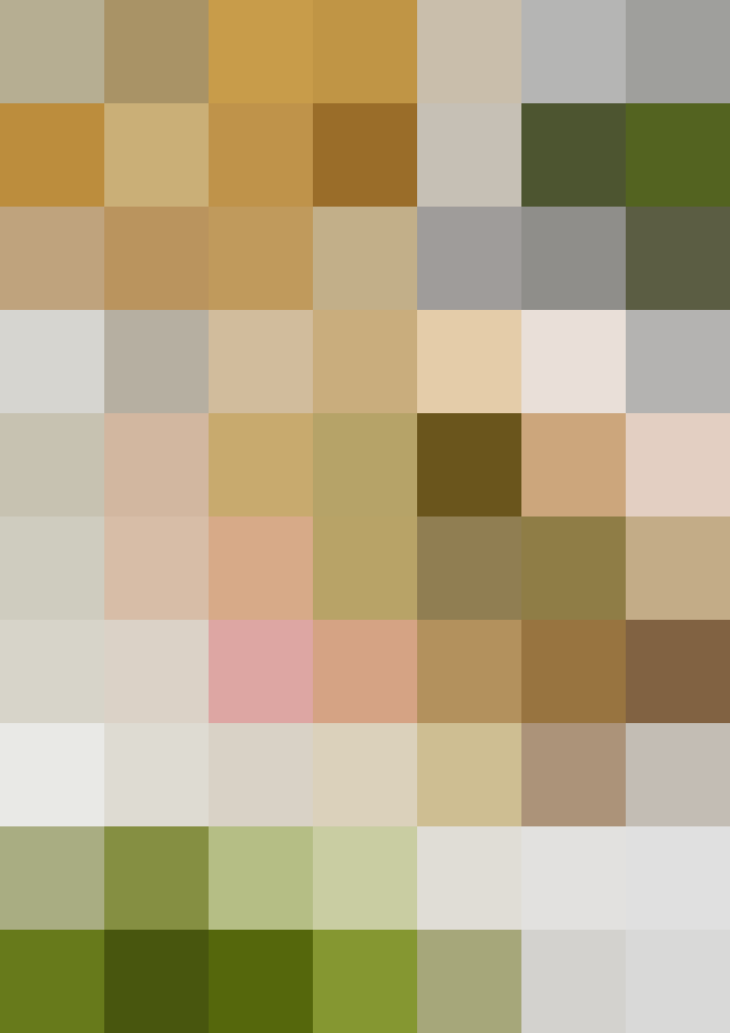 When paired with acidic ingredients, such as pineapple and lime, raw rhubarb holds it color and crunch in this fruity salsa. It's great in fish tacos, but it's equally good served with crisp corn or sweet potato chips.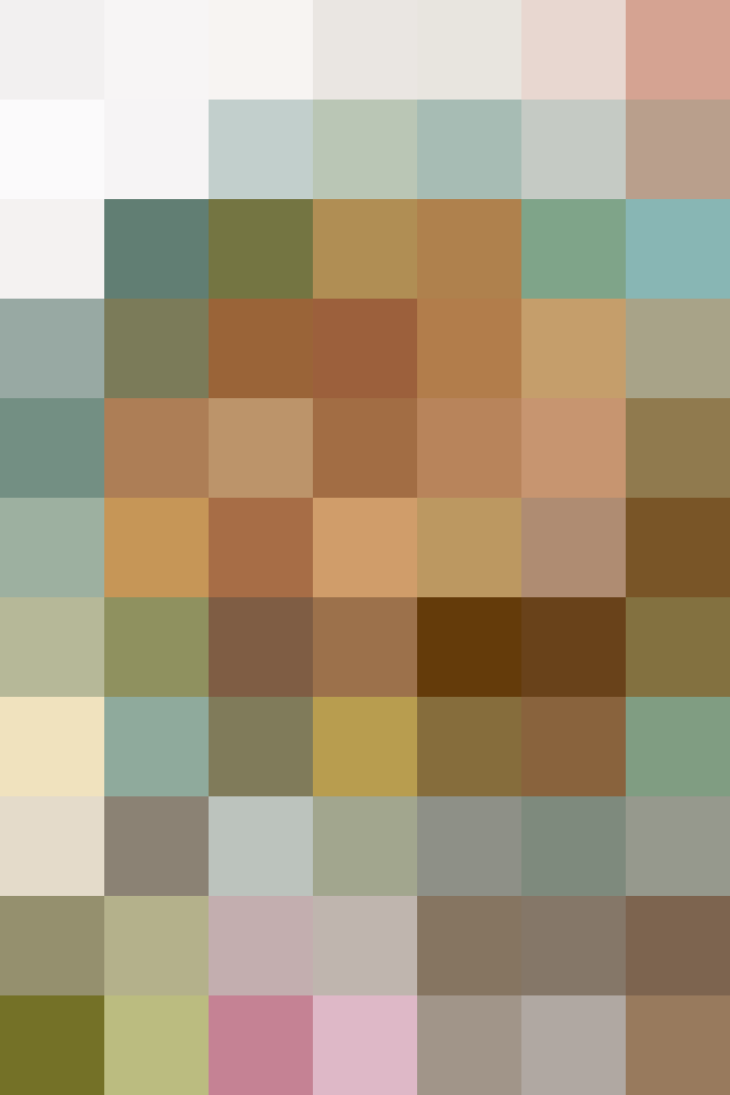 The raw rhubarb in this salsa is a fresher take on this often-cooked veggie. When left uncooked rhubarb is crunchy, juicy, and pucker-inducing, similar to fresh cranberries. Raw rhubarb lures you back for another bite, and then another.
If the salsa turns too juicy to serve as salsa after a couple of days, pulse it in a blender to create a fascinating gazpacho.
Fish Tacos with Rhubarb-Pineapple Salsa
For the salsa:
2 cups finely diced rhubarb (about 8 ounces)
1 cup finely diced pineapple
1/2 cup finely diced red onion
1/4 cup pepper jelly or peach preserves
Finely grated zest of 1 medium lime
Juice of 2 medium limes (about 1/4 cup)
1 medium jalapeño, very finely chopped (remove the seeds for less heat)
1/2 teaspoon kosher salt
1/4 cup coarsely chopped fresh cilantro leaves
For the tacos:
1 pound skinless catfish or other thin, mild fish fillets, cut in half crosswise
Kosher salt
Freshly ground black pepper
1/2 cup Wondra or all-purpose flour
1/4 cup fine cornmeal or corn flour (masa)
1 tablespoon chile powder, or to taste
1/2 cup mayonnaise
3 tablespoons freshly squeezed lime juice
8 small flour tortillas, warmed
For the salsa: Stir together the rhubarb, pineapple, onion, jelly, lime zest and juice, jalapeño, and salt in a large bowl. Cover and refrigerate until needed. Just before serving, add the cilantro and stir well. Taste and add salt as needed.
For the tacos: Arrange a rack in the upper third of the oven and heat to 500°F. Coat a rimmed baking sheet with cooking spray or line it with aluminum foil.
Season both sides of the fish with salt and pepper. Whisk together the flour, cornmeal, and chile powder in a shallow dish. Stir together the mayonnaise and lime juice in a small bowl.
Spread a thin layer of the mayonnaise mixture on both sides of the fish, then coat with the flour mixture, shaking off any excess. Arrange the fish in a single layer on the prepared baking sheet.
Bake until the crust is crisp and golden and the fish is cooked through, about 10 minutes. Serve at once in warm tortillas with the salsa.
Make ahead: The salsa can be made and stored in an airtight container in the refrigerator for up to 2 days.
Reprinted with permission from Rhubarb by Sheri Castle, copyright (c) 2016 by Short Stack Editions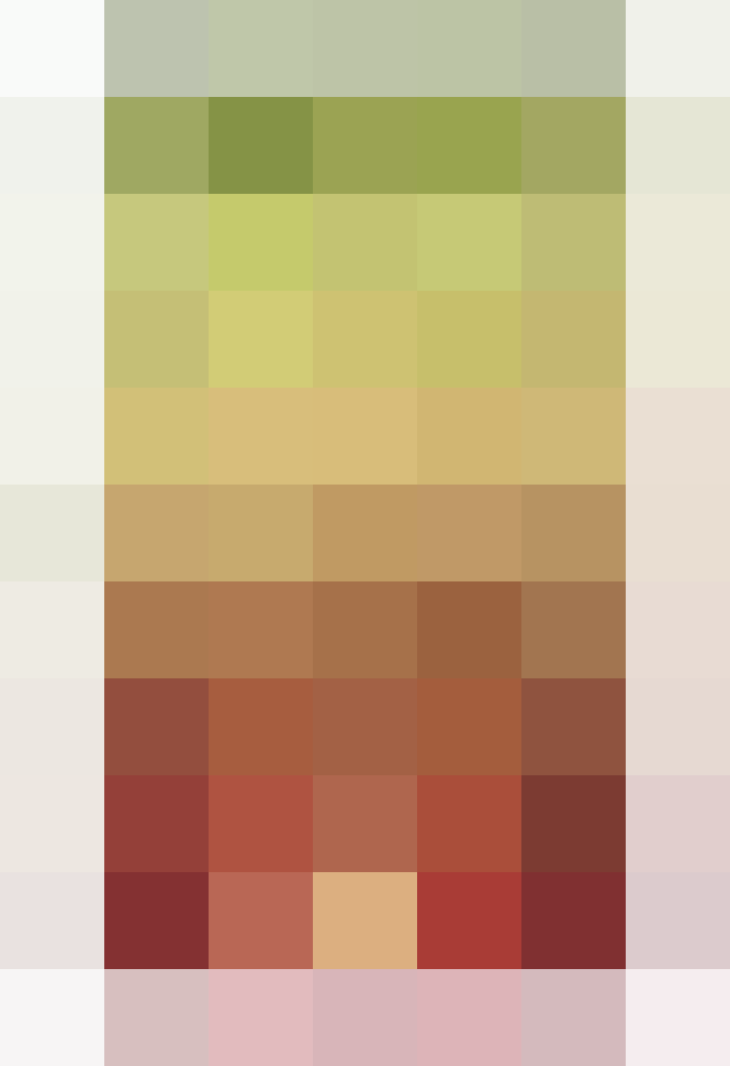 Published: Jul 1, 2016