Recipe: Fiona's Green Chicken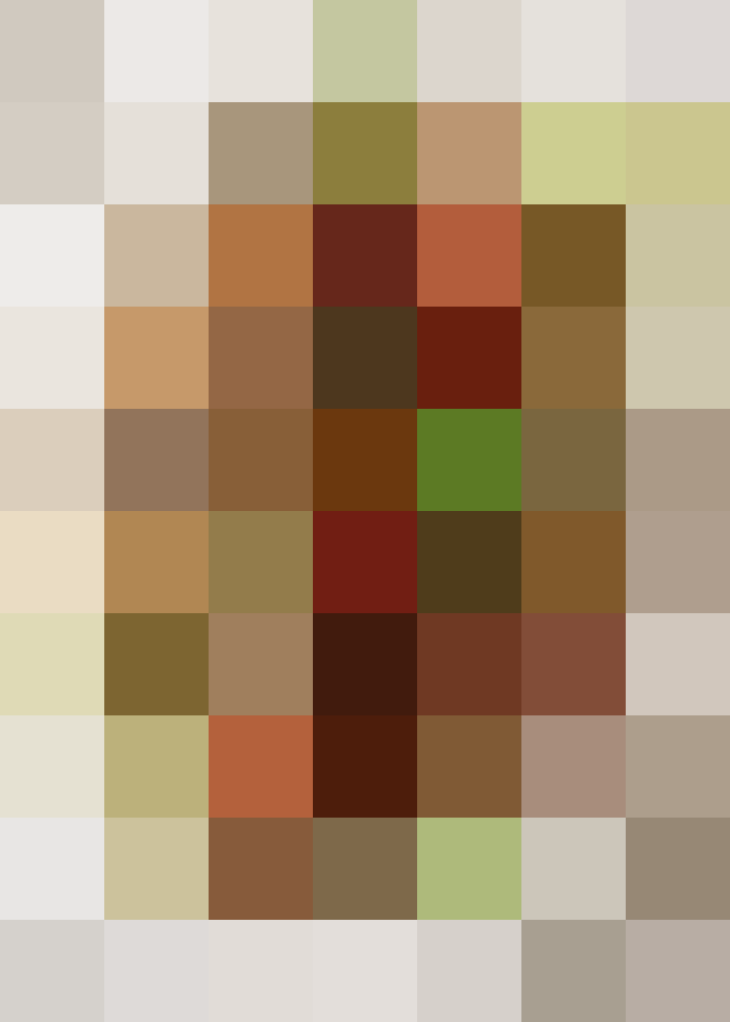 My chef sister, Fiona, is my go-to source for hands-on cooking advice and one of my biggest culinary heroes and influences. But even more important? Fiona came up with an umami-packed, Thai-inspired chicken recipe that immediately became a family favorite.
Her green marinade is a breeze to throw together: Simply blend together a sweet onion, handfuls of herbs, fish sauce, apple juice, lime zest, and pepper. The marinade pairs well with just about every protein imaginable, and it works great as a sauce for pouring over grilled meats or drizzling in soup.
Pro tip! Make a double batch of the recipe and freeze half of the marinated chicken for a future meal.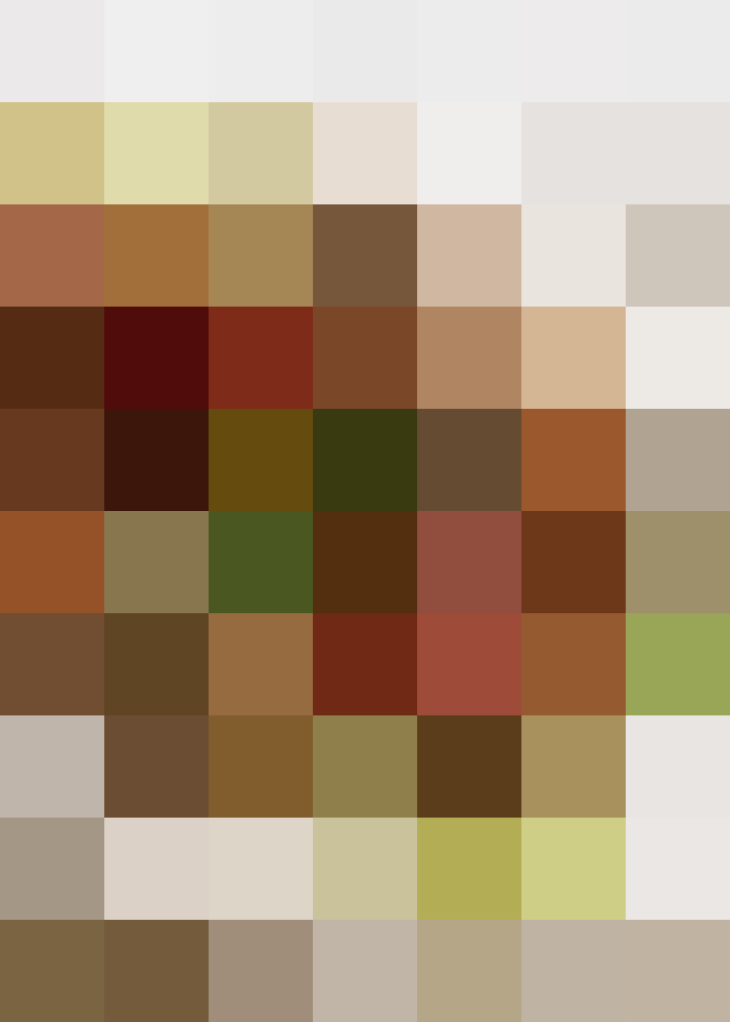 I've never marinated chicken in fish sauce before, but the results were fantastic. The chicken didn't taste fishy, but just had really deep, savory flavors that were balanced out by all the fresh herbs blended into the sauce.
I love that this recipe can be cooked on a grill or just baked on a rack in the oven for an easy weeknight meal.
Fiona's Green Chicken
Serves4 to 6
Ingredients
1

medium sweet onion, peeled and coarsely chopped (about 1 cup)

1

cup

packed fresh cilantro leaves and stems

1 1/4

cups

packed fresh basil leaves

1/4

cup

packed fresh mint leaves

1/4

cup

fish sauce, like Red Boat

3

peeled garlic cloves

Finely grated zest of 1 medium lime

Plenty ground black pepper

1

teaspoon

Aleppo pepper

2

tablespoons

apple juice (or 1 teaspoon maple syrup if you're not on a Whole30)

Kosher salt

3

pounds

chicken drumsticks or thighs

Lime wedges, for serving
Instructions
Make the marinade by combining the onion, cilantro, basil, mint, fish sauce, garlic, lime zest, black pepper, Aleppo pepper, and apple juice in a blender. Purée until smooth.

Taste for seasoning and add salt to taste. Since I use this as a marinade, I'm more heavy-handed with the salt than I normally would be if it was a sauce.

Place the chicken in a gallon-sized zip-top bag and pour the marinade over it. Seal and marinate for at least 1 hour or up to 1 day in the refrigerator.

The next day, take the chicken out of the fridge 1 hour before you're ready to grill it. (See Recipe Notes for oven-baked method.) Set a gas grill to high and after placing the chicken on the grates, immediately decrease the temperature to low.

Grill the chicken for approximately 25 minutes (or until the internal temperature reaches 165°F) turning every 5 to 7 minutes. But be patient: Don't go and flip the bird (legs, that is) before they naturally release from the grill surface — otherwise, you'll leave a lot of tasty, crispy, marinated skin stuck on the grates!

Serve the drumsticks with lime wedges.
Recipe Notes
Oven-baked chicken: If you are baking the chicken, roast on a wire rack for 35 to 45 minutes at 400°F. Start with skin-side down, and flip skin-side up at the 20-minute mark.
Published: May 20, 2015