Recipe: Ethiopian-Style Spinach & Lentil Soup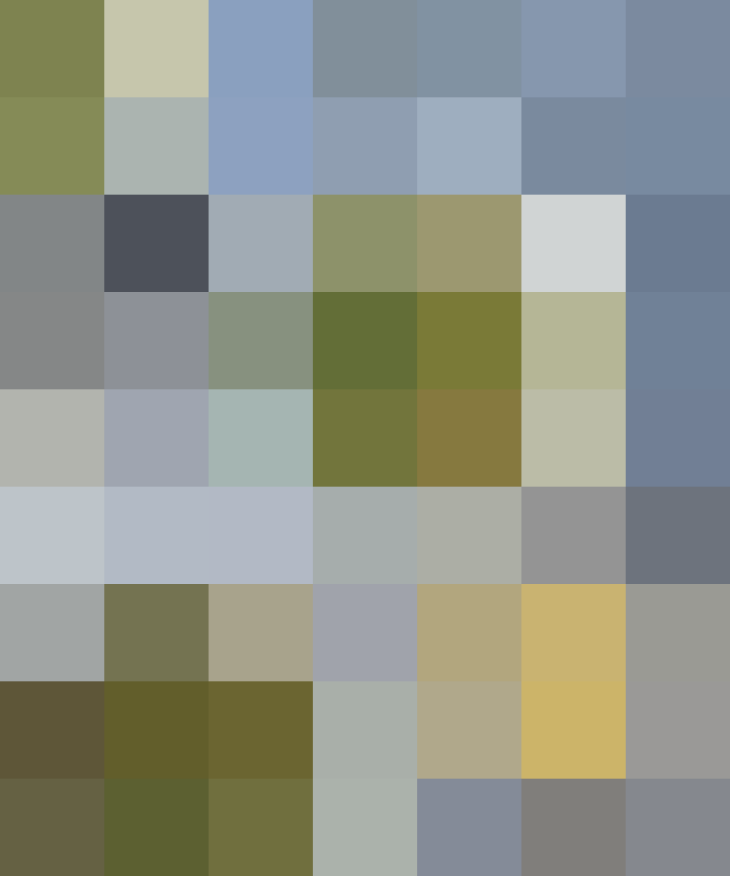 Did you forget to soak beans, but still need to get dinner on the table? The pressure cooker will come to the rescue, cooking dried beans in about 30 minutes. If you remembered to soak the beans, the time savings are even greater — the beans will just need five to 10 minutes of pressure-cooking time. And some legumes, such as lentils and black-eyed peas, can forego the soaking process altogether.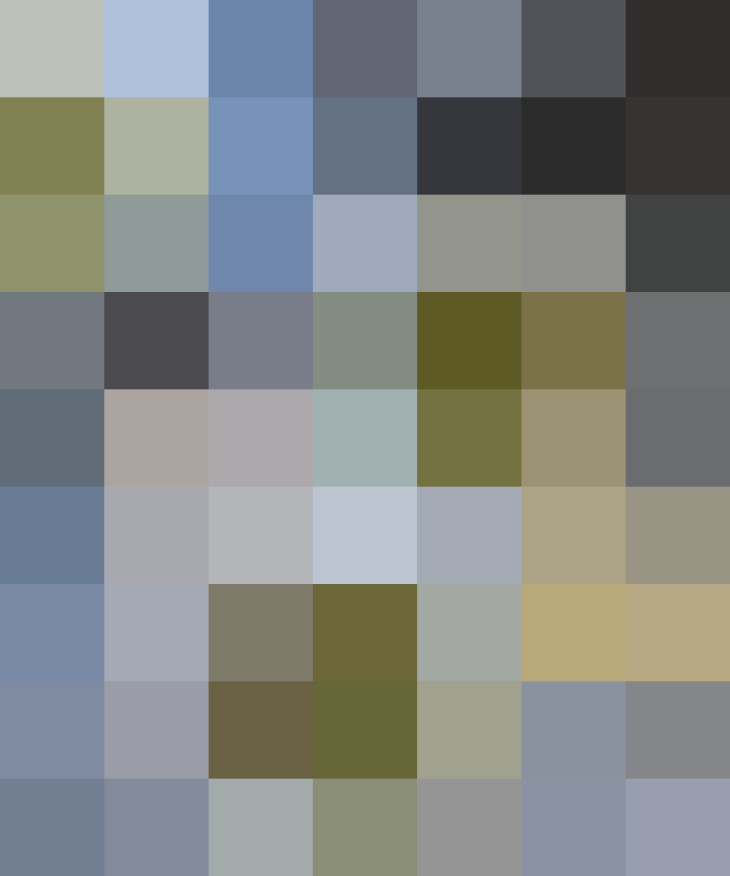 I spent almost my entire life thinking I didn't like beans until I started pressure-cooking my own. Making beans from scratch took forever, and the canned ones gurgled and plopped out of the can, splattering into a recipe that needed lots of adornments to cover their grainy, pasty texture and lackluster flavor.
Pressure-cooking beans opened up a whole new world of high-quality, gourmet, and specialty varieties that I could season, spice, and flavor any way I pleased. The bean texture was improved, too. Depending on the recipe, pressure-cooked beans can be creamy, meaty, or even springy — no more edible quicksand.
Bean & Legume Pressure-Cooker Safety
Legumes double their dried size and generate lots of foam and bubbles during the cooking process, which means cooking them in a locked and sealed vessel, such as an electric pressure cooker, can have consequences. That's why all pressure-cooker manufacturers recommend filling a pressure cooker no more than halfway with legumes and their cooking liquid. In addition, they always recommend using natural release when opening the cooker containing legumes. These precautions ensure the legumes have enough room to expand and the foam they generate does not spray out through the valve, or jam a bean into the release or safety valves.
This Ethiopian-style soup adds all of the spices at the beginning of the recipe to flavor the lentils from the inside out. Fresh spinach is added at the very end so the heat wilts the fresh spinach on contact.
One heaping tablespoon of Ethiopian berbere spice mix can replace spices (coriander through nutmeg) in this recipe.
Published: Mar 23, 2016