Recipe: Eggplant Parmesan Two-Bite Tots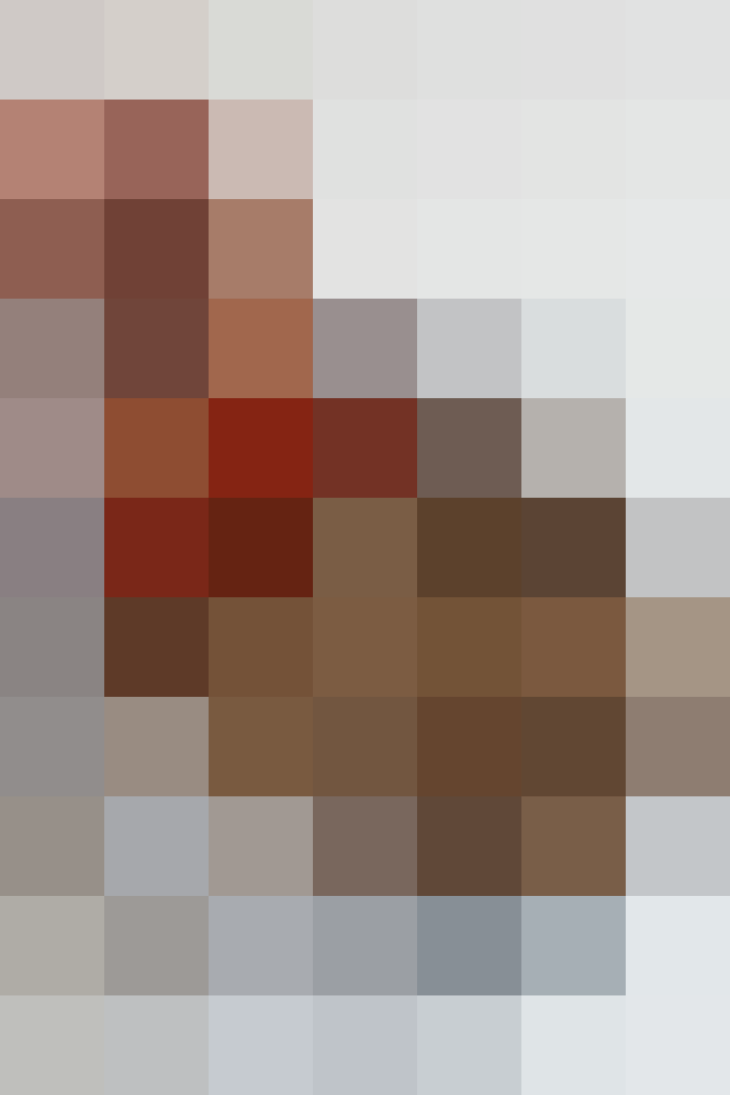 I firmly believe that any and all foods you can eat with your fingers are simply more fun — especially those that can be described as "tots" (hello, kraut-tots!). Eggplant Parmesan tots bring you everything you love about this classic meal — the soft eggplant, the crunchy breaded coating, and of course, plenty of melted cheese — all wrapped up in a bite-sized package.
To ensure these tots are crispy with a creamy center of eggplant and cheese, the eggplant is finely chopped in the food processor and squeezed of all its water. From there, it's pretty simple: panko, mozzarella, Parmesan, and Italian seasoning get mixed in, and then the tots are shaped before baking.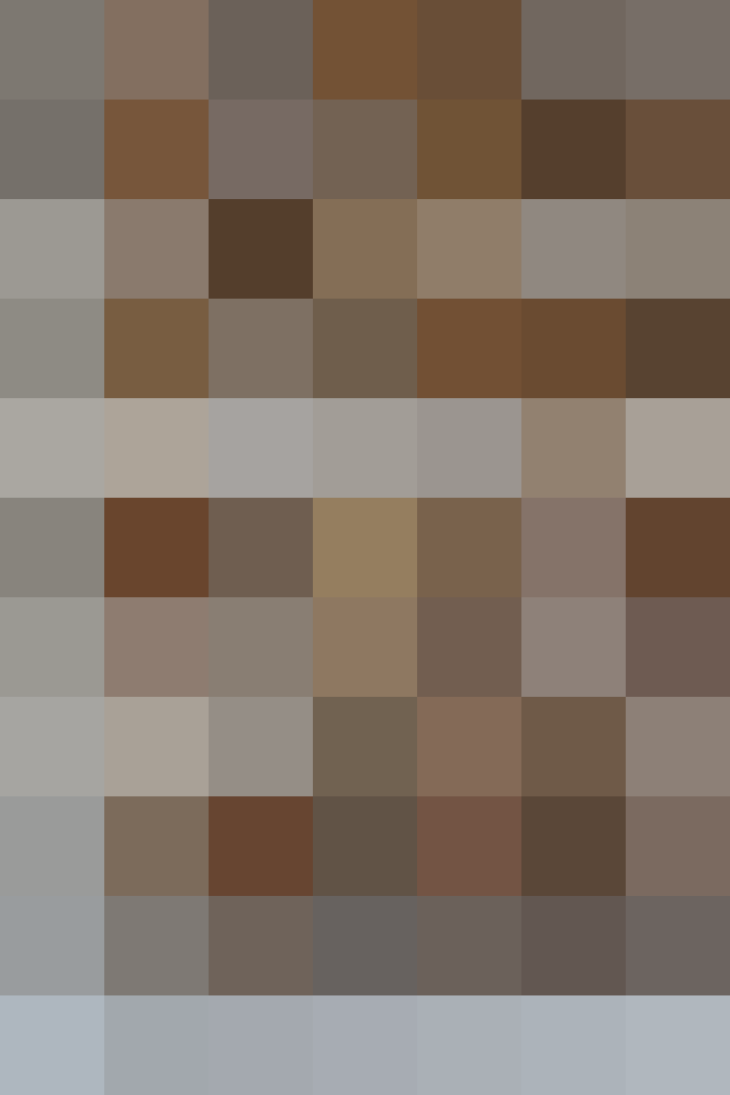 Just like eggplant parm, these tots are best when served hot out the oven, so be ready with the marinara dipping sauce.
Eggplant Parmesan Two-Bite Tots
1 medium eggplant (about 1 pound), trimmed and coarsely chopped
1 cup panko breadcrumbs, divided
3/4 cup shredded mozzarella cheese
1/4 cup grated Parmesan cheese
2 teaspoons Italian seasoning
1/2 teaspoon kosher salt
Cooking spray
Warm marinara sauce, for serving
Arrange a rack in the middle of the oven and heat to 350°F. Line a baking sheet with parchment paper.
Place half of the eggplant in the bowl of the food processor and pulse until the eggplant is just finely chopped. Transfer to paper towels and firmly squeeze to remove as much of the excess liquid as possible. Transfer the eggplant to a large bowl. Repeat with the remaining eggplant.
Add 1/2 cup of the panko, mozzarella, Parmesan, Italian seasoning, and salt to the eggplant and mix together. Place the remaining 1/2 cup of panko in a wide, shallow bowl or plate.
Scoop a heaping tablespoon of the eggplant mixture, then roll and press between your palms to shape into an oblong tot. Roll the tot in the panko to fully coat. Place on the prepared baking sheet and repeat with the remainder of the eggplant mixture.
Spray the tots with cooking spray. Bake until the tots are golden-brown, about 30 minutes. Let cool for about 2 minutes before serving. Serve with warm marinara sauce for dipping.
Published: Jul 6, 2016