Recipe: Eggo Waffle Stuffing
Going home for the holidays is like going to the Upside Down, back in time to when the world still felt strange and new. Welcome to Stranger Thanksgiving, inspired by Netflix's hit Stranger Things and the Thanksgivings of our childhoods.
We set out to create a Thanksgiving menu inspired by Stranger Things and our nostalgia for the kitchens of our childhoods. As we forge our own family traditions, we're updating the iconic side dishes of Thanksgiving past with a few new cult classics.
This waffle stuffing borrows some cooking techniques from the beloved Stove Top stuffing, popular in the '70s and '80s, and Eleven's beloved frozen Eggo waffles. Try this quirky-yet-delicious stuffing at this year's Friendsgiving or make room for it on the Thanksgiving table. Next to a Coke-glazed upside-down turkey, who can resist such a strong nod to Netflix and nostalgia?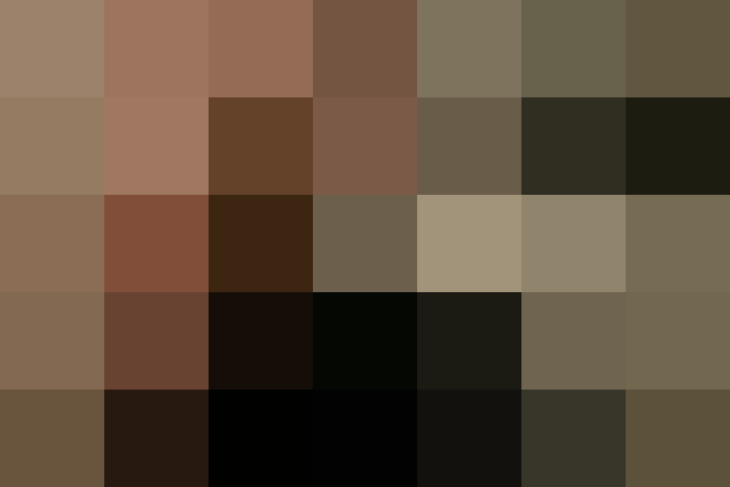 A Nostalgic Longing for Boxed Stuffing
No doubt that both Joyce Byers and Karen Wheeler would have made their children classic Stove Top stuffing at Thanksgiving and Christmas. Boxed stuffing was born in the 197os, making it a nostalgic staple for children of both the '70s and '80s. Essentially a box of enriched bread cubes, classic Stove Top stuffing is made by mixing boiling water, butter (the more, the better), and the dried boxed ingredients.
This recipe replicates the boiling technique with the addition of aromatics and dried herbs, but is made from toasted or dried Eggo waffles instead of bread cubes. Despite the Eggo addition (or maybe because of it), this is closest I've come to replicating the iconic flavors of the original Stove Top stuffing — buttery and herby, with the distinctly chewy texture of the boxed stuff.
Eleven may be on to something with her Eggo obsession. Their yellow hue and name is a result of their high egg content. This also makes them high in protein — perfect for fighting off the Demogorgon — and amazingly tasty in stuffing.
Eggo waffles were created in 1953 by three culinarily cunning brothers in the food inventions business. Originally sold as "Froffles," Eggo was bought by Kellogg and branded with the catchy marketing slogan "Leggo my Eggo" during the convenience food boom of the 1970s.
4 cups cubed thawed Eggo waffles (from about 16 waffles)
4 tablespoons unsalted butter
1 stalk celery, chopped
1 small onion, finely chopped
2 cloves garlic, minced
2 cups chicken stock or low-sodium broth
1 teaspoon dried thyme
1/2 teaspoon dried sage
1/2 teaspoon kosher salt
2 tablespoons finely chopped fresh parsley leaves
Spread the waffle cubes out onto a baking sheet and leave at room temperature to dry overnight. (Alternatively, you can toast the whole waffles in a toaster until golden and then cube.)
Melt the butter over medium-high heat in a large frying pan. Add the celery, onion, and garlic and cook until soft and fragrant, about 8 minutes. Add the chicken stock, thyme, sage, and salt, and stir to combine. Bring to a boil.
Add the waffle cubes and parsley, then turn off the heat and stir to combine. Cover and let sit for 5 minutes. Fluff the mixture with a fork and serve.

Published: Nov 17, 2016