Recipe: Dubliner Cheese and Tomato Stuffed Chicken Breasts
I usually make this with reduced-fat Dubliner cheese, which melts beautifully and gives us the same gooey, rich cheesiness with fewer calories and less saturated fat. You can use chicken thighs (cooked to 170°F) instead of chicken breasts, which reheat better because they are not quite as lean. Either way, the chicken is also very good served cold the next day.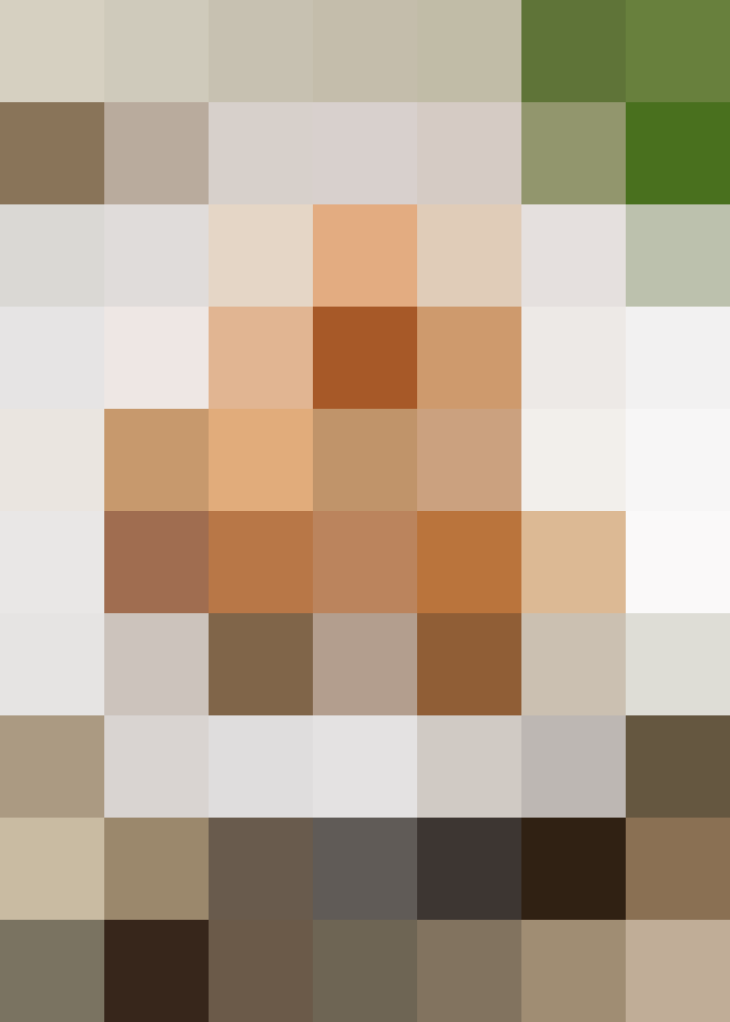 Zucchini "Spaghetti" – A Sweet & Savory Life

Orzo pasta tossed with olive oil, 1 cup of fresh or frozen peas, and fresh basil
These chicken breasts only took minutes to put together but looked impressive enough for a dinner party when they came out of the oven. I think chicken thighs would be a delicious substitute if you like dark meat, and a sharper cheddar will also work if you can't find Dubliner or Irish cheddar.
Dubliner Cheese and Tomato Stuffed Chicken Breasts
Serves4
Ingredients
2

large bone-in chicken breasts (about 2 pounds), ribs removed

3

ounces

thinly sliced Dubliner (or cheddar) cheese

4

(1/4-inch thick) lengthwise slices plum tomato (from 1 tomato)

4

large flat parsley leaves

Salt and pepper to taste
Instructions
Preheat oven to 425°F. Coat a shallow baking sheet pan with cooking spray.

Cut each breast in half (through the bone) to make 4 equal portions. Working with one piece of chicken at a time, pull the skin back but not completely off. Lay the cheese on the chicken, then top with one slice of tomato. Place a parsley leaf flat on the tomato, and pull the skin back over to cover. Repeat with the other portions of chicken. Place the chicken on the prepared pan; season with salt and pepper if desired.

Bake 12 minutes, then lightly brush the skin with pan juices. (Take care to not brush any melted cheese on the chicken). Continue baking until an instant-read thermometer registers 165°F, about another 12 minutes.
Published: Apr 13, 2015