Recipe: Double Chocolate Butterscotch Breakfast Muffins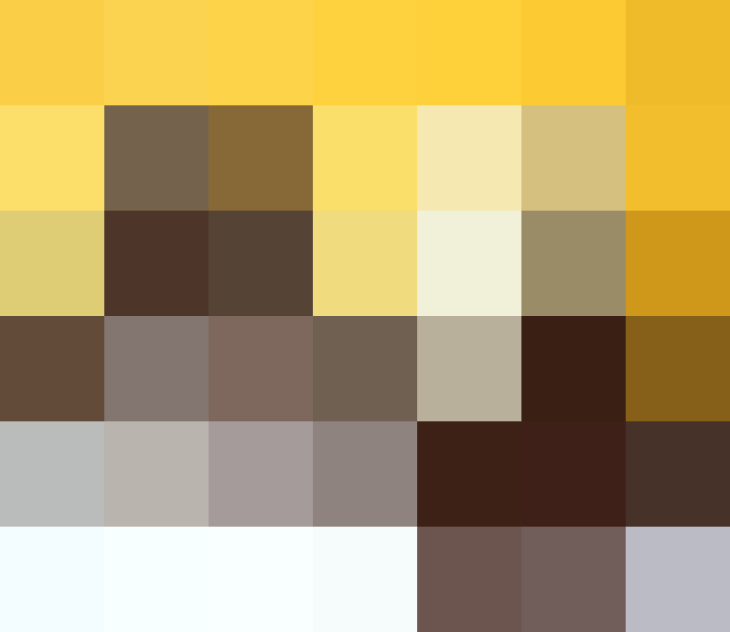 Although eating chocolate everyday for breakfast is a bit over the top, it does make for a great pick-me-up at the end of a week, or a rich addition to a breakfast or brunch spread. These double chocolate muffins have a hint of butterscotch and rich undertones of dark brown sugar. They're good any time of the day and a snap to whip up without any butter creaming or need for a mixer!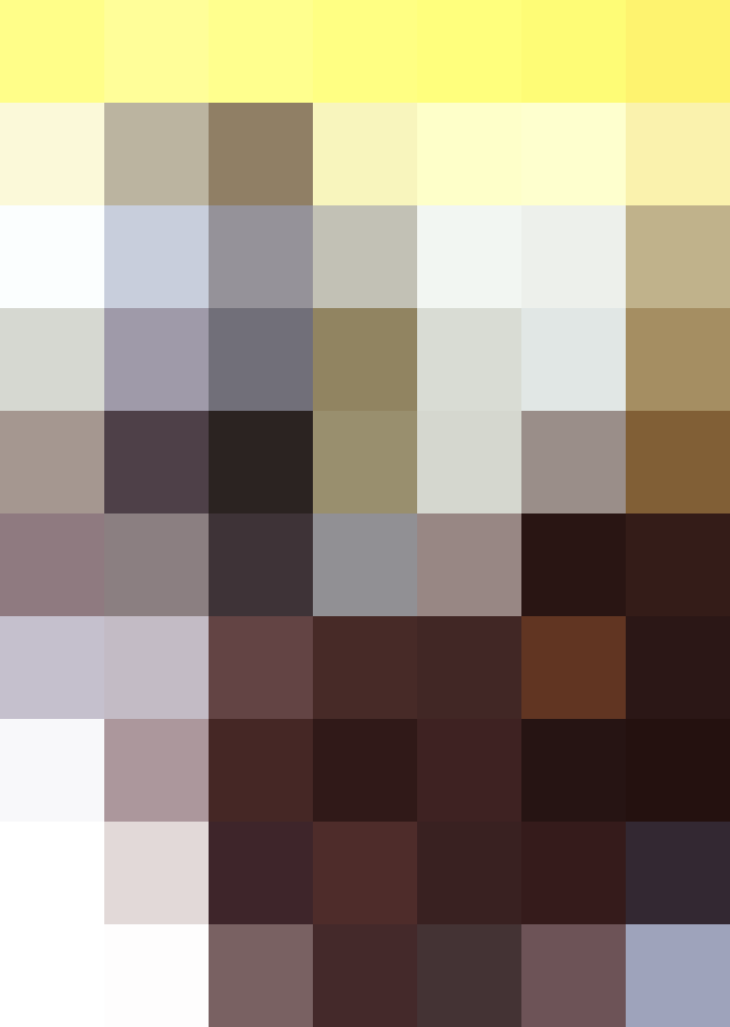 Our biggest beef with traditional storebought chocolate "muffins" is that there usually isn't anything very muffin-y about them. They're always the size of a small planet and heaven help you if you glance at the serving size per muffin, which is somewhere between 2 and 4. Now, we believe that if you sit down with a baked good in hand, it should be proportionate to a single serving, which these are. We also believe that a muffin should be just that — a muffin, not a small cake in a wrapper.
These muffins freeze ridiculously well and keep for up to a week (if they don't get devoured before then) in an airtight container. When they are paired with a tall glass of cold milk… well we might just need a minute alone.
If you're not big on butterscotch you could plump some dried cranberries and toss them in, or add extra chocolate chips or just omit them completely. Here's how to make a batch for yourself.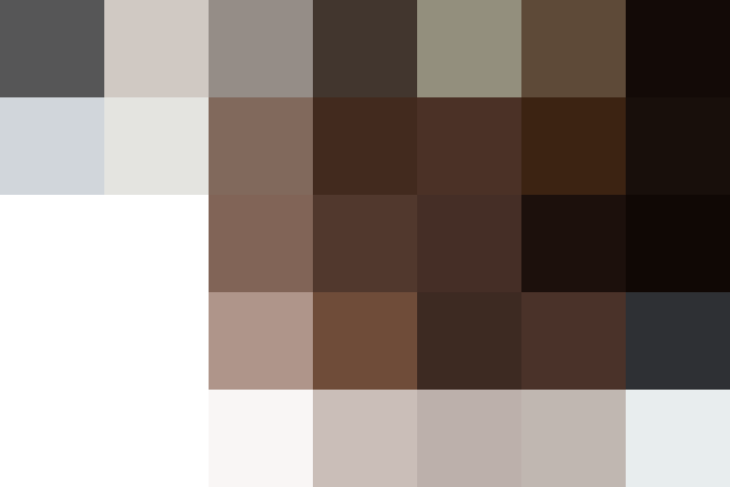 Double Chocolate Butterscotch Breakfast Muffins
12 muffins
1/2 cup (1 stick) unsalted butter
1 3/4 cups all-purpose flour
1/2 cup + 2 tablespoons cocoa powder (Dutch or not)
1 1/4 cups dark brown sugar (we love Imperial)
1 1/4 teaspoon baking powder
1 teaspoon baking soda
1 teaspoon salt
2 large eggs
1 cup whole milk
2 tablespoons vanilla extract
2 teaspoons red cider (or white) vinegar
3/4 cup chocolate chips
3/4 cup butterscotch chips
Preheat oven to 425°F and line muffin cups with papers/parchment. Melt butter in a small microwaveable container and allow to sit and cool slightly while you combine the other ingredients.
Mix all the dry ingredients in a mixing bowl. Stir with a wire whisk to combine, breaking up any extra-large clumps of brown sugar as you go.
Combine wet ingredients in a small bowl (including melted butter), adding vinegar last. Stir quickly to combine and add to dry mixture. Stir mixture with a wooden spoon until the wet and dry ingredients come together.
Add in the chocolate and butterscotch chips and stir to distribute. Using a large cookie scoop, divide batter between the 12 muffin cups (they will be full!). Bake for 17-20 minutes until tops of muffins lose their shine and a toothpick comes out clean. (Slightly underdone is just fine; just make sure things aren't soupy. But overdone will be dry and chokey!)
(Images: Sarah Rae Trover)
Originally published Mar 25, 2010