Recipe: Dorie Greenspan's Chocolate Chip Mandelbrot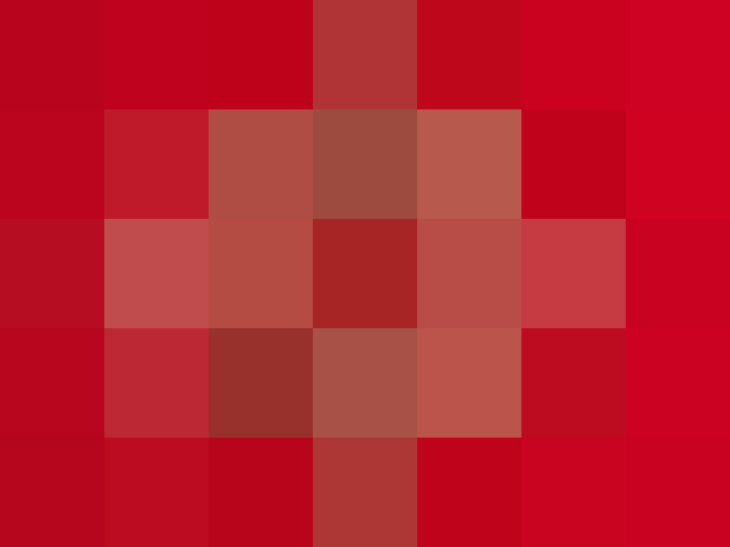 Dorie's new cookbook, perfectly titled Dorie's Cookies, is truly a treasure trove of cookie recipes. Perfect for the astute beginner or intrepid pro, it has a fair share of recipes to appeal to any and all bakers. But for someone like me, who comes to baking with a bit of a groan at the thought of all that measuring, there are also stories to help get me in the baking spirit.
This recipe for mandelbrot, a twice-baked cookie made in the tradition of biscotti, came to Dorie from a friend she made while running her former cookie boutique, Beurre & Sel. I love that there are recipes in this book that are as good as the stories they tell, from a cookie that comes to you in a dream to a recipe like this one — a shared gift from a new friend.

Mandelbrot, the Sweet and Tender Relative of Biscotti
Although the translation of mandlebrot is almond bread, Dorie's recipe contains none of the nut at all. But really, that's not the distinguishing character of these cookies, so as Dorie suggests, we shall gloss over that particular fact. Instead, it's the twice-baked nature of this treat that's worth mentioning. Unlike biscotti, the cookie that also shares this twice-baked quality, these cookies bake up rather cakey.
Like the very best chocolate cookies, these cookies get a sprinkling of chocolate chips — the miniature ones are called for here, so they don't melt into the batter in a great big glob — and a dash of cinnamon. Make them at the beginning of the week to share and enjoy as the days go by. Despite their softness, they're a sturdy lot and can last up to six days at room temperature.
To learn more about the finer details of making mandelbrot, have a look at our baking lesson on these cookies and discover all the ways you can make them your own!
Dorie's Chocolate Chip Mandelbrot
Makesabout 60
Ingredients
3

cups

plus 2 tablespoons all-purpose flour

1

teaspoon

baking powder

1/2

teaspoon

fine salt

3

large eggs, at room temperature

1

cup

plus 2 tablespoons granulated sugar, divided

1

cup

flavorless oil, such as canola

1

teaspoon

vanilla extract

1

cup

mini semisweet chocolate chips

1/2

teaspoon

ground cinnamon
Instructions
Arrange a rack in the middle of the oven and heat to 350°F. Line 2 baking sheets with parchment paper or a silicone baking mat; set aside.

Whisk the flour, baking powder, and salt together in a large bowl; set aside.

Whisk the eggs and 1 cup of the sugar in a large bowl until smooth. Add the oil and vanilla and continue to whisk until you have a smooth, glossy mixture that's slightly thickened. Switch to a sturdy rubber spatula, add half of the flour mixture, and stir until the flour disappears into the mixture. Add the remaining flour mixture and stir — you'll need to put a bit of muscle into this — until it's almost incorporated. Add the chocolate and continue mixing until you've got a thick, sticky dough.

Starting close to one long side of one of the baking sheets, drop, spread, and cajole 1/3 of the dough into a log about 3 inches wide and 12 inches long. (Get the width, and whatever the length is will be fine.) Make a second log in the center of the baking sheet, and a third one close to the other long side of the sheet. It's not a neat job and your logs won't be pretty, but it won't matter.

Stir the remaining 2 tablespoons of sugar and cinnamon together in a small bowl. Sprinkle some over the logs, saving the rest for the second bake. (You'll have more than you need, so be generous.)

Bake for 20 minutes. Rotate the baking sheet from front to back and bake until the logs are golden brown on top and deeply golden brown on bottom, 15 to 20 minutes more. They'll crack a little, and that's okay. Place the baking sheet on a wire rack.

When the cookies are cool enough to handle but still warm, transfer to a cutting board. Using a serrated knife, cut the logs on the diagonal into 1/2-inch wide slices. Transfer the slices cut-side down onto the second baking sheet. Sprinkle the cookies with more cinnamon-sugar and bake for 10 minutes more. Place the baking sheet on a rack and let the cookies cool completely.
Recipe Notes
Storage: The cookies will keep for up to 2 weeks stored in an airtight container at room temperature. They can also be packed airtight and frozen for up to 2 months; defrost in their wrapping.
Reprinted with permission from Dorie's Cookies by Dorie Greenspan, copyright (c) 2016. Published by Rux Martin/Houghton Mifflin Harcourt.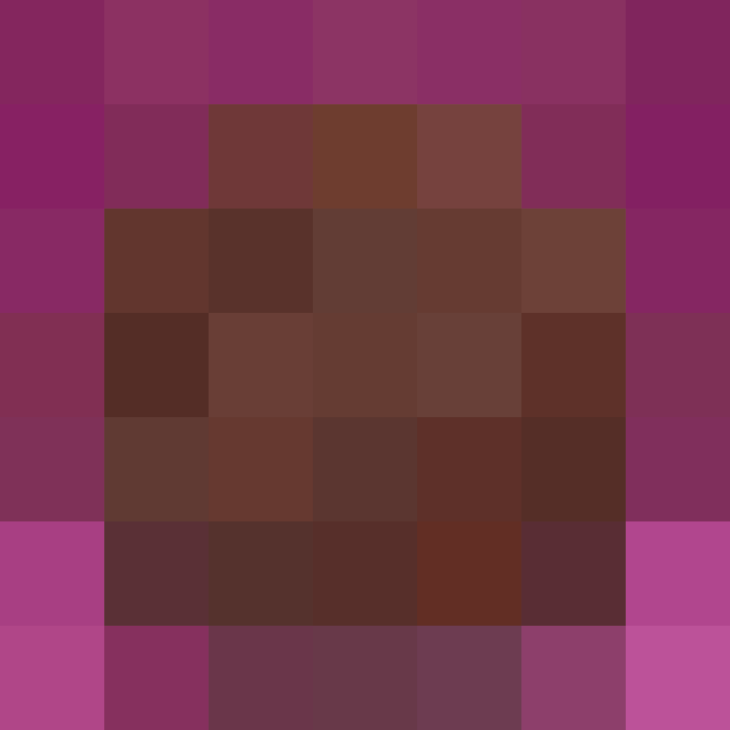 We support our readers with carefully chosen product recommendations to improve life at home. You support us through our independently chosen links, many of which earn us a commission.
Published: Dec 7, 2016