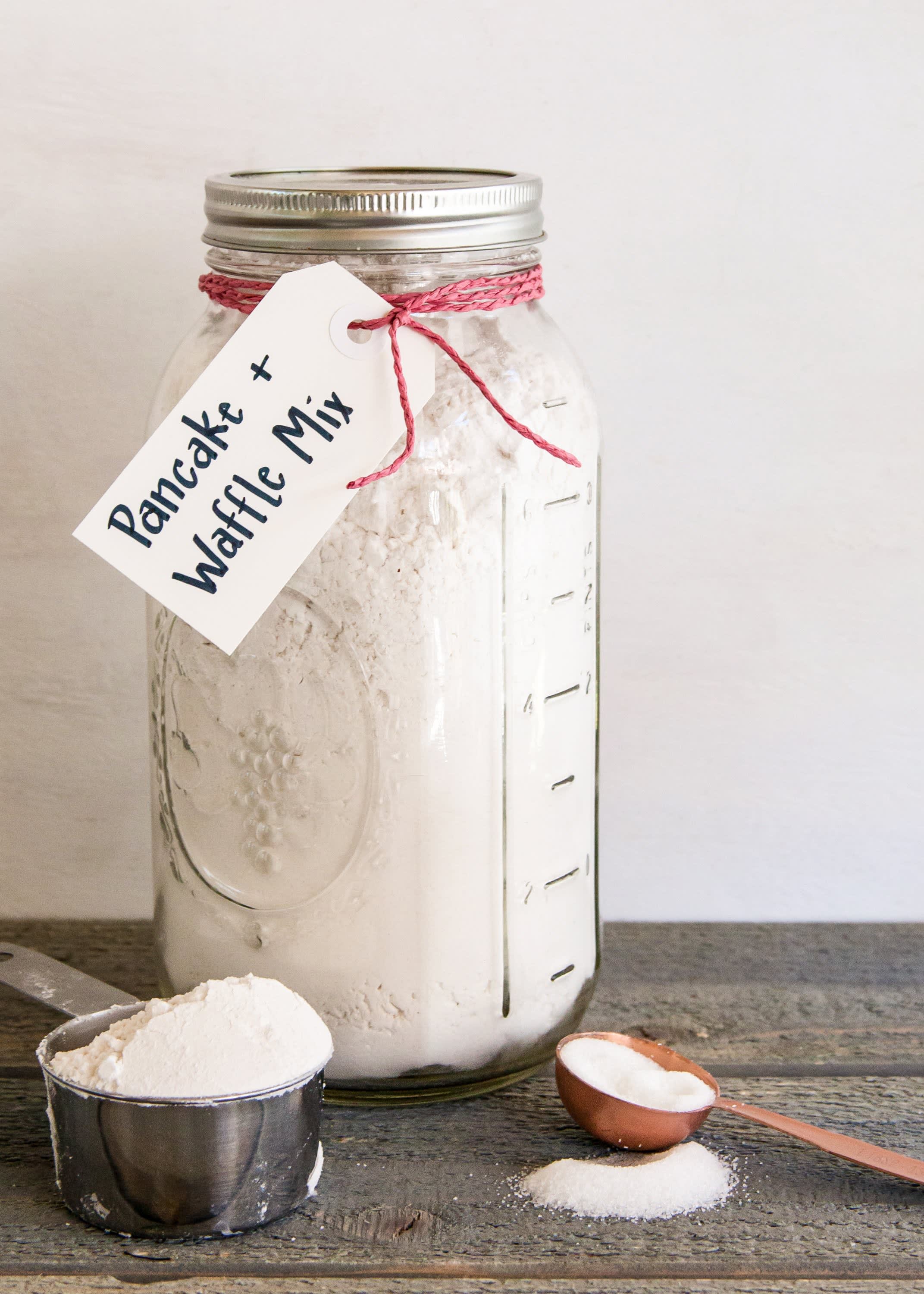 Recipe: Everyday Pancake & Waffle Mix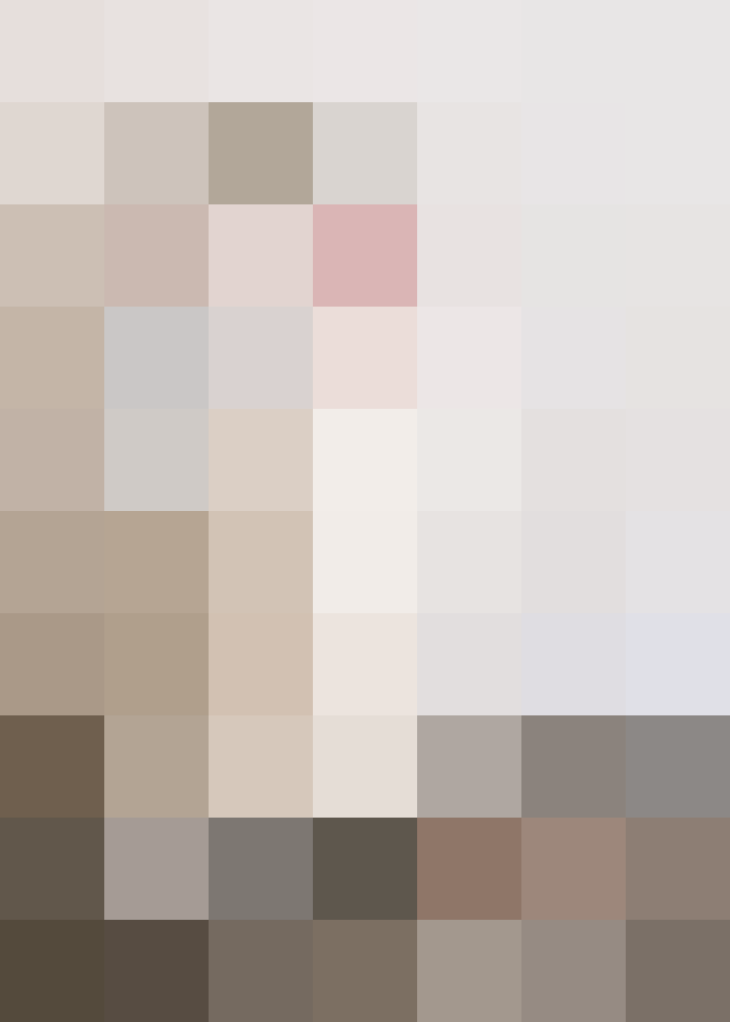 When it comes right down to it, we are all just trying to find the best way to feed ourselves and our families. Somewhere in the middle of the frozen food aisle and foraging for our own fresh produce, the "best way" appears a bit fuzzy from time to time.
If you are trying to find a balance between convenience and homemade, cost efficiency and saving time, then start with this simple recipe for pancake mix. We might not all have the time to churn our own butter, but there are some pantry staples you should stop buying and start making yourself — this mix might just be the easiest thing you'll ever whip up.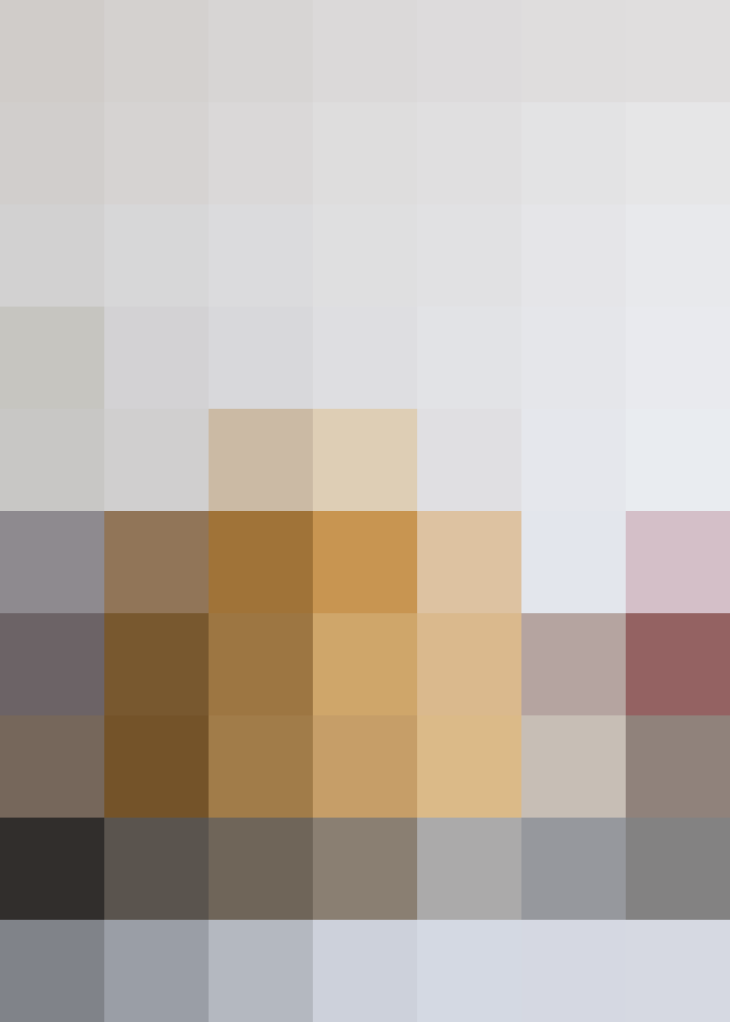 In the end, using this pancake and waffle mix is just as convenient as its boxed counterpart. Stir in some milk and eggs, and you are quickly on your way to a delicious dish.
However, making it yourself is probably about 10 times faster than getting in the car, finding a parking spot, and wandering through the grocery store. Plus, making it yourself means you will know the exact ingredients going into your own mix, you will be reducing waste by eliminating the package itself, and you'll probably even save a penny or two on ingredients.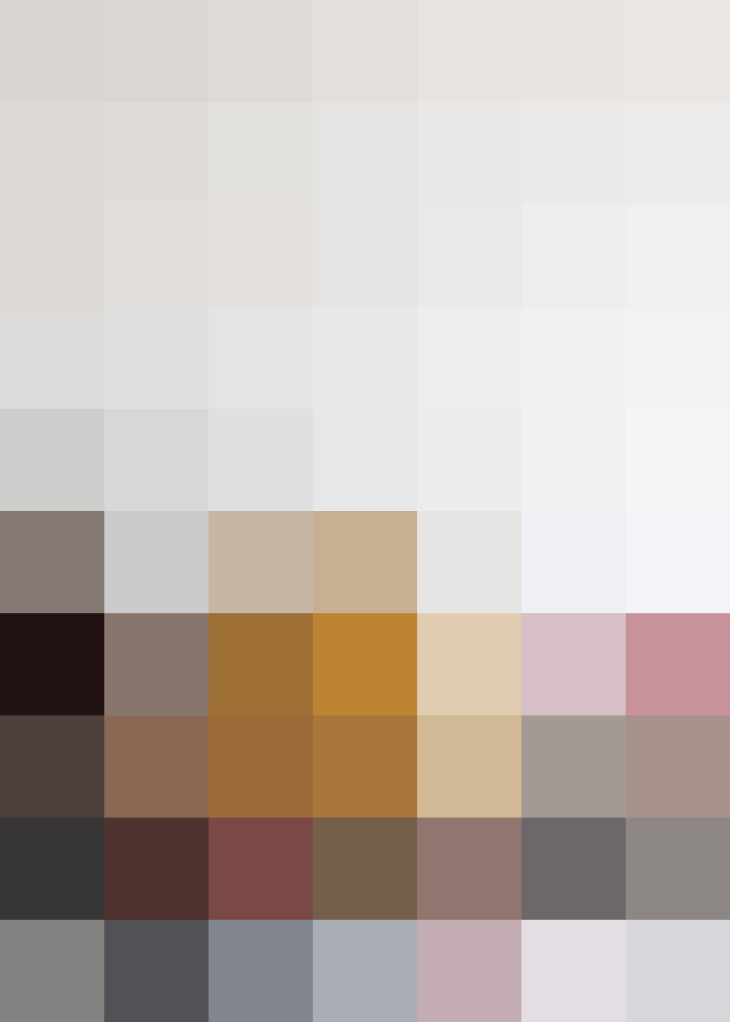 Pre-mixed pancake and waffle mix is probably not life-changing, but on busy mornings when trying to put food in the hungry mouths of your little ones, a mix like this can mean the difference between a warm meal and a bowl of cold cereal.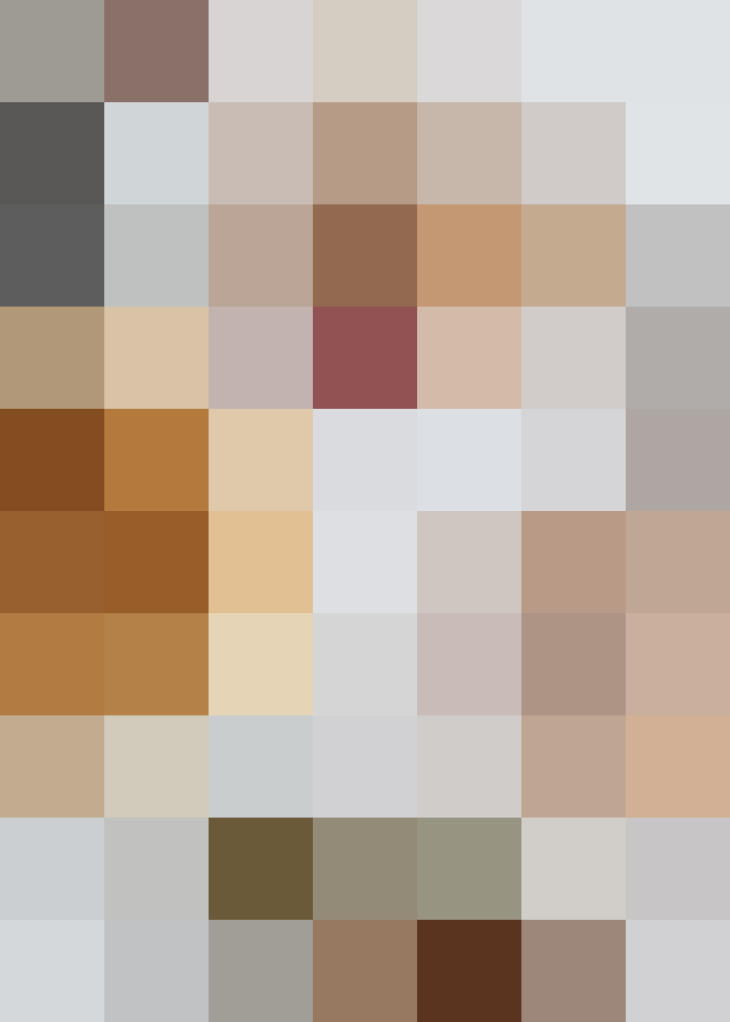 This mix is very basic, but extremely versatile. First of all, you can use it to make both pancakes and waffles. Feel free to substitute whole-grain flours or use alternative sweeteners. For even more flavor, fold sliced fruit, chocolate chips, and/or spices into the batter — hello, blueberry pancakes and chocolate chip waffles! Top with real maple syrup, a dusting of powdered sugar, or chopped nuts.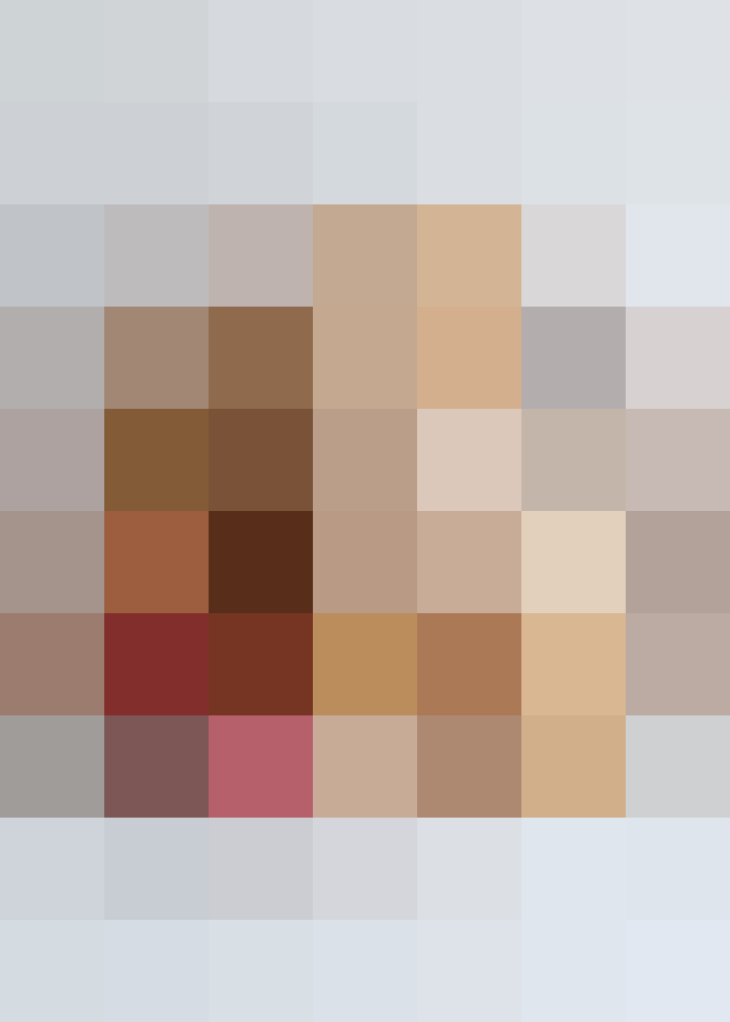 Everyday Pancake & Waffle Mix
Makesabout 8 1/2 cups of mix, enough for about 4 batches of pancakes or waffles
Ingredients
For the dry mix:
8

cups

all-purpose flour

1/2

cup

granulated sugar

2

tablespoons

baking powder

2

teaspoons

baking soda

1 1/2

teaspoons

salt
For one batch of pancakes (12 to 15 pancakes)
2

cups

dry mix

2

large eggs

2

cups

whole, 2%, or nonfat milk (see Recipe Note)

6

tablespoons

melted butter, cooled

1

teaspoon

vanilla extract
For one batch of waffles (8 to 10 waffles)
2

cups

dry mix

2

large eggs

1 3/4

cups

whole, 2%, or nonfat milk, almond milk, or soy milk

4

tablespoons

melted butter, cooled

1

teaspoon

vanilla extract
Instructions
For the Mix:
Sift together all of the dry ingredients. Store in a sealable container in a cool, dry place for up to a year.
For the Pancakes:
Give the mix a good shake, then measure the amount you need and transfer to a large mixing bowl. In a liquid measuring cup, whisk together the milk, eggs, butter, and vanilla. Slowly pour the milk mixture into the flour mixture while stirring. Whisk until smooth. Let rest for 10 to 15 minutes.

While the batter rests, heat your griddle or large nonstick pan over medium heat. Once hot, coat pan or griddle with butter or nonstick spray as necessary. Pour about 1/4 cup of batter onto the hot griddle for each pancake, spacing the pancakes a little apart. When you see large bubbles begin to form and pop on the surface after 2 to 3 minutes (not just on the edges), flip and cook until done.
For the Waffles:
Preheat your waffle iron. Prepare the batter as you would for the pancakes — no need to rest for waffle batter. Cook waffles according to the manufacturer's instructions for the waffle iron. Coat waffle iron with butter, oil, or nonstick spray as necessary.
Recipe Notes
Using Non-Dairy Milks: Non-dairy milks like almond milk and soy milk can be used in this recipe, but your pancakes will be a bit thinner and less fluffy.
Published: Apr 25, 2015