Recipe: Delicata Squash and Gruyere Dip
Squash often makes an appearance as a side dish or a vegetarian main dish, but rarely as an appetizer. And yet its smooth texture and bright color make it a great friend of the hors d'oeuvre buffet.
Delicata squash is an heirloom variety with a striped skin and buttery taste that surpasses acorn and butternut in flavor. It's less watery, too, so blended with Gruy're cheese it comes out so smooth and creamy that we couldn't stop eating it. We added a little milk to thin it and served with Trader Joe's Corn Tortilla Flat Breads.
Try adding a little squash to your appetizer lineup – we managed to preserve one half of the shell after roasting and scraping, and we served the puree piled up inside.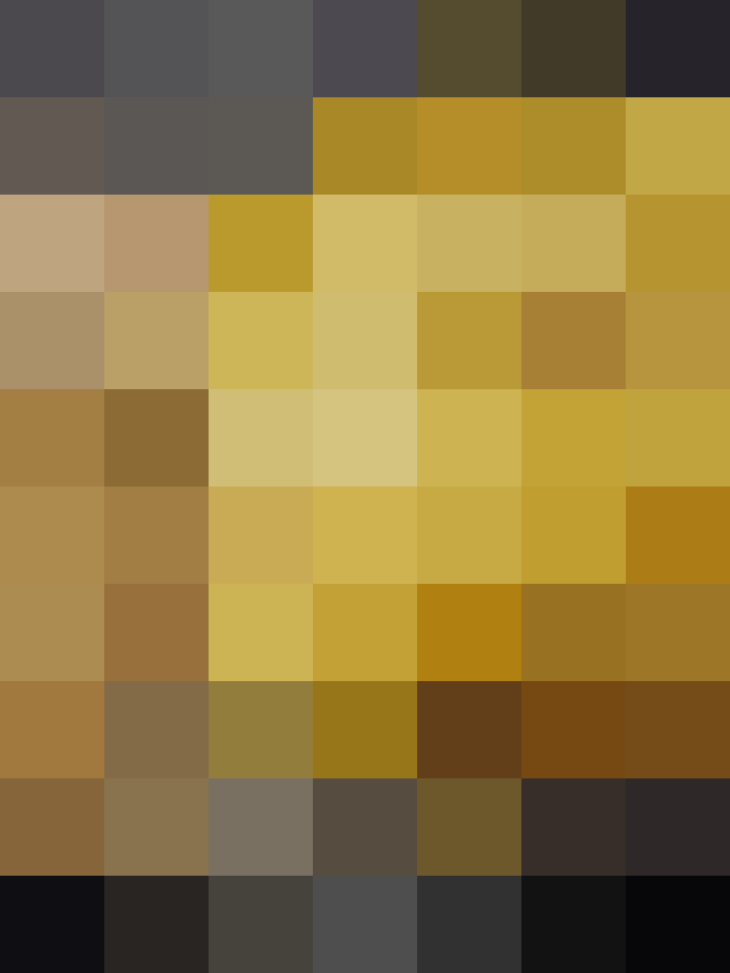 Delicata Squash and Gruy're Dip
1 Delicata squash
About 1 cup of finely grated Gruy're cheese
1/2 cup milk or cream
Salt and pepper
1/2 teaspoon paprika or cayenne
Heat the oven to 350'F. Cut the squash in half and scrape out the seeds. Turn the shells upside down in a pie pan, cover with foil and roast for about 45 minutes or until very soft. (You can also steam them in the microwave.)
Scoop out the flesh while still warm and blend with the cheese, milk, and seasonings. Adjust seasonings to taste, and warm up again in the oven or microwave if the cheese does not melt completely.
Originally published Nov 14, 2007