Recipe: Deep-Dish Chicago-Style Sausage and Mushroom Skillet Pizza
Chicago deep-dish pizza is a uniquely American dish that has proven challenging to replicate at home. This is not an imitator recipe; it is a modern interpretation with a serious homage to the past and a crust that is worth every minute of your time.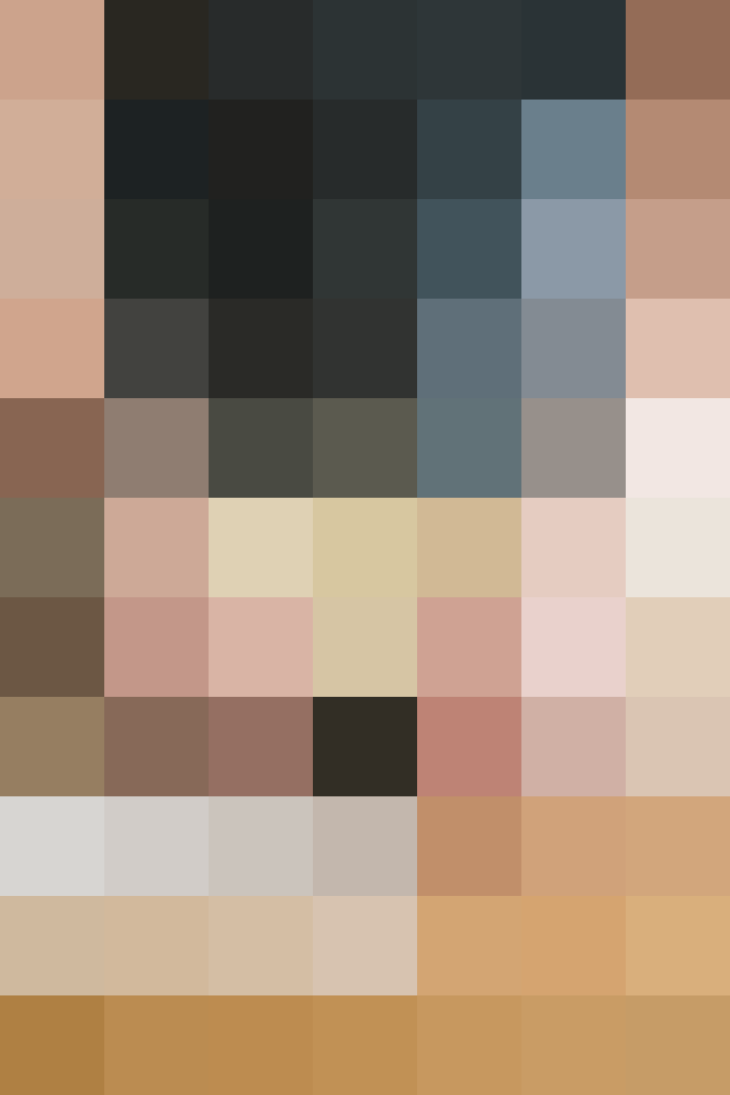 This crust is inspired by the buttery, light crusts of Chicago deep-dish pies, with enough real butter to make Lou Malnati's proud. I used semolina, not cornmeal — its use is likely a Chicago pizza myth in terms of both baking technique and history. Semolina flour gives this dough a fat pinch of heft, while the brioche technique keeps it light and buttery.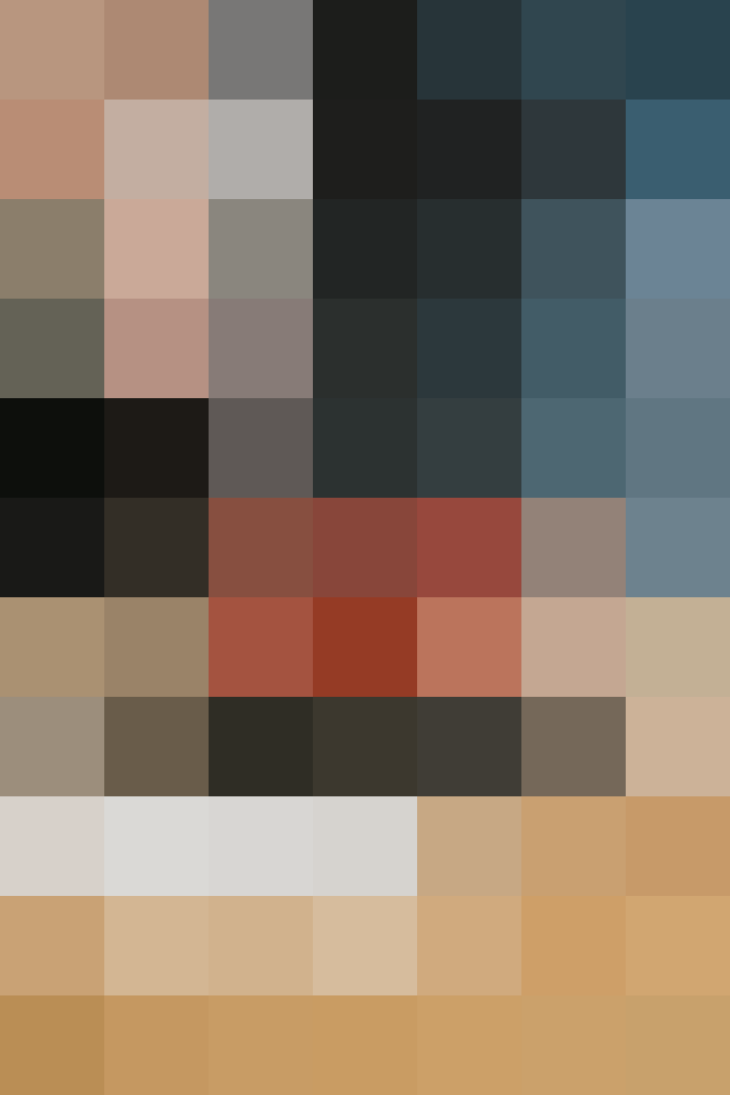 The filling? Oh-so-Napoli with sweet fennel-infused sausage and onions. The cheese? A trifecta of melty, crumbly, smoky, and salty cheeses will satisfy the most cheese-savvy of cheese lovers. (Bonus: All are from the Naples region.)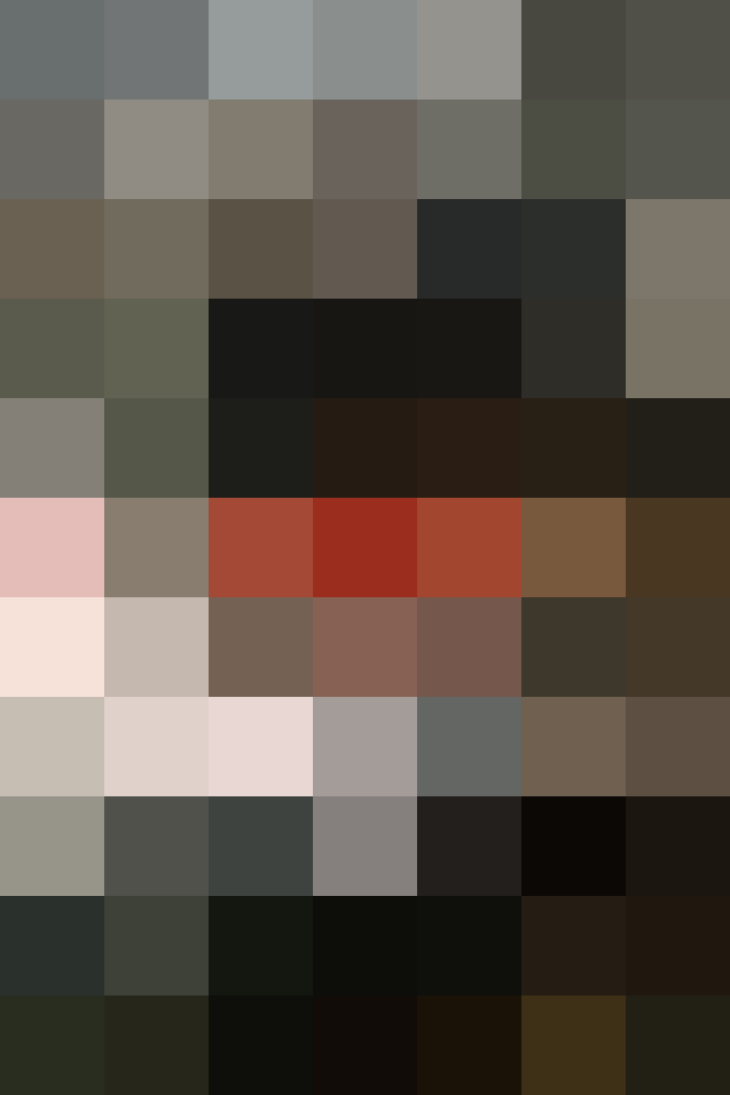 The sauce? A little sweet, a little hot, a little chunky, and light — done up in Chicago Italian-American style, but with a distinctly modern twist: fire-roasted tomatoes and a healthy serving of fresh herbs that add depth and liveliness.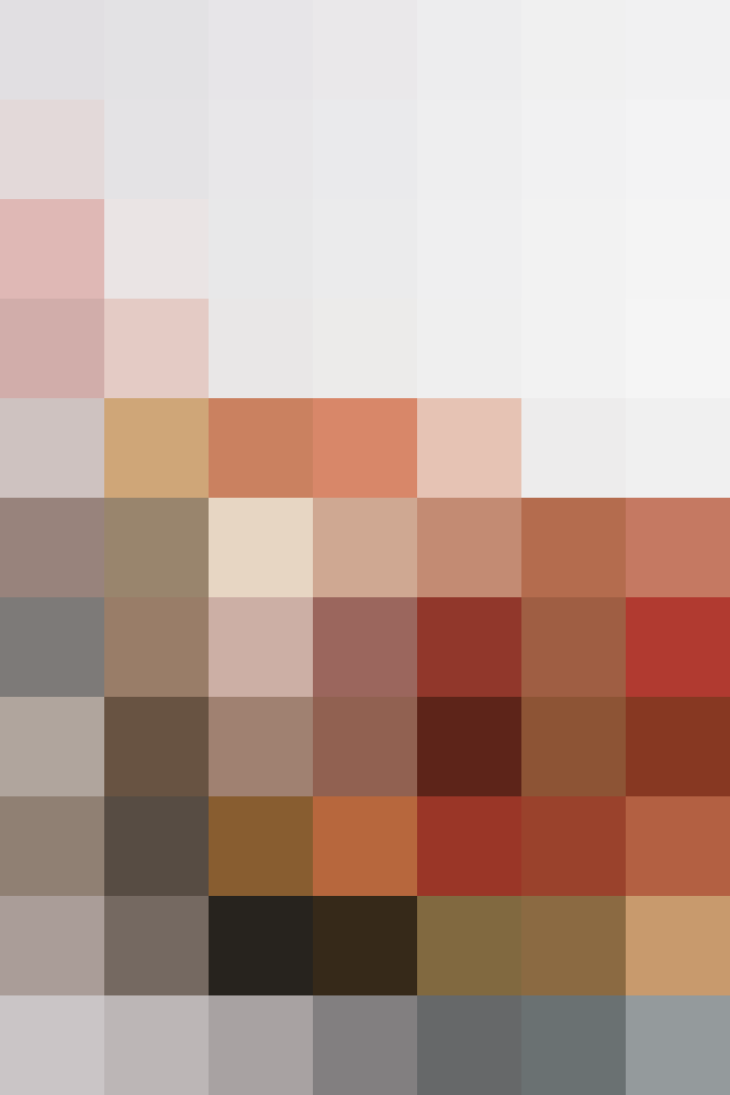 If you have very ripe tomatoes, peel, seed, chop, and definitely use those. You can let the dough rise for two hours, but the flavor and texture will be even better if you let it rise overnight in the fridge.
Deep-Dish Chicago-Style Sausage and Mushroom Skillet Pizza
Serves12
Ingredients
For the crust:
1 3/4

cups

warm water (between 85°F and 100°F), divided (see Recipe Notes)

2

teaspoons

(12 grams) granulated sugar, divided

1

tablespoon

(10 grams) instant yeast or (12 grams) active dry yeast

3 1/2

cups

(455 grams) unbleached, all-purpose flour

3/4

cup

(128 grams) semolina flour

2 1/2

teaspoons

(15 grams) salt

1/4

cup

extra-virgin olive oil

1

stick (1/2 cup/114 grams/4 ounces/8 tablespoons) cultured (European) unsalted butter, at room temperature (see Recipe Notes)

2

tablespoons

canola or vegetable oil
For the sausage and mushroom topping:
1

tablespoon

olive oil

1

tablespoon

unsalted butter

1

medium sweet onion, peeled and cut into 1-inch pieces

1

pound

sweet Italian fennel sausage, removed from the casing

1

pound

crimini mushrooms, cleaned and sliced into 1/8-inch pieces (about 5 cups)
For the sweet and spicy tomato sauce:
2

tablespoons

olive oil

1

medium sweet onion, peeled and cut into 1-inch pieces

3

cloves

fresh garlic, peeled and grated, any green centers discarded

Leaves of 1 small bunch fresh basil, finely minced

4

sprigs

fresh oregano, stems and leaves

4

sprigs

fresh thyme, stems and leaves

Leaves of 1 stem fresh rosemary, minced

2

teaspoons

granulated sugar

1

teaspoon

salt

1/2

teaspoon

freshly ground white pepper

1

teaspoon

red pepper flakes

1

(28-ounce) can chopped, fire-roasted tomatoes
Cheese:
2

pounds

fresh smoked or traditional fresh mozzarella, or a mixture

1/2

cup

grated or shredded ricotta salata

1/2

cup

grated or shredded Romano cheese
Instructions
Make the dough:
In a stand mixer fitted with a paddle attachment, combine 1/2 cup of the warm water, 1/2 teaspoon of the sugar, and the yeast and stir to just combine. Let stand for 3 to 5 minutes, until it bubbles and foams.

Meanwhile, in a mixing bowl combine the flour, semolina, salt, and remaining sugar and whisk to combine. Pour the remaining water into the mixer and mix at low speed to combine. Scrape down the paddle attachment and the bottom of the bowl and add the scrapings to the dough. Switch to the kneading hook. Add the flour mixture and oil and mix for 2 minutes, or just until the dough comes together as a uniform mixture.

Add the butter to the dough, about 1 tablespoon at a time, mixing for about 20 to 30 seconds after each addition for a total of 2 to 3 minutes, or until the butter is incorporated; scrape down the sides and bottom of the mixer bowl and the dough hook before the last addition. You will have a soft, tacky, not-sticky, loose dough (avoid kneading heavily in order to maintain the light texture that defines most Chicago-style crusts). Transfer to a large mixing bowl. Cover with plastic wrap and a kitchen towel and refrigerate overnight. (Note: You can let this dough rise at room temperature in the kitchen for about 2 hours or until it has expanded to about 1 1/2 times its size, but the taste, texture, and ease of handling are far better when it has a slow, chilly overnight rise.)

When you are ready to assemble the pizza, preheat the oven to 425°F.

Flatten the dough with water-moistened fingertips, and gently stretch to about 16 inches. Cover loosely with plastic wrap and allow to rest for 10 minutes. Using a pastry brush, liberally spread the canola or vegetable oil around the bottom and sides of a 12- to 14-inch cast-iron skillet. Fit the dough into the skillet, tucking it in and pressing it up the edges of the pan to the very top. It should be about 1/2- to 3/4-inch thick (don't go crazy rolling or yanking, and don't fold it; remember, if you handle it too roughly, you will lose its lovely tenderness).
Make the sausage and mushroom topping:
Heat the oil and butter in a saucepan set over medium-high until the butter foams and is fully melted. Add the onions and stir well. Cook, stirring occasionally, for 4 to 5 minutes, until the onions are translucent with browned edges. Add the sausage and cook, stirring with a sturdy, heat-resistant spatula to break it up. Cook for 2 to 3 minutes, add the mushrooms, and stir well. Reduce the heat to medium and cook for 10 to 12 minutes, until the mushrooms have softened and released their liquid. Remove from the heat and set aside while you make the sauce.
Make the sauce:
Heat the oil in a large saucepan set over medium-high until it shimmers. Add the onions and cook, stirring occasionally, for 7 to 8 minutes, or until lightly browned. Add the garlic, stir, and cook for 30 seconds. Turn off the heat. Add the basil, oregano, thyme, rosemary, sugar, salt, white pepper, hot pepper flakes, and tomatoes. Stir and let stand while you put the pizza together.

Slice the mozzarella into 1/8-inch slices, patting each slice well with a paper towel.

Completely cover the bottom of the crust with the mozzarella, making more than one layer if necessary to use all the cheese.

Spoon the sausage and mushroom mixture evenly over the mozzarella and then scatter the ricotta salata and romano cheeses evenly over the surface. Spoon the sauce over it, spreading it evenly. Bake for 30 to 35 minutes, until heated through and the cheese is completely melted. (The dough should register at least 200°F on an instant-read thermometer, but be careful to insert it into the dough, not the filling, to get an accurate reading.) Let the pizza cool for 10 minutes, cut it into wedges, and serve (when you cut it, the liquids of the fillings and sauce will moisten the bottom of the dough). If you wish, pass additional fresh basil and hot pepper flakes at the table.
Recipe Notes
Yeast is a little living creature, and it needs special handling. You need warm water to activate it — between 85°F and 100°F — but if the water is too warm, you'll kill it and it simply won't work at all.
Cultured (or European) butter is typically lower in water content and higher in butterfat than butter made in the U.S., which makes it rich and creamy. European dairy cows eat mostly grass, rather than grain, so they produce milk and butter that some feel is far sweeter and more flavorful. Also, cultured butter is made from cream that has been cultured, or fermented, before churning, which gives it added depth of flavor. Cultured butter tends to be more expensive, so some people reserve it for spreading and eating rather than cooking, but it adds lovely flavor to cooked or baked foods, and its use results in nice, flaky pastry.
Ricotta salata is ricotta cheese that has been salted, pressed, and dried. It has a pleasantly salty, nutty flavor.
Published: Feb 16, 2016