Recipe: Curried Egg Salad on Naan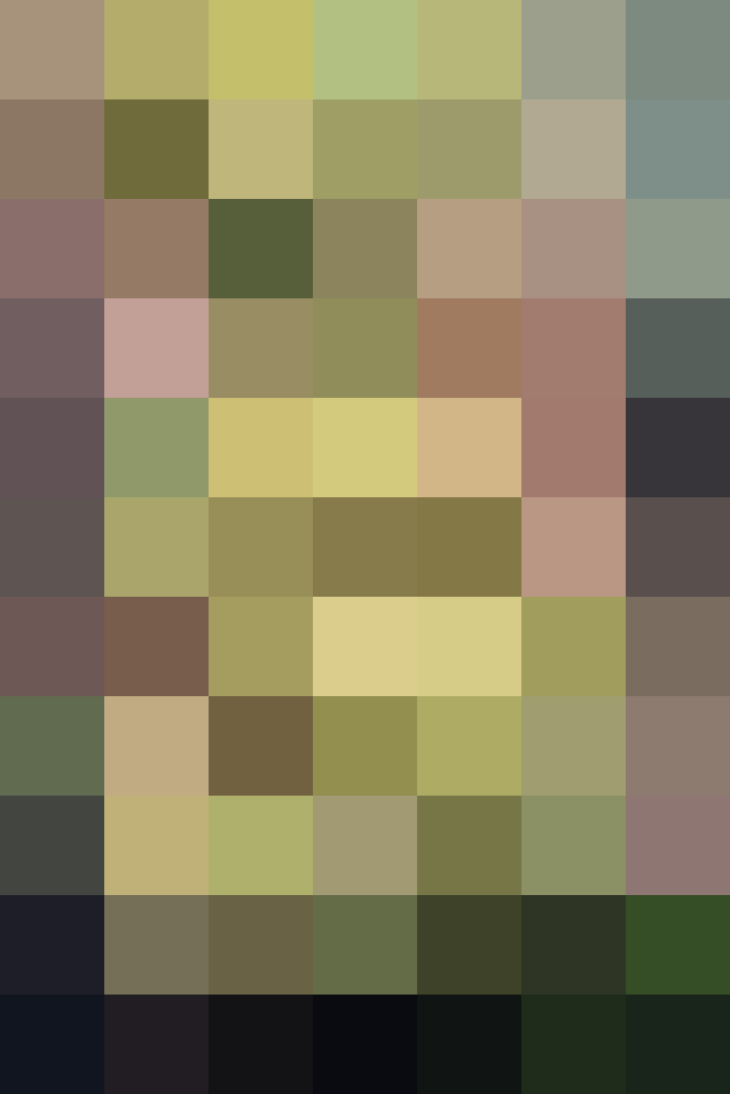 I tend to forget that I usually have all the makings for egg salad in my refrigerator. It's such an easy, protein-packed sandwich filling; one you can doctor up with new spices and ingredients. This version of egg salad is seasoned with warm curry spices, but instead of putting it between sandwich bread, I love serving it open-faced on Indian naan bread instead.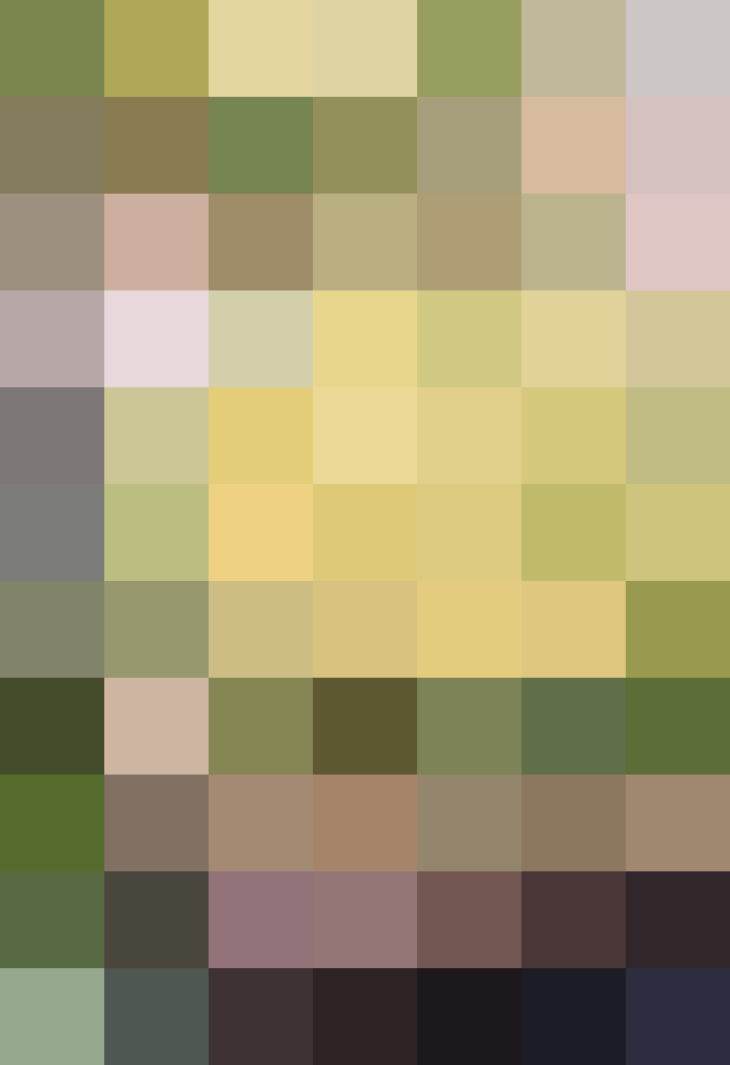 This egg salad starts with hard-boiled eggs that are mixed with a combination of Greek yogurt and mayonnaise, since I like how the yogurt cuts through the richness of the mayo. As for seasoning, it's quite easy to make your own curry powder if you have cumin, coriander, and turmeric in the spice drawer.
After the egg salad is made, I put peppery arugula on top of warm naan and dollop the egg salad on top. Naan is so easy to find now and such a fun break from sandwich bread. I've had luck at Whole Foods, and I also absolutely adore the frozen naan that Trader Joe's stocks. Cut the whole thing into wedges and enjoy an easy, Indian-inspired meal!
Curried Egg Salad on Naan
Serves2 to 4
Ingredients
6

large eggs

2

tablespoons

plain Greek yogurt

2

tablespoons

mayonnaise

1/2

teaspoon

ground cumin

1/4

teaspoon

fine salt, plus more for seasoning

1/4

teaspoon

ground coriander

1/8

teaspoon

ground turmeric

1/8

teaspoon

freshly ground black pepper

2

pieces

naan, preferably warmed

1

cup

loosely packed arugula

Fresh cilantro leaves, for garnish (optional)
Instructions
Place the eggs in a large saucepan or pot so that they sit in a single layer. Add enough cold water to cover the eggs by 1 inch. Bring to a boil uncovered over high heat. Remove from the heat, cover with a lid, and let sit for 10 minutes.

Meanwhile, mix the yogurt, mayonnaise, cumin, salt, coriander, turmeric, and pepper together in a medium bowl until smooth. Prepare an ice bath (large bowl filled with ice water).

When the eggs are ready, tap them gently against the counter to crack the shell in a few places, then submerge in ice water for at least 1 minute. Peel the eggs and dice into small pieces. Fold the eggs into the yogurt mixture. Taste and season with more salt as needed.

Place the naan on a cutting board. Divide the arugula over the naan. Dollop the egg salad over the arugula, spread into an even layer, and top with cilantro if using. Cut each naan into wedges and serve.
Recipe Notes
Make ahead: The egg salad can be made up to 3 days in advance and stored in an airtight container in the refrigerator.
Published: May 25, 2016