Recipe: Curried Chickpea & Spinach Baked Potato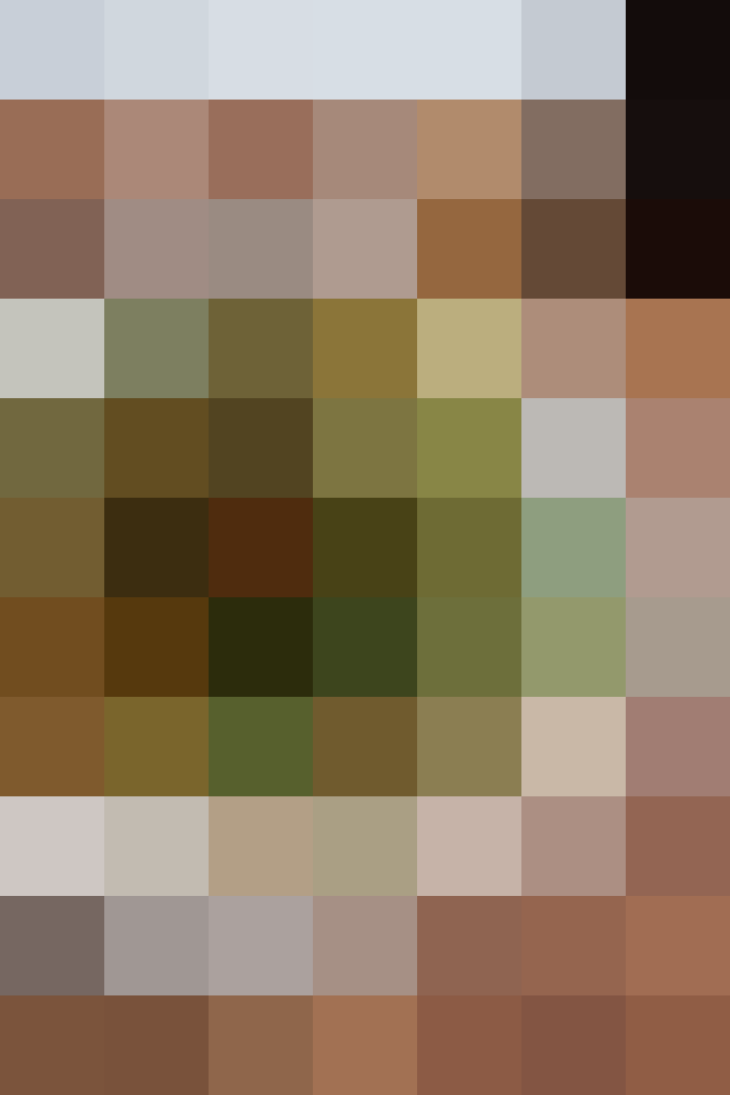 With its strong flavors of curry, garlic, and black pepper, you'd assume the inspiration for this ultra-savory baked potato would be a dinner at an Indian restaurant. As it turns out, this is a combination I grew up eating for breakfast, and still continue to make this day, loving that my mornings begin with the fragrance of cooked spices and lightly wilted greens.
As I mentioned before, topping a baked potato doesn't actually require a recipe. Bake the potatoes by the batch, and it's easy to come home and top your potato with whatever you have in the fridge. Some good inspiration is the key. Look for it everywhere, experiment, and don't hesitate to put together things that at first feel like unlikely combinations.
This potato is stuffed with a sautéed mixture of chickpeas, spinach, and garlic. The olive oil is tinted yellow with curry, and the smell of cooking black pepper gives this whole dish an intensely satisfying aroma. It's an incredible vegetarian dinner entrée and makes for a truly filling lunch.
Curried Chickpea & Spinach Baked Potato
Serves1 (but easily scaled up as needed)
Ingredients
1

potato, baked

1

tablespoon

olive oil

1

clove of garlic, sliced

Freshly cracked black pepper

1

teaspoon

yellow curry

1/4

cup

canned chickpeas, rinsed and drained

2

cups

fresh spinach
Instructions
Using a knife, cut the potato lengthwise and gently pull open. Using a fork, fluff the inside of the potato.

In a skillet, heat olive oil over medium heat. Add the sliced garlic and cook about 1 minute until crisp, turning halfway through. Remove to a paper towel to drain. Add the black pepper and curry to the skillet, and cook and stir until fragrant. Add the chickpeas and continue to cook until warmed through. Add the spinach, cover the skillet, and remove from heat. Let the chickpeas and spinach stand, covered, 1 minute.

Add the chickpea and spinach mixture to the baked potato. Season to taste with salt and black pepper. Top with reserved garlic chips and serve immediately.
Recipe Notes
Note: If your potato is cold out of the fridge, wrap it in a paper towel and reheat in the microwave in 30-second intervals until just warm.
Published: Dec 22, 2015