Recipe: Curried Zucchini Soup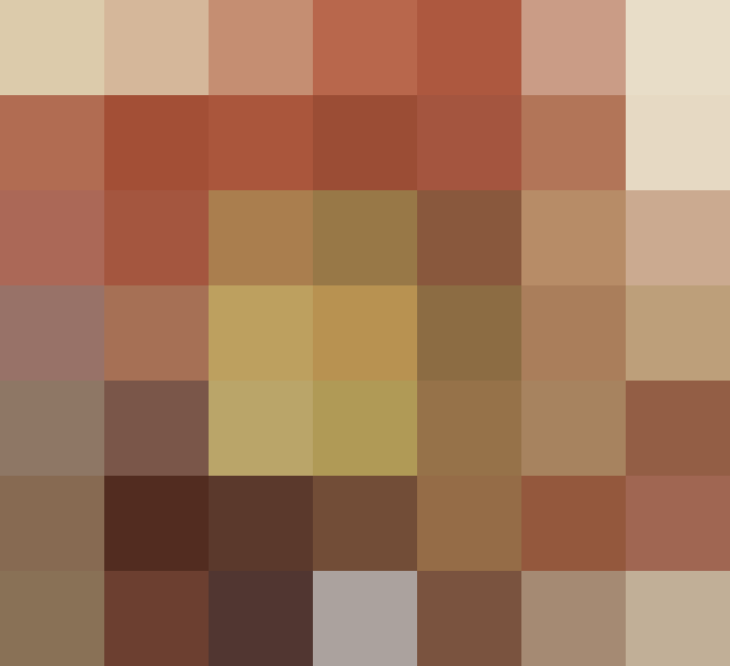 Too Much Zucchini? Here's some inspiration for the weekend. If you've got a garden or a neighbor with a garden, chances are you've got a crisper full of zucchini right about now.
This soup is a bit unusual in that the zucchini is pureed rather than chunky. This recipe comes to The Kitchen courtesy of chef Susan Beach. Her calendar of recipes for seasonal soups and salads just got a nice write up in The San Jose Mercury News and, of all places, in The Missoulian. Susan says that even kids like this soup and it's a snap to put together with a hand blender.
Curried Zucchini Soup
Serves 6-8
3 tablespoons butter
1/4 cup all purpose flour
1 ½ pounds zucchini, washed, trimmed and cut into 2-inch rounds
1 medium yellow onion, peeled, trimmed and quartered
3 cups chicken or vegetable broth, homemade or good quality canned
2 cloves garlic, trimmed and quartered
1 1/2 teaspoons curry powder
1 bay leaf
1/8 teaspoon cayenne pepper
1/8 teaspoon white pepper
1/2 teaspoon salt or to taste
1 cup whole milk or half and half
Make a roux by melting butter in a small sauté pan. Mix in flour and stir over medium-low heat until golden brown and smells like roasted nuts. For a gluten-free version, skip the roux and cook 2 medium peeled and quartered potatoes along with the zucchini. The end result will not be as creamy but it is a great alternative for people who are sensitive to gluten.
Place the following ingredients in a soup pot: zucchini, onion, broth, garlic, curry, bay leaf, cayenne, white pepper and salt. Bring to a boil over high heat, turn down the heat and simmer for 45 minutes.
Remove the vegetable mixture from the heat and take out the bay leaf and add the roux. Carefully puree the mixture with a hand immersion blender or a standard blender in batches. Stir in milk or half and half.
To serve, reheat the soup over low heat, and drizzle each portion with a few drops of chili oil, if desired. Picture shows the addition of curry oil as garnish.
(Photo by Joyce Oudkerk Pool)
Published: Sep 22, 2006