Recipe: Cuban Black Bean Soup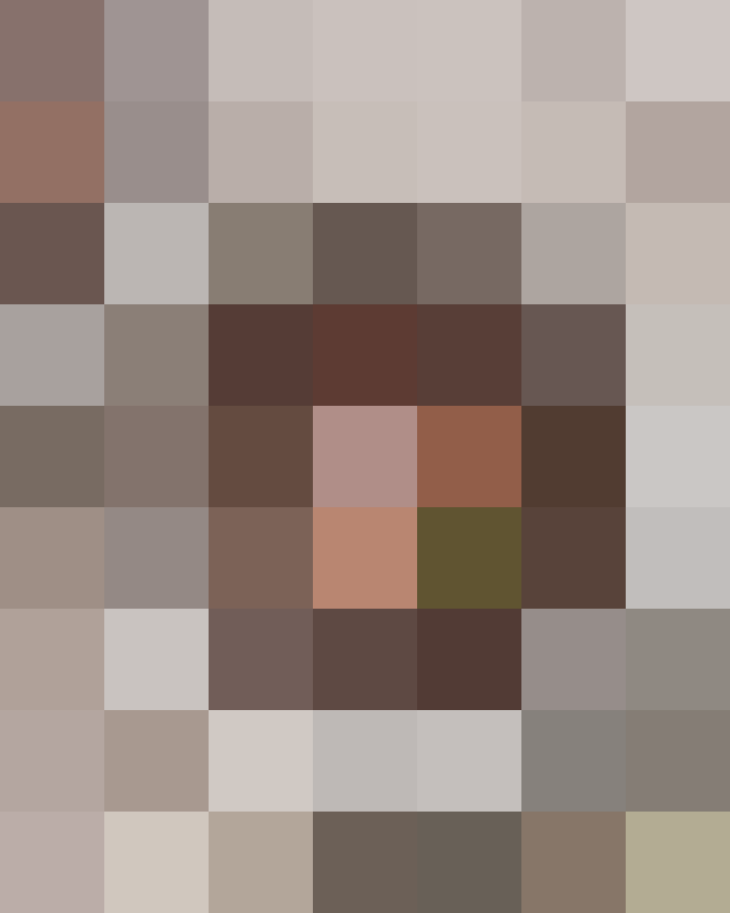 When I was a kid, we lived in Miami, and we had a Cuban neighbor whom I now only remember as "Mrs. Garcia." She had arrived in Miami via boat from Cuba, and I don't know where she is now, but she gave my mother her recipe for black bean soup, which I still use to this day. So wherever you are, Mrs. Garcia, thank you for this recipe. It has ruined me for all other black bean soups — nothing I've had in Cuban restaurants matches up to this.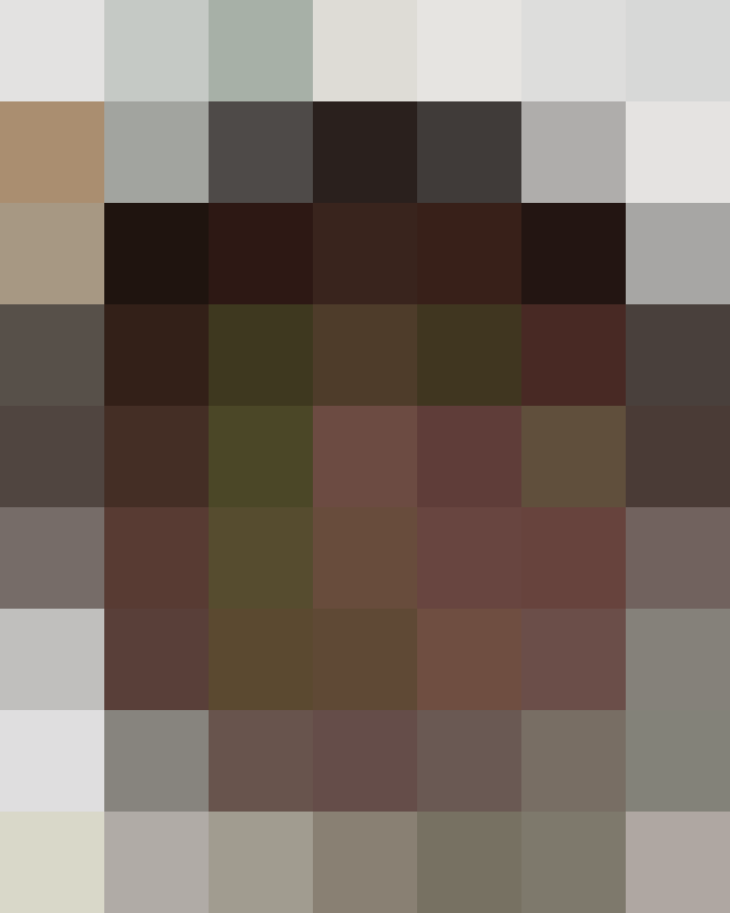 While the ingredient list and hands-on preparation time of this classic soup are both short, the beans have to be soaked overnight and the soup itself takes several hours to cook, so I think this is best made on the weekend when you'll be home all day to stir and season the soup as it cooks. It fills the house with a wonderful aroma, too, which is a bonus.
And last but not least, the vinegar is the secret ingredient; it makes the soup more creamy and gives it a little "tang."
I love black bean soup, so I had been meaning to try this recipe of Kathryn's for a long time. Black bean soup reminds me of my years living in Florida, where soups like this one were menu staples of many of the restaurants in my neighborhood.
This soup does not disappoint. It has the depth of flavor that beans develop as they cook, slowly — not to mention the richness from a ham hock slowly falling apart in the pot. The soup was extremely easy and quick to prepare — it took me five minutes to refill the bean pot and add the vegetables. It cooked, long and slow, and covered with a lid so I didn't even have to worry about the water boiling off.
The result was an irresistibly creamy soup — and a lot of it! This is one to make, eat for a few days, and then freeze as a little care package for your future self.
Mrs. Garcia's Black Bean Soup
Serves8
Ingredients
1

pound

dried black beans

1

medium onion, finely chopped

1

medium green bell pepper, finely chopped

3

cloves

garlic, minced

1

ham bone or smoked ham hock

1/2

cup

olive oil

2

teaspoons

salt

Freshly ground black pepper

1/3

cup

distilled white or apple cider vinegar

Cooked rice, for serving (optional)
To garnish (optional):
Sour cream

Chopped raw onion

Chopped red pepper
Instructions
The night before cooking the soup, place the beans in a colander and rinse with cold running water. Pick out any rocks or beans that are broken or shriveled. Place the beans in a large (4 quarts or larger) Dutch oven or soup pot with a lid and cover with enough cold water so that it comes to one inch over the top of the beans. Soak overnight.

Drain the beans, then return the beans to the pot. Add enough cold water so that it covers the beans by an inch. Add the onion, pepper, garlic, ham bone or hock, olive oil, salt, and a generous quantity of black pepper. Stir to combine

Bring to a boil over high heat. Skim off any white foam, then reduce the heat to low and cover. Simmer until the beans are very soft and the soup is creamy, not watery, 4 to 5 hours. Check after 2 hours. If the beans seem dry or stewy, add another cup of water. The final consistency should be velvety and thick, and the soup should coat the back of a spoon. (The beans will soften in the first two hours. The goal is to continue cooking the soup until some of the beans break down and create the smooth, thick soup base.)

When the soup is nearly finished, stir in the vinegar and simmer uncovered for 15 minutes more. Pull the ham bone out of the pot — the meat that hasn't already fallen off should be easy to pick off; coarsely chop and return the meat to the pot.

Serve over rice if desired, garnished with chopped raw onions and sour cream. Also, if you like, little bits of chopped chicharrónes can be garnished on top. Add some sweet fried plantains as a side dish!
Recipe Notes
Storage: Leftovers can be stored in an airtight container in the refrigerator for up to 5 days or frozen for up to 3 months.
Originally published Feb 20, 2015