Recipe: Crème Fraîche Scrambled Egg and Smoked Salmon Sandwiches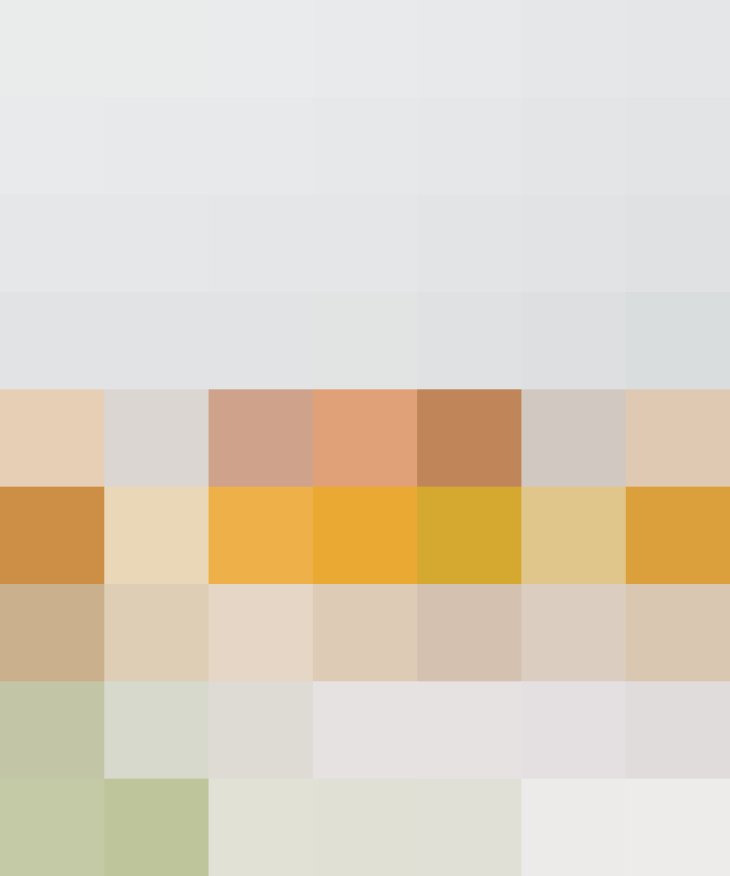 Everyone likes to dress up now and again, right? Well, scrambled eggs feel the same way. Don't deny them the opportunity to be adorned with some silky crème fraîche and aromatic herbs. This sandwich will raise your standard breakfast sandwich routine to the height of elegance.
These eggs also look — and taste — sophisticated, cloaked in pink slices of smoked salmon. Serve them for brunch with a glass of sparkling wine, or even for dinner (wine still included).
If crème fraîche is not available at your local store, or not in your budget this week, use sour cream. Just a tablespoon will do — your eggs will thank you for it.
Crème Fraîche Scrambled Egg and Smoked Salmon Sandwiches
Makes4
Ingredients
4

English muffins, split in half

8

large eggs

1

heaping tablespoon

crème fraîche

1

tablespoon

mixed finely chopped fresh chives and fresh dill

Salt and pepper

1

tablespoon

butter, plus more for buttering the English muffins

4

slices

smoked salmon
Instructions
Toast the English muffins, then spread the cut sides with a thin layer of butter.

In a large bowl, whisk the eggs, crème fraîche, herbs, and a pinch of salt and pepper until just combined.

Heat the 1 tablespoon of butter in a large nonstick skillet over medium-low heat until melted. Pour in the egg mixture. Using a rubber spatula, move the eggs around the pan, pushing the cooked parts off the bottom of the pan. If the eggs are cooking too quickly, reduce the heat. Stir the eggs gently but constantly until they are just set but not dry. Remove from the heat.

Divide the eggs over the English muffin bottoms. Drape each one with a slice of smoked salmon, and top with English muffin tops.
Published: Mar 2, 2016