Recipe: Creamy Gnocchi and Sauerkraut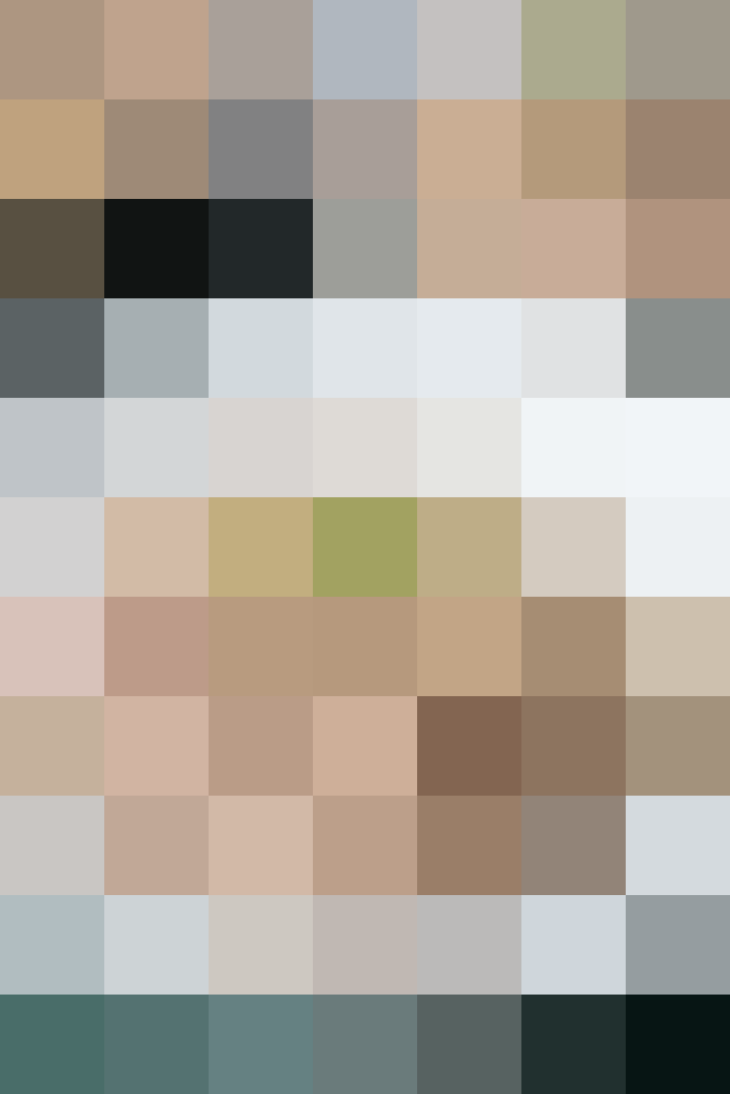 In some ways this creamy pasta dish is reminiscent of a familiar Reuben sandwich or German-style mashed potatoes, but it's also so much more. When I was dreaming of new ways to use sauerkraut — perhaps the most ubiquitous fermented food there is — I kept circling back to potatoes.
Potatoes and sauerkraut are a match made in heaven. One is basic, while the other is complex. One is creamy and tender, while the other is sour and powerful. One is readily accepted, while the other is more of an acquired taste. Together, they must be.
And together they are. There's no simplifying your tongue's talents here. Every bite is like a world tour of flavors, starting with a slightly sweet cream sauce and pillowy gnocchi, then sour and salty sauerkraut coming in next, and bitter radicchio following up as a final flourish.
If you're feeling especially DIY these days, try making your own sauerkraut. It's a beautiful and simple introduction to fermenting and will undoubtedly awaken your inner fermentation freak. Soon you'll be growing "mothers" for homemade kombucha and investing in more Mason jars than your pantry can hold. But if you're not quite there, no worries! Your grocery store probably has several kraut options. Just be sure to buy the stuff in the refrigerated section where it's likely to be raw and unpasteurized, which translates to more beneficial bacteria for you and more tang for that lucky tongue of yours.
Gnocchi with Creamy Sauerkraut Sauce
Serves 4 (about 1 1/2 cups each)
4 tablespoons unsalted butter 1 cup diced sweet yellow onion 1 very small head radicchio, core removed, chopped 1/2 teaspoon celery seed 1/4 cup unbleached all-purpose flour 2 tablespoons red or white wine vinegar 14 ounces uncooked prepared fresh gnocchi (from refrigerated section) 1 cup heavy cream 1 (14- to 16-ounce) jar sauerkraut
2 teaspoons sugar
1 tablespoon chopped fresh dill
Cook the vegetables: Bring a large pot of lightly salted water to a boil over medium-high heat, covered. Melt the butter in a very large skillet (not nonstick) over medium-high. Add onion, radicchio, and celery seed to skillet and cook until onion is translucent and radicchio softens, stirring occasionally with a wooden spoon, 8 to 10 minutes. Sprinkle flour over onion and radicchio and stir gently until coated. Push vegetables to the side of the skillet to expose the browned bits (the fond) on the bottom of the pan. Add vinegar and quickly stir up the fond. Reduce heat to medium.
Cook the gnocchi: Before adding the cream to the sauce, add gnocchi to the pot of boiling water. It will cook quickly, in just 2 to 3 minutes. The gnocchi is finished when the pieces float to the surface of the water. Drain gnocchi in a colander and quickly return to the empty hot pot to dry and toast gently, about 30 seconds.
Finish the sauce: While the gnocchi is boiling, slowly stir the heavy cream into the skillet with the vegetables and heat until thickened, about 2 minutes. Do not boil. Add the sauerkraut, sugar, and dill. Stir until well-mixed. After toasting the gnocchi in the hot pot, add the gnocchi directly to the sauce in the skillet and stir gently until coated. Serve immediately. If desired, garnish with additional fresh dill.
Purchase fresh sauerkraut in a jar from your grocer's refrigerated section. It will contain far more healthful probiotics and live cultures than the sauerkraut that has been heated and preserved in cans or jars on the unrefrigerated shelves.
If you'd rather make your own gnocchi, follow the how-to steps here. Fully prepare the uncooked gnocchi before starting the sauerkraut sauce, then boil as directed in the recipe above.
Published: Apr 5, 2016