Recipe: Coconut Thai Green Curry Mussels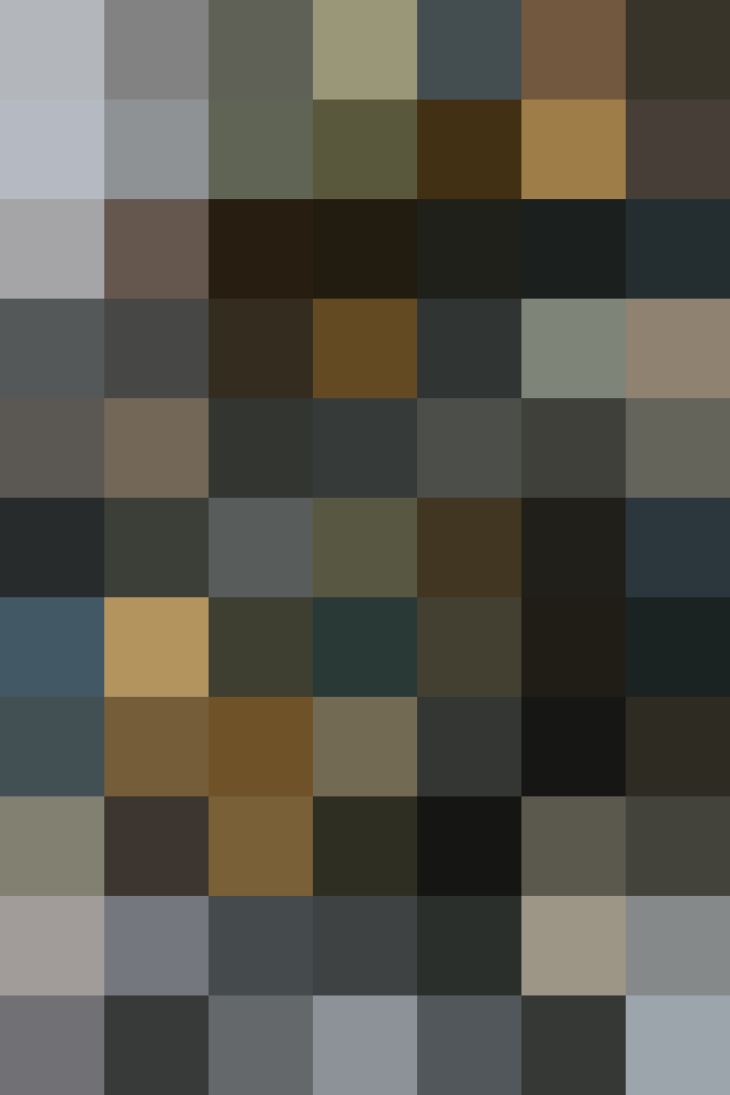 Mussels are one of the unsung heroes of the seafood counter. They're readily available, a sustainable choice, and easy to cook in a myriad of ways. Mussels make a good weeknight option since they cook quickly and sit in a flavorful sauce that's great for serving over noodles or rice, or just with a crusty heel of bread. Thai green curry paste and coconut milk are a great match for these briny bivalves.
Most mussels are sustainably farmed, making them an excellent seafood option. (Did you know they actually help clean the water they're grown in?) When buying mussels, try to get ones without beards (these are thread-like fibers that come out of the shells). Otherwise, you'll have the extra job of cleaning those out.
My refrigerator is never without a jar of fragrant Thai curry paste. With this and a can of coconut milk from the pantry, I have the base for a sauce that I can use to cook almost any protein or vegetable. When combined with fresh ginger, chile, garlic, and the liquid that comes out of mussels when they open, you get a tasty sauce good enough to eat alone! These mussels take only about 20 minutes to cook after the ingredients are prepped, and you're rewarded with a ton of flavor with just a small amount of effort.
Coconut Thai Green Curry Mussels
Serves3 as a main, or 4 to 5 as a starter
Ingredients
3

pounds

mussels

2

tablespoons

vegetable oil

1/2

medium yellow onion, finely chopped

Salt

1

tablespoon

finely chopped peeled fresh ginger

2

cloves

garlic, minced

1

fresh Thai birds-eye chile, thinly sliced

2 to 4

tablespoons

Thai green curry paste

1

tablespoon

fish sauce

2

teaspoons

packed dark brown sugar

1

(13- to 15-ounce) can coconut milk

Coarsely chopped fresh cilantro

Lime wedges, for serving

Steamed rice, rice noodles, or toasted bread, for serving
Instructions
Scrub the mussels and remove any beards (see post here); set aside.

Heat the oil in a large Dutch oven or stockpot over medium heat until shimmering. Add the onion, season with salt, and cook, stirring occasionally, until softened, about 5 minutes. Add the ginger, garlic, and chile and cook until fragrant, about 30 seconds.

Add 2 tablespoons of the curry paste, fish sauce, and brown sugar and cook until fragrant and the brown sugar is completely dissolved, about 30 seconds. Add the coconut milk, stir to combine, and bring to a simmer. Taste and add more curry paste as needed — you want the sauce to taste strong and concentrated, as the mussels will release liquid and dilute it as they cook. (See Recipe Note.)

Add the mussels, stir to combine, and cover the pot with a tight-fitting lid. Cook covered, stirring the mussels every minute or so, until the mussels are opened, 5 to 8 minutes total. Transfer the mussels to serving bowls, discarding any unopened mussels. Pour the broth over the mussels and sprinkle with cilantro. Serve with lime wedges and bread, noodles, or rice.
Recipe Notes
Curry paste strength: The concentration and spice level of curry paste varies between brands, so start with the minimum amount and then add more as needed after you taste the sauce as it's cooking.
Storage: This dish is best eaten fresh, but if you have leftovers, remove the mussels from their shells, discard the shells, and refrigerate the mussels in any remaining sauce in an airtight container in the refrigerator for up to 2 days.
Published: Aug 9, 2016