Recipe: Classic Shrimp Cocktail Sauce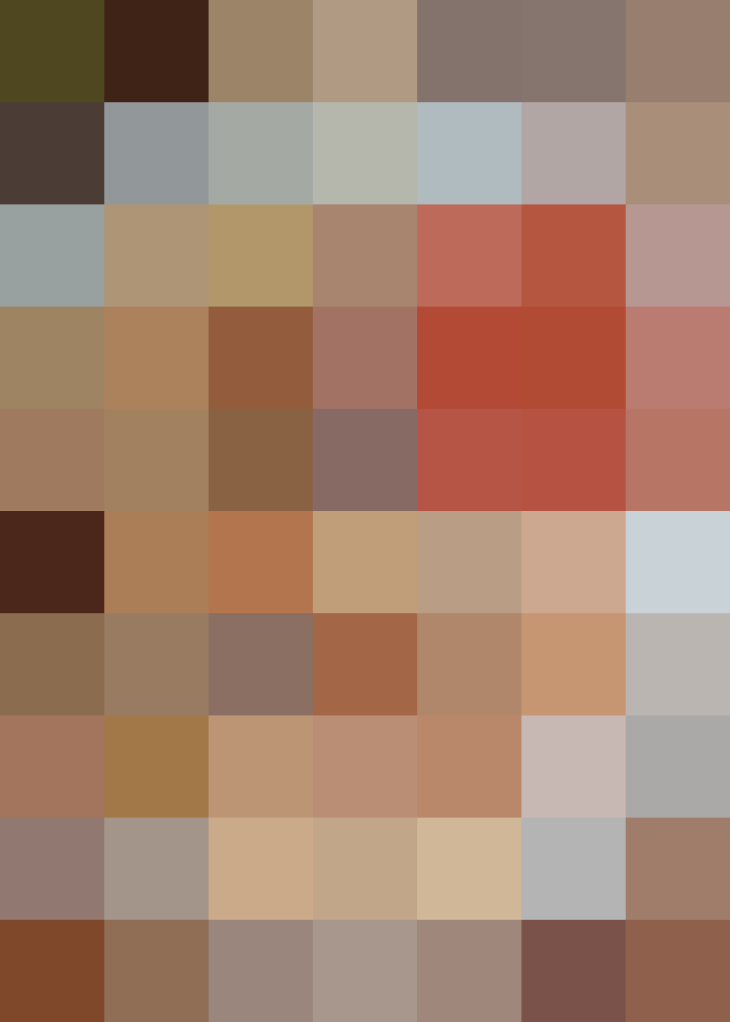 Never underestimate the power of a simple shrimp cocktail sauce to get a party going. Not only is this appetizer absolutely perfect with a dry martini, but guests will flock to the platter and sing your praises — all for a five-ingredient sauce made in 30 seconds from the contents of your condiment shelf.
The beauty of the cocktail sauce lies in its balance of ingredients: sweet ketchup, spicy horseradish and hot sauce, salty and umami-rich Worcestershire sauce, and a squeeze of sour lemon. Think of the recipe below as a jumping-off point — taste it and keep tweaking until you're happy with the flavors. Everyone's cocktail sauce is a little different.
One last note: Poaching the shrimp is traditional, certainly, but not by any means obligatory. Personally, I prefer to pan-fry the shrimp to give them a little color and roasted flavor — this is what I did for the gorgeous shrimp in these photos. If you're making a lot of shrimp for a crowd, I like the convenience of roasting them on a sheet pan.
Classic Shrimp Cocktail Sauce
Serves8 to 10
Ingredients
1/2

cup

ketchup

2

tablespoons

horseradish, plus more to taste

1

teaspoon

lemon juice

1/2

teaspoon

Worcestershire sauce

1/2

teaspoon

hot sauce

1 to 2

pounds

large shrimp, peeled and deveined
Instructions
Whisk together all the ingredients in a bowl. Taste and add more horseradish or any of the other ingredients to suite your taste. When you're happy with the sauce, transfer it to a small serving bowl.

Cook the shrimp by poaching them in boiling water, pan-frying them on the stovetop, or roasting them in the oven until opaque. Arrange the shrimp around the cocktail sauce and serve hot or cold.
Recipe Notes
Make-Ahead: The cocktail sauce can be made up to a week ahead and kept refrigerated. The shrimp can be cooked a day ahead and served cold.
Published: Mar 20, 2015