Recipe: Citrus Squash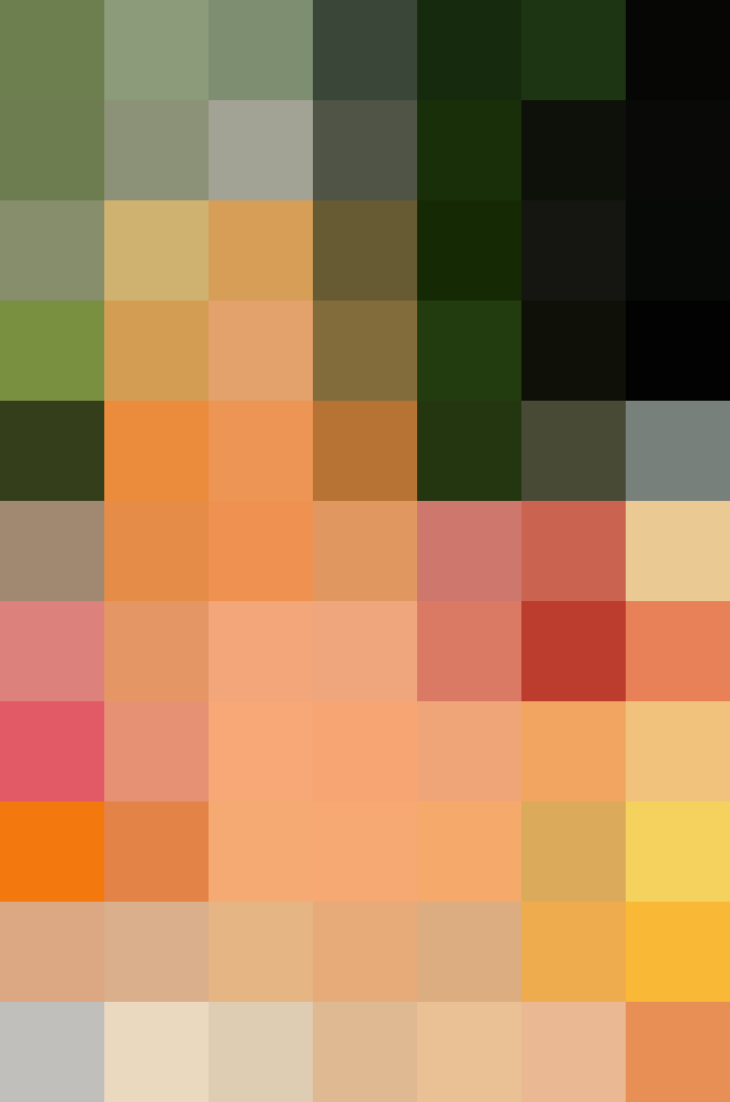 squash is a concentrated fruit syrup, and the name probably comes from the act of crushing or "squashing" fruit. I like to make this vibrant squash with a mix of orange, grapefruit, lemon, and mandarin orange, but you can use whatever citrus you happen to have on hand.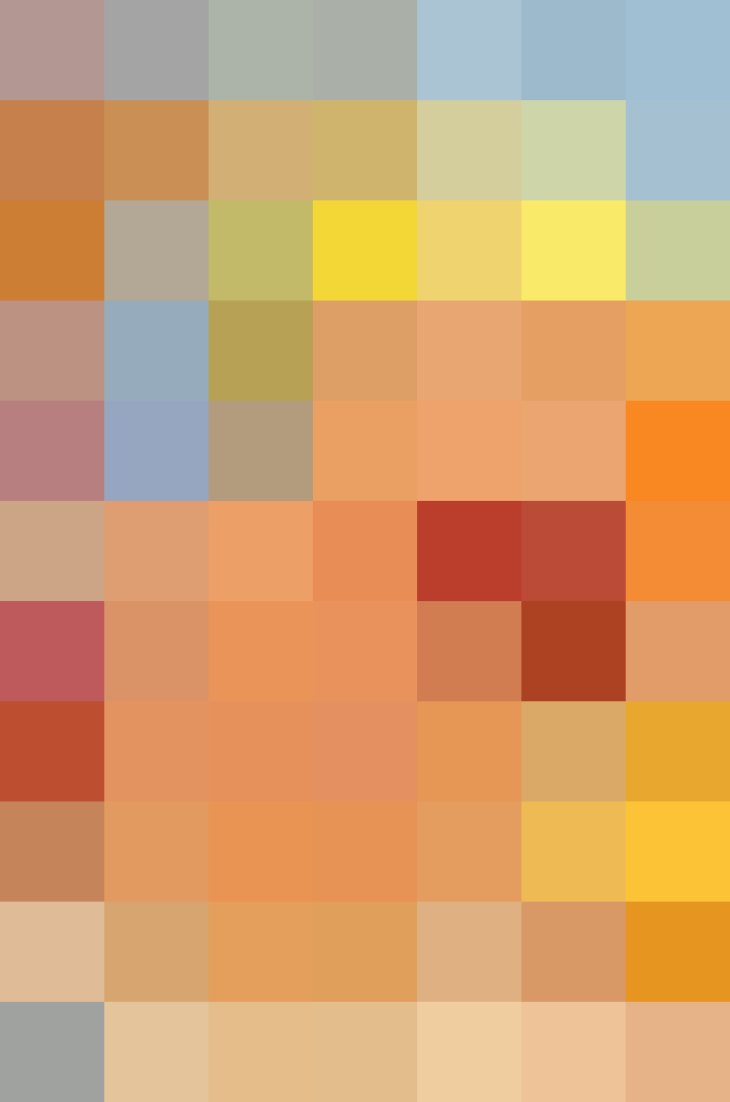 Although squashes are typically diluted with still or carbonated water, they can also be used as cocktail mixers. Classic British squashes include lemon, orange, and blackcurrant, while in other parts of the world, such as India and Southeast Asia, you'll find squashes made from local fruits like mango, pineapple, and lychee.
Flavoring this syrup with citrus peels gives it a more complex and concentrated flavor than you'd get from plain juice. As with all recipes that include citrus peels, be sure to use unwaxed fruit that's free from pesticides.
I like to share a carafe of this sunny citrus squash at brunch gatherings, so that guests can fix their own drinks. Some folks use it to make a vibrant juice with cold water, while others prefer a mimosa made with bubbly Prosecco.
Tip: You can use the leftover peels to make candied citrus peels. To do this, spread the peels on a wire rack and let them dry for 30 minutes. Roll the peels in sugar and dry them on a clean wire rack until no longer sticky (about 24 hours, or longer in humid climates). Store in an airtight container for up to one week, or in the freezer for up to a couple months. These may be less tender than traditional candied citrus, but they can still be chopped up and used in baked goods and granola, or on top of ice cream.
Makes about 2 1/2 cups (590 milliliters)
1 1/4 pounds (568 grams) citrus fruit
1 cup (235 milliliters) water
1 cup (200 grams) sugar
Using a vegetable peeler, peel the citrus rind into wide strips, taking care to avoid the bitter white pith. Combine the citrus peels, water, and sugar in a medium saucepan. Bring to a boil over low heat, stirring to dissolve the sugar. Remove from the heat.
Squeeze the juice from the citrus and strain to remove excess pulp and seeds. Measure the juice; you should have about 1 cup (235 milliliters). If you have significantly less than 1 cup, top it off with more juice or water. If you have significantly more than 1 cup, drink the surplus or save it for another use.
Add the 1 cup of juice to the saucepan, and bring to a boil. Remove from the heat immediately and let cool to room temperature. Strain through a fine-mesh strainer; discard the peels or reserve them for another use.
Refrigerate for up to 2 weeks.
Reprinted with permission from Wild Drinks & Cocktails: Handcrafted Squashes, Shrubs, Switchels, Tonics, and Infusions to Mix at Home by Emily Han, copyright (c) 2015. Published by Fair Winds Press.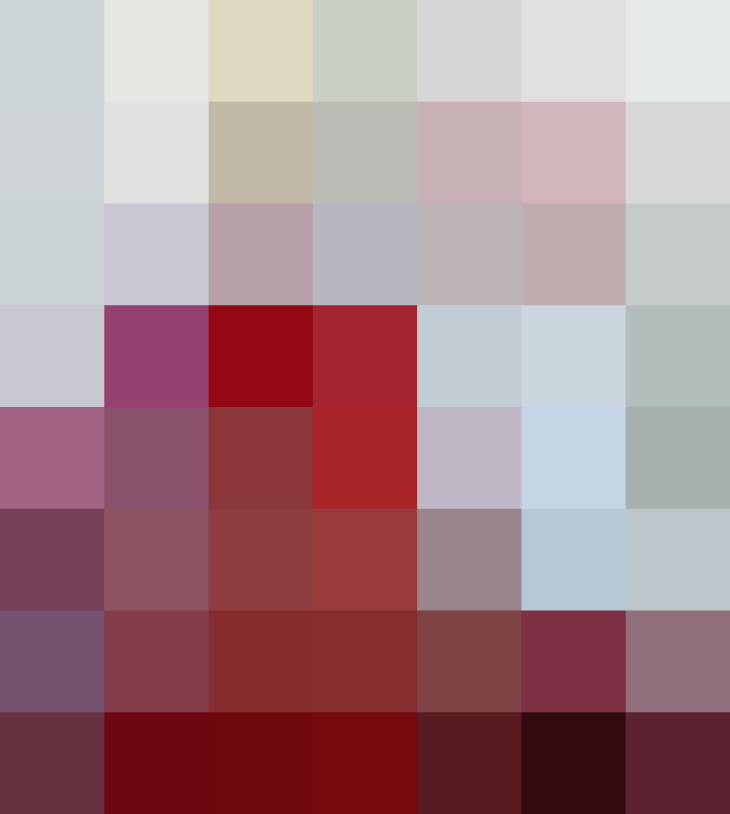 We support our readers with carefully chosen product recommendations to improve life at home. You support us through our independently chosen links, many of which earn us a commission.
Published: Jan 17, 2016