Recipe: Cilantro-Lime Chicken Quesadillas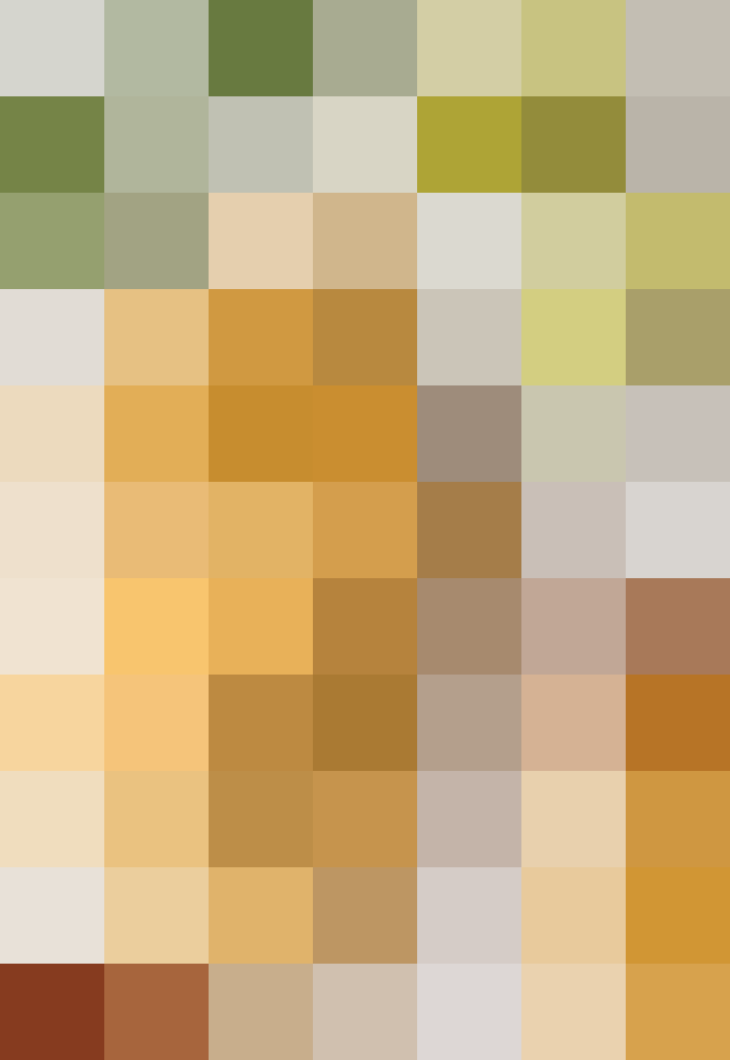 I used to use quesadillas as a vessel for leftover chicken — usually the leftover bits of a whole roasted bird from earlier in the week. This recipe, though, was the impetus for cooking chicken for the sole purpose of making quesadillas, and now I'm dedicated to the concept. The cilantro-lime chicken thighs are excellent in their own right, but they're even better teamed up with buttery, flaky tortillas and melty Monterey Jack cheese.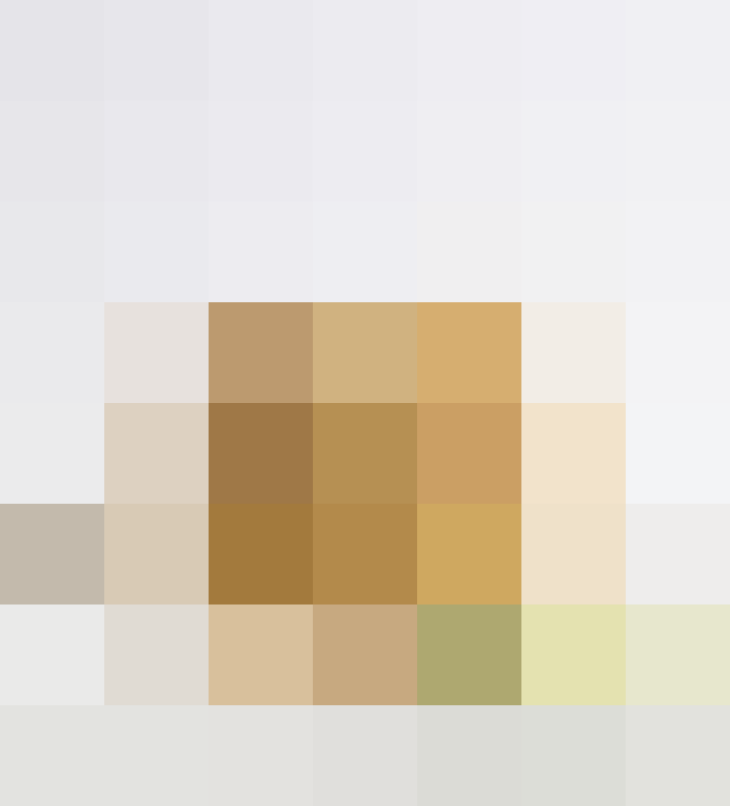 Your Quesadilla Deserves Big Flavor
The big difference here is that, as opposed to my leftover chicken variations, the cilantro-lime chicken is filled with vibrant flavor. It may look humble, but it will surprise you with its zesty, herbaceous hook.
I thought maybe it was just me, but I served these to company, with no more of a description than "chicken quesadillas," and literally every person at the table commented on how flavorful they were. This test also showed that kids love these too.
Next time you're grocery shopping, pick up some chicken thighs specifically for these cilantro-lime quesadillas. Trust me — you'll never go back to a run-of-the-mill chicken quesadilla again.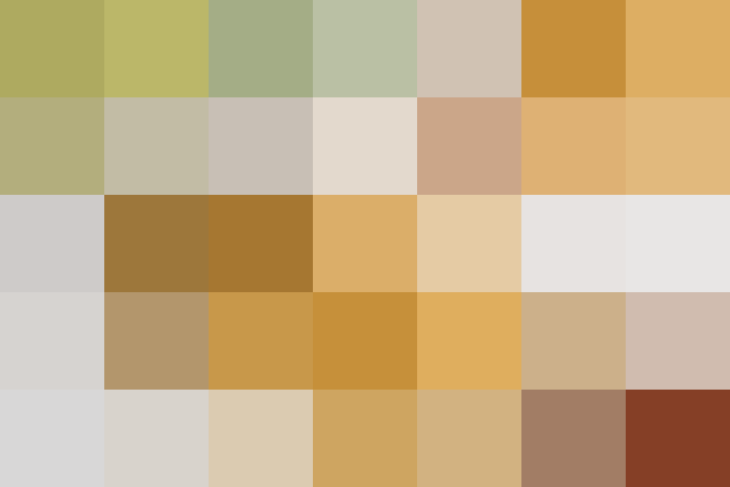 Cilantro-Lime Chicken Quesadillas
Serves4
Ingredients
1

tablespoon

canola or other neutral cooking oil

Finely grated zest of 1 medium lime

Juice of 1 medium lime

1/2

teaspoon

honey

1/4

teaspoon

kosher salt

1/4

teaspoon

freshly ground black pepper

1 1/2

pounds

boneless, skinless chicken thighs

1/3

cup

fresh cilantro leaves, coarsely chopped

8

(8-inch) flour tortillas

2

cups

shredded Monterey Jack cheese, divided

2

tablespoons

unsalted butter, divided

Salsa, for serving (optional)
Instructions
Arrange a rack in the middle of the oven and heat to 425°F. Whisk the oil, lime zest and juice, honey, salt, and pepper together in a small bowl.

Place the chicken in an 8x8-inch square baking dish. Add the lime dressing and cilantro, toss to combine, and arrange into an even layer. Bake until the chicken is cooked through, about 25 minutes.

Once cool enough to handle, cut the chicken into 1/2-inch slices. Place 4 of the tortillas on a work surface. Sprinkle each of those tortillas with about 1/4 cup cheese, then evenly distribute the sliced chicken over the cheese. Sprinkle with the remaining cheese, and top with the remaining 4 tortillas.

Melt 1/2 tablespoon of the butter in a medium frying pan over medium-high heat. Add one of the assembled quesadillas and cook until the cheese is melted and the tortillas are crispy and just turning golden, about 3 minutes per side. Repeat with the remaining quesadillas, adding 1/2 tablespoon of butter to the pan for each quesadilla. Cut into wedges and serve warm with salsa, if using.
Recipe Notes
Storage: Leftovers can be stored in an airtight container in the refrigerator for up to 4 days. Heat in a 325°F oven until warmed through, about 10 minutes.
Published: Jan 20, 2017