Recipe: Chocolate Coconut Cake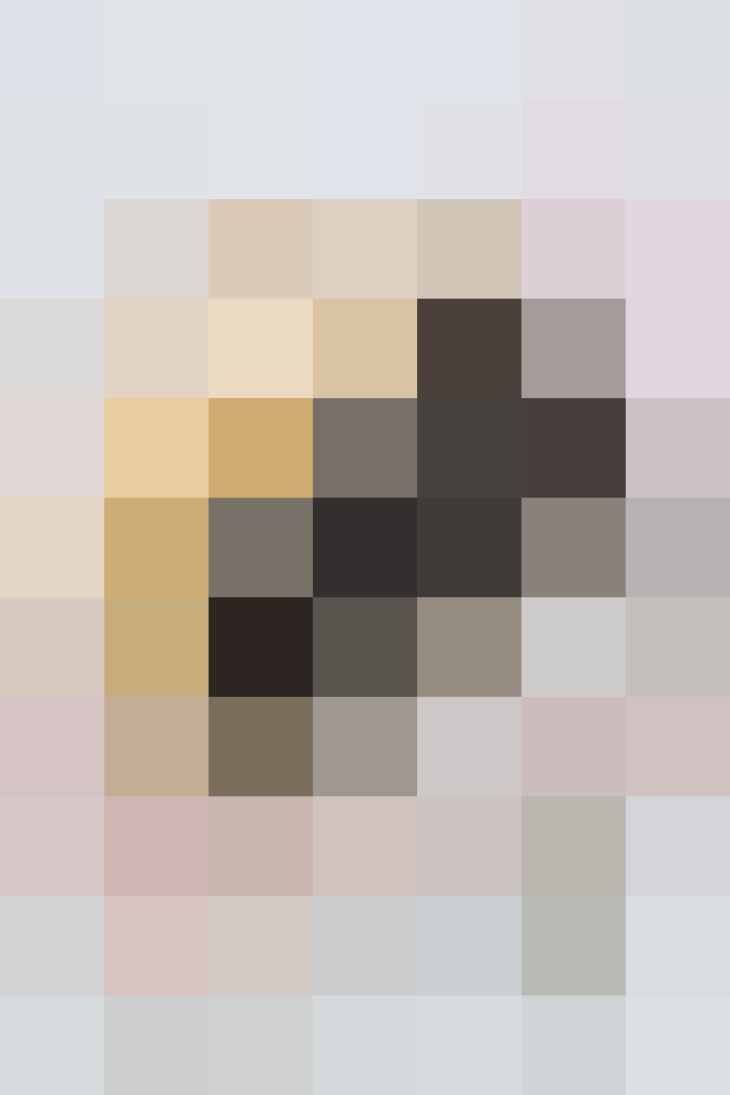 Want to make a stunning layer cake, but lack confidence in your cake decorating skills? Well, here's a secret — you don't need to be a professional pastry chef to create gorgeous layer cakes at home. Of course, practice makes perfect, but there are some tips and tricks for making beautiful cakes now! If you want an elegant layer cake with some added insurance in the decorating department, then this chocolate coconut cake is for you.
Vegan by Choice, Delicious Either Way

Chocolate lovers and those with dietary restrictions, unite — this cake is eggless and can be dairy-free. I recently wrote a book about layered cake with tons of butter-packed and sugar-filled recipes spanning the pages, so when there's a vegan-optional cake, it's because it happens to taste amazing that way — no compromise in flavor necessary. The eggless chocolate cake is moist and fudgy, while the hint of cinnamon and strong coffee give it great flavor.
Coconut is not only represented by the flakes on the outside, but also in the filling as well. Whipped with cream cheese, the coconut cream mellows out the confectioner's sugar and pairs beautifully with the chocolate. While other cream cheese frostings can be thick and overly sweet, this version is smooth and mild. It can be a bit on the thinner side, but the coconut flakes help keep things intact. If you want to keep this cake dairy-free and vegan, I've offered ingredient substitutions below.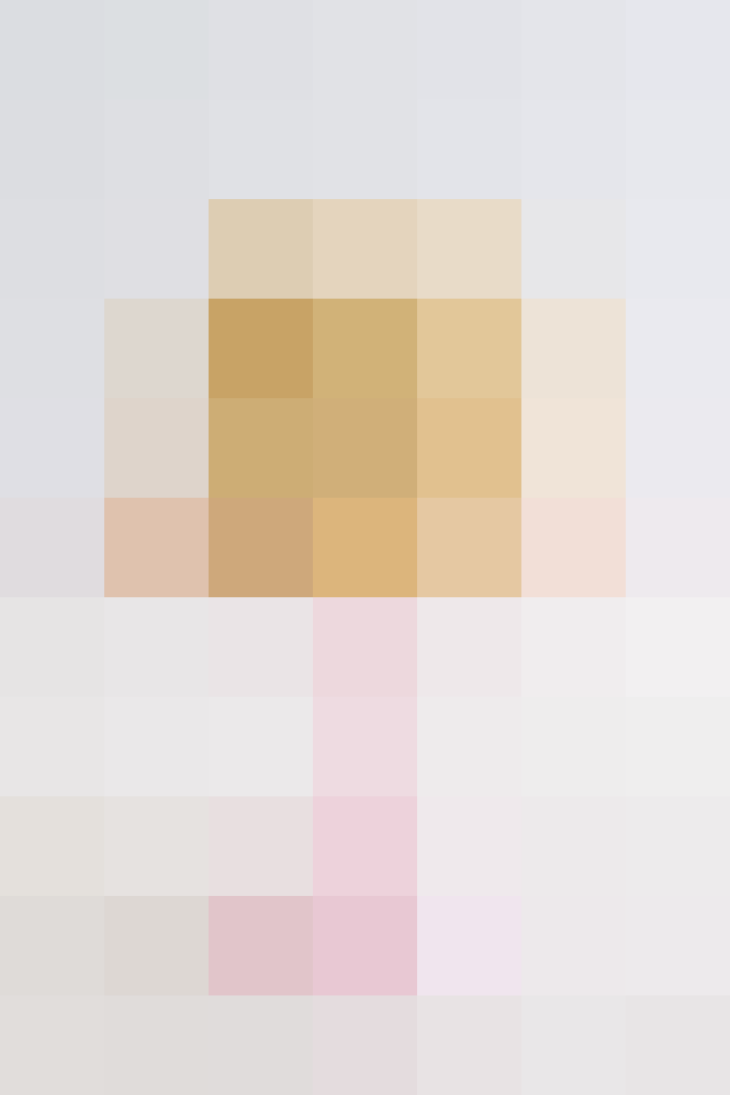 How to Style a Coconut Cake
The design for this cake is rustic and carefree, yet still elegant. Not only do the coconut flakes on the outside add great texture and visual interest, but they also act as an insurance policy, covering each potential bump or bruise one flake at a time. Nervous about frosting an entire cake? Have no fear! Covering the cake with coconut hides any minor flaws or rookie icing mistakes.
Add the Coconut Flakes Like a Pro
Whether you are covering a cake with coconut flakes, sanding sugar, or sprinkles, the same technique generally applies. Place a rimmed baking sheet on your work surface and add your edible garnish to either a mixing bowl or one side of the baking sheet. Using one hand to hold the cake on a cake board or serving plate, use the other to scoop up the ingredient and press it onto a freshly iced cake.
Work over the baking sheet so that any bits that don't stick to the cake can fall onto the baking sheet and be reused. Rotate the cake around so that all of the sides are covered, but be careful that the cake does not slide off the plate. Some buttercream frostings can crust over a bit, so be sure to add the garnish while the frosting is fresh or it might not stick very well. Got a bit of a messy or wobbly cake? Encrusting the cake may help with stability too.
Finish with a Drizzle of Caramel
To take things even more over the top, serve a slice of this cake with coconut caramel glaze. Anything that calls for boiling sugar can be a bit daunting, but once you make your own caramel sauce you'll abandon the store-bought stuff for good. Making your own caramel sauce isn't as hard as you might think, and the added coconut cream in this version makes it impossible to resist.
Chocolate Coconut Cake
Serves1 (6-inch) layer cake, about 8 to 12 servings
Ingredients
For the eggless chocolate cake:
Butter, nonstick cooking spray, or coconut oil for the pans

2 1/4

cups

(280 grams) all-purpose flour, plus more for the pans

1 1/2

cups

(300 grams) granulated sugar

6

tablespoons

(35 grams) unsweetened cocoa powder

1 1/2

teaspoons

baking soda

1/2

teaspoon

ground cinnamon

3/4

teaspoon

fine salt

1/2

cup

(120 milliliters) melted coconut oil

1 1/2

tablespoons

distilled white vinegar

1 1/2

teaspoons

pure vanilla extract

1 1/2

cups

(360 milliliters) hot strong-brewed coffee
For the coconut cream cheese frosting:
1

cup

(2 sticks/225 grams) unsalted butter, at room temperature (see Recipe Note for vegan option)

4

ounces

(115 grams) cream cheese, at room temperature (see Recipe Note for vegan option)

1/4

cup

(60 milliliters) coconut cream (see Recipe Note)

3 1/2

cups

(440 grams) powdered sugar, sifted
For the coconut caramel glaze:
3/4

cup

(150 grams) granulated sugar

1

tablespoon

agave nectar

2

tablespoons

water

1/2

cup

(120 milliliters) coconut cream or full-fat coconut milk

1/2

teaspoon

vanilla bean paste
For the assembly:
2 to 3

cups

(170 to 255 grams) unsweetened coconut flakes
Instructions
Make the eggless chocolate cake:
Arrange a rack in the middle of the oven and heat to 350°F (175°C). Grease and flour 4 (6-inch or 15-centimeter) round cake pans and set aside.

In a large bowl, sift together the flour, sugar, cocoa powder, baking soda, cinnamon, and salt.

Create a well in the dry mixture and pour in the coconut oil, vinegar, and vanilla. Stir to combine. While whisking, carefully pour in the coffee. Mix until fully combined, making sure to scrape the bottom of the bowl to incorporate any dry ingredients that may have gotten left behind.

Evenly divide the batter among the prepared pans. Bake for 24 to 26 minutes, or until a toothpick inserted into the center of the cakes comes out clean. Let them cool on a wire rack for 10 to 15 minutes before removing the cakes from their pans.
Make the coconut cream cheese frosting:
In the bowl of a stand mixer fitted with the paddle attachment, beat the butter and cream cheese together on medium until smooth. With the mixer on low, gradually add the coconut cream and powdered sugar until incorporated. Turn the mixer up to medium-high and mix until it is combined and creamy.
Make the coconut caramel glaze:
Combine the sugar, agave, and water in a saucepan. Stir until combined. Heat over high heat until the mixture becomes a medium amber color and the rate of boiling slows (about 305°F/152°C on a candy thermometer).

Remove from the heat and carefully whisk in the coconut cream. Add the vanilla and stir until combined. Transfer to a heat-safe container and let it cool.
Assemble the cake:
Once the cakes have completely cooled, level them and choose which layer will be at the bottom. Place it on a cake plate or serving dish.

Spread on 1/3 cup (80 milliliters) of the cream cheese frosting with an offset spatula. Top with the next layer of cake and repeat twice, ending with the fourth layer. Frost the cake with the remaining cream cheese frosting and cover it with the coconut flakes.

Serve slices of the cake with the coconut caramel glaze alongside.
Recipe Notes
Storage: The cake will keep in the fridge for up to 3 days.
Vegan options: To make this non-dairy and vegan, substitute vegan butter and vegan cream cheese in the frosting. I recommend Earth Balance and Daiya brands.
Coconut cream substitution: If coconut cream is unavailable, you may substitute 3 tablespoons coconut milk or use 1/4 cup (60 milliliters) of the coconut solids that rise to the top of a can of chilled coconut milk.
Frosting the cake: This recipe for cream cheese frosting tends to be a bit on the runnier side. It may be more difficult to frost the cake, but just keep trying and cover with the coconut flakes to help with stability. Refrigerate it along the way to set the frosting if necessary.
Reprinted with permission from Layered: Baking, Building, and Styling Spectacular Cakes by Tessa Huff, copyright (c) 2016 by ABRAMS.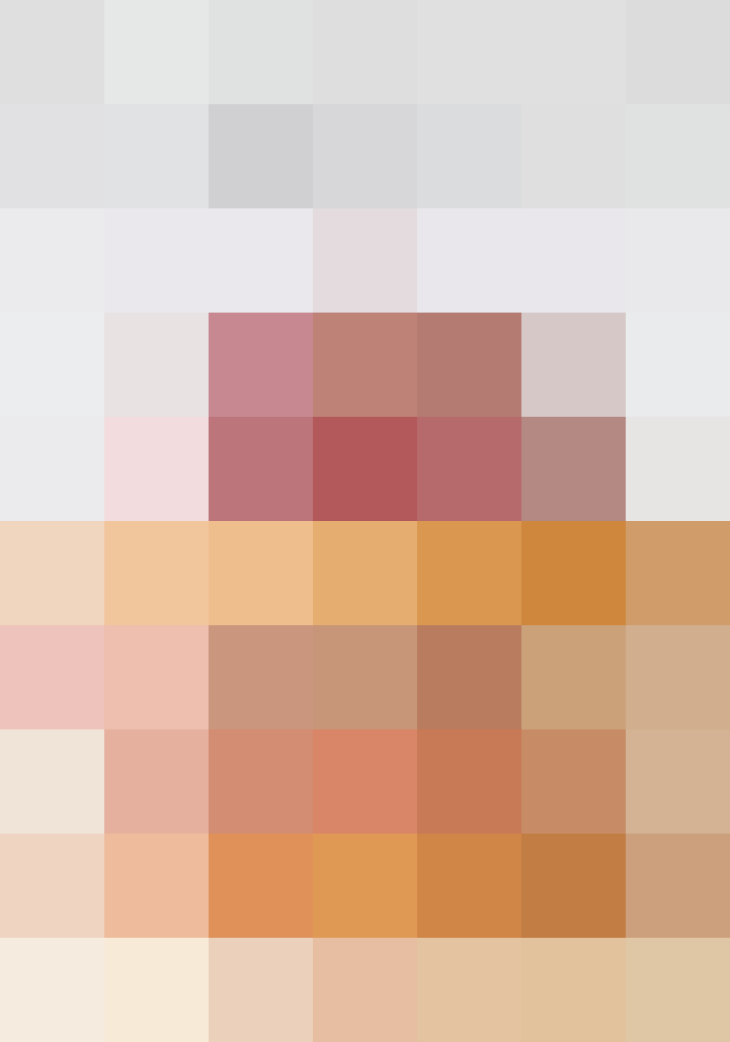 We support our readers with carefully chosen product recommendations to improve life at home. You support us through our independently chosen links, many of which earn us a commission.
Published: May 16, 2016