Recipe: Chinese Chicken Salad Spring Rolls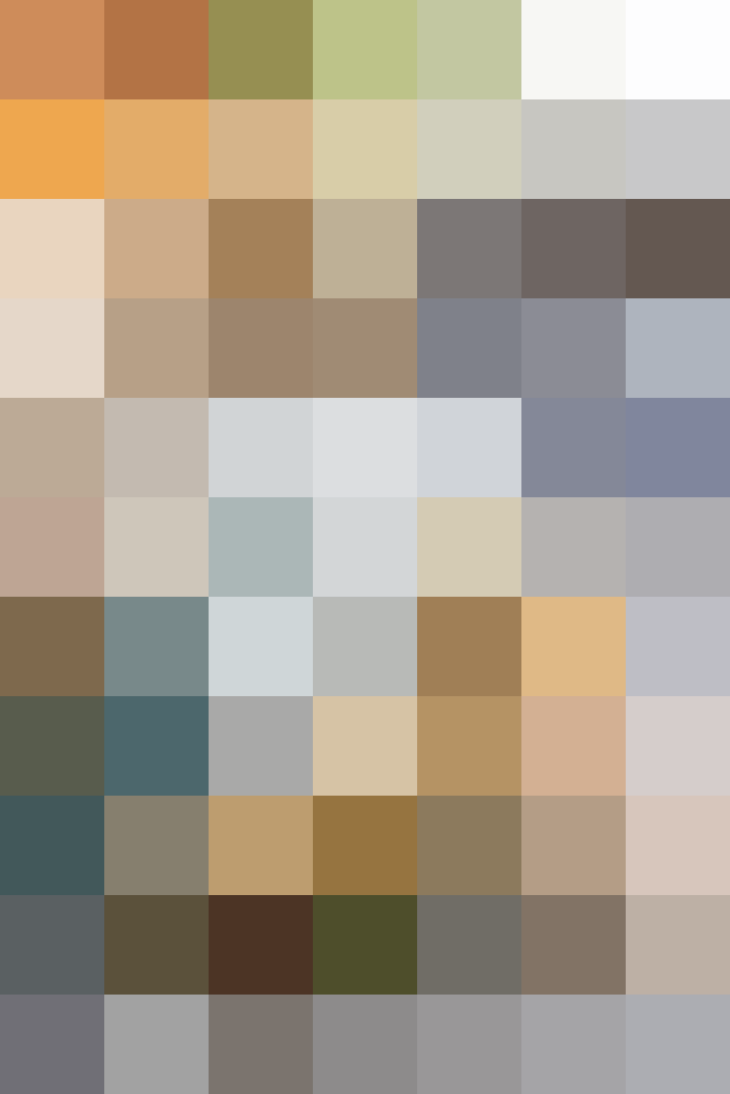 Spring rolls are one of my favorite foods. They've got just the perfect blend of vegetables, noodles, and protein, all wrapped up together in a soft, chewy rice paper roll. Plus, anything that comes with a dipping sauce gets a thumbs-up from me. Here, I take the ingredients for Chinese chicken salad and stuff them into colorful, fresh rolls that are perfect for spring.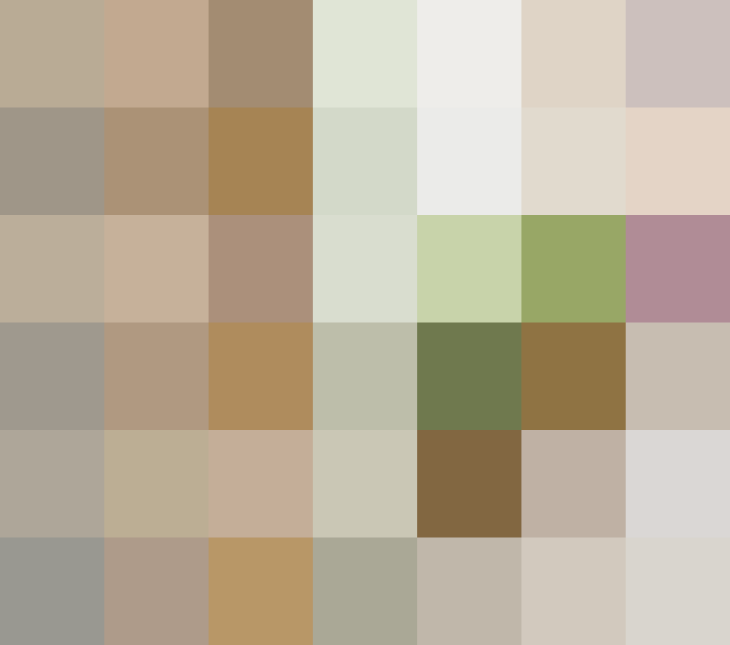 Chinese chicken salad is really an American dish. I love it for the mix of crunchy cabbage, cooling cucumber, juicy chicken, and sweet Mandarin oranges. It also has those crunchy chow mein noodles that come in a can, which is a kitschy but non-negotiable ingredient in my favorite Chinese chicken salads.
The dipping sauce for these rolls is a sweet-savory mixture of soy sauce, ginger, rice vinegar, brown sugar, and sesame oil.
If you've never worked with rice paper wrappers before, it's a bit like making crêpes or pancakes: the first one might not turn out well, but it'll be easier as you practice. Better yet, enlist some helpers and turn it into a wrapping party!
Rice paper wrappers dry out easily, so wrap the rolls tightly in plastic wrap and they'll keep at room temperature for a few hours. Don't refrigerate them, as the wrappers will quickly dry out and get brittle.
Chinese Chicken Salad Spring Rolls
Makes12 spring rolls
Ingredients
For the sauce:
3

tablespoons

soy sauce

3

tablespoons

vegetable oil

3

tablespoons

peeled and minced fresh ginger

2

tablespoons

rice vinegar

1 1/2

tablespoons

packed dark brown sugar

3/4

teaspoon

toasted sesame oil
For the wraps:
1/2

medium English cucumber

12

(8 1/2-inch) rice paper wrappers

1

(11-ounce) can Mandarin oranges, drained

1 1/2

cups

shredded, cooked chicken (about 6 ounces)

1

cup

fried chow mein noodles or fried wonton wrapper strips

1/2

small head romaine lettuce, leaves separated

1/4

small head red cabbage, leaves separated
Instructions
For the sauce:
Whisk all the ingredients together to combine; set aside.
For the wraps:
Trim the cucumber so it is 5 inches long. Cut lengthwise into 1/4-inch-thick planks. Stack the planks up and cut lengthwise into 1/4-inch-wide sticks.

Make sure all the remaining wrap ingredients are prepped and ready to assemble into the rolls and you have a clean, dry cutting board. Fill a round cake pan or pie dish with hot water. You should be able to touch it comfortably.

Immerse one wrapper in the hot water and let soak until pliable but still slightly stiff, 15 to 20 seconds. Use your hands to carefully pick up the wrapper so it doesn't collapse on itself. Gently place it on the cutting board.

Lay 4 Mandarin oranges segments in a row on the wrapper, 2 inches from the bottom. Place a heaping tablespoon of chicken on the wrapper right above the oranges and arrange it to be the same length as the oranges. Top the oranges and chicken with 3 cucumber sticks. Sprinkle about a tablespoon of the fried noodles over the cucumber. Top the cucumber with a layer of lettuce and a layer of cabbage, tearing the lettuce and cabbage with your hands as needed so they just cover the other ingredients.

Fold the sides of the wrapper over toward the center. Roll the bottom of the wrapper tightly over the filling and continue rolling up until completely closed. Place seam-side down on a large plate or baking sheet and cover with a damp paper towel.

Continue with softening and filling the remaining wrappers, changing out the water as needed if it cools down too much. Cut the rolls in half crosswise if desired and serve with the dipping sauce.
Recipe Notes
Make ahead: These spring rolls can be made up to 2 hours in advance. Keep tightly covered in plastic wrap at room temperature.
Published: Apr 19, 2016