Recipe: Chili and Cheese Stuffed Chicken Breast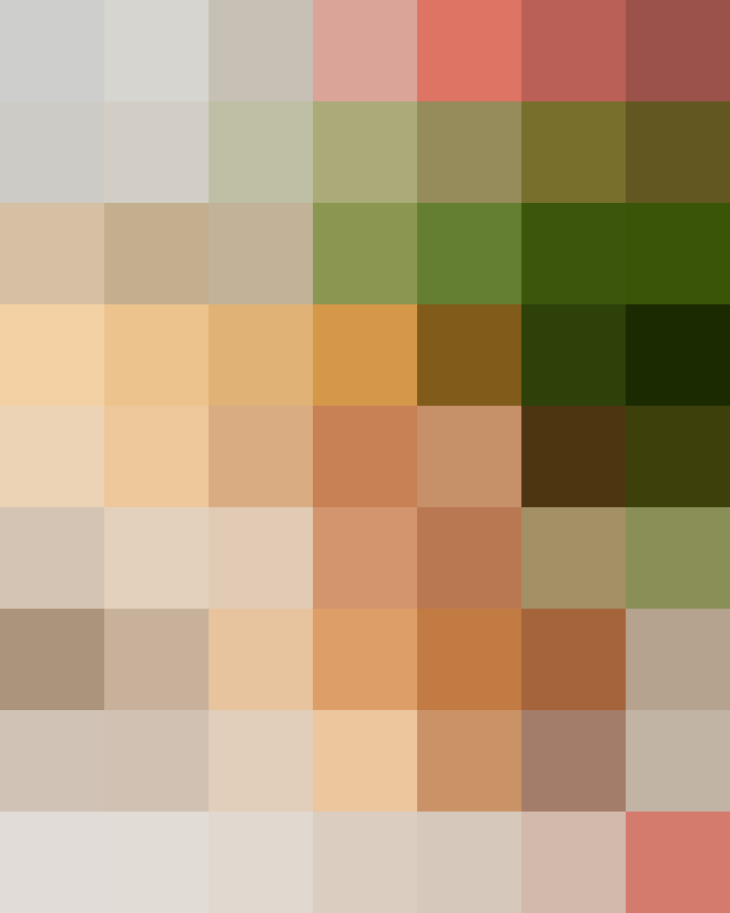 Grab that last bit of leftover chili or a can from the pantry, and the nub of cheddar hanging out in the fridge, because they are the duo that's going to make tonight's mild-mannered chicken breast something to talk about. Chili and cheese stuffed chicken breast may never win any beauty awards, but that's just fine because — as this quick dinner proves — it's what's on the inside that counts.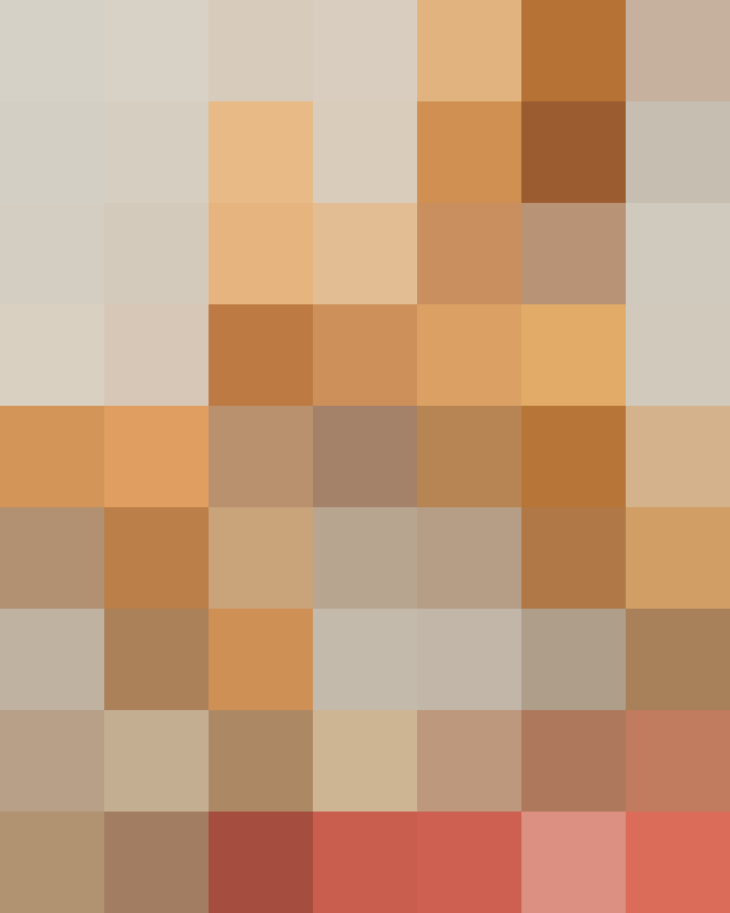 Add This to Your Meal Plan Right After Making a Pot of Chili
I always make a point to slot this recipe into my meal plan after making a pot of chili. It's my ideal way to use up that last bit of leftovers that's not quite enough for a meal on its own. Alternatively, a can of chili from the pantry will work just as well. And as for the best chili for the job, anything and everything is fair game.
Start Small When Prepping the Chicken
Preparing stuffed chicken breast has a way of feeling intimidating, especially if you've never made it before, but I assure you — it's much easier than it might seem. It's one of those things that's easy to pick up and get the hang of once you actually do it. The secret to success is using a sharp knife (boning and filleting knives work particularly well) and not cutting all the way through the chicken breast. When you're cutting, start small; remember, you can always make the pocket larger.
Chili and Cheese Stuffed Chicken Breast
Serves4
Ingredients
1

cup

chili, such as chili con carne

1/2

cup

shredded sharp cheddar cheese

4

boneless, skinless chicken breasts (about 2 pounds total)

Olive oil

Kosher salt

Freshly ground black pepper
Instructions
Arrange a rack in the middle of the oven and heat to 400°F. Line a rimmed baking sheet with aluminum foil or parchment paper.

Stir together the chili and cheese in a small bowl.

Pat the chicken breasts completely dry with paper towels and place on a cutting board. Using a sharp knife and keeping it parallel to the cutting board, make a deep slit into the meatiest side of each breast, cutting far enough to create a pocket. Be sure not to slice all the way through the chicken breast.

Divide the chili and cheese mixture among the pockets. Stick 2 or 3 toothpicks through the open end of each chicken breast to keep the filling from spilling out.

Transfer the chicken breasts to the prepared baking sheet. Brush the tops of the chicken with oil, then season with salt and pepper. Bake until lightly browned and the internal temperature registers 165°F, 25 to 30 minutes. Let the chicken rest for about 5 minutes. Remove the toothpicks and serve.
Recipe Notes
Storage: Leftovers can be stored in an airtight container for up to 4 days.
Published: Aug 23, 2016