Recipe: Chicken Tamales with Pumpkin Mole
Chicken tamales drenched in mole are a staple of the Christmas season. They are a little time-consuming (but not hard), and best when made with friends and family. In fact, the making of the tamales is almost as important as the eating of the tamales. Gathering together to create this beloved food has become one of my favorite traditions of the holiday season.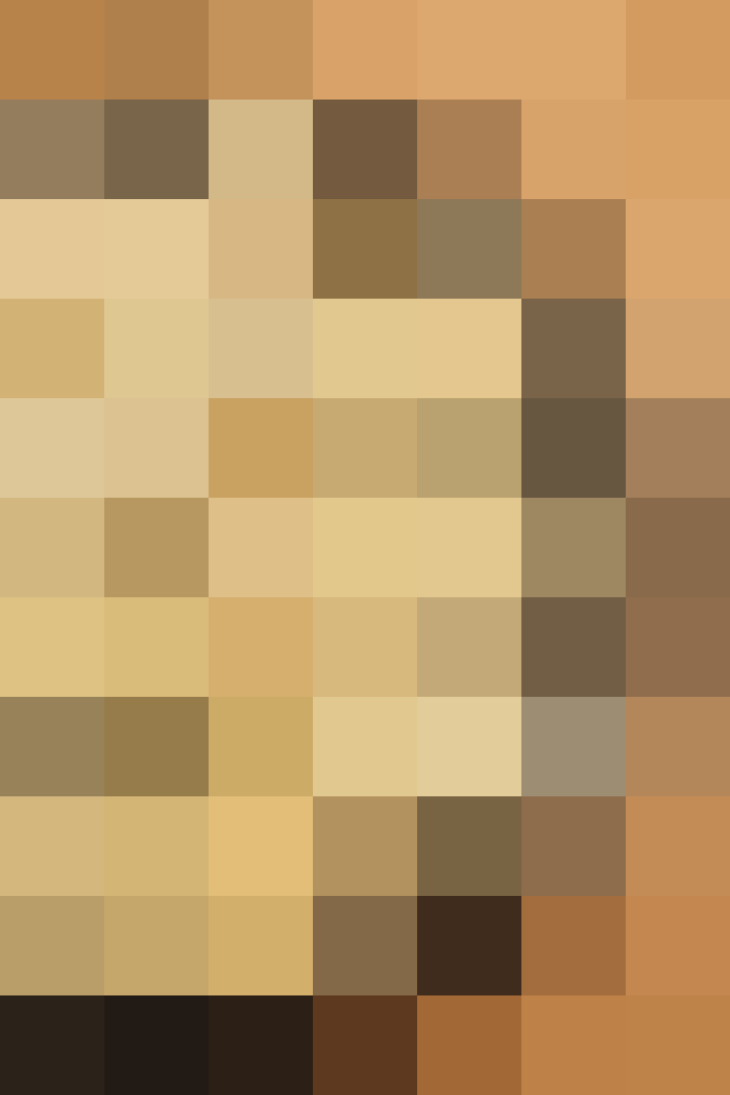 Break Up the Tamale-Making Process into Manageable Pieces
I like to break the process up over a couple of days. The day before everyone comes together to assemble the tamales, I get the filling ingredients ready. The cooking liquid from the chicken is used to make both the mole and the masa, so it's best to cook the chicken before you start anything else. I use this chicken stock to make the pumpkin mole. The mole improves with flavor a day or two after making, so it's best to make it a day in advance.
If you are super prepared, you can cook the chicken and make the mole and freeze them both for up to a month, and then thaw completely before assembling the tamales.
The next day I make the masa with the remaining chicken stock, soak the corn husks, and enlist my loved ones to help me fill and roll the tamales (assembly line style).
A tamale steamer makes quick work out of cooking the tamales, and can be bought fairly cheaply at any Mexican market. A pasta pot with an insert will also work, as will a large pot with a wire rack in the bottom. If you are going this route, cover the rack with extra dried corn husks to keep the tamales from falling through.
Tamales definitely are a labor of love, but the results are so delicious and satisfying. My whole house smelled of simmering chicken and mole sauce, and it was a pretty incredible feeling to pull the finished tamales out of the steamer!
Although I think cooking a whole chicken for both the stock and meat is worth it, you can definitely take a shortcut and used purchased stock and precooked chicken. Be sure to make the mole, though — the tamales are tasty slathered in it!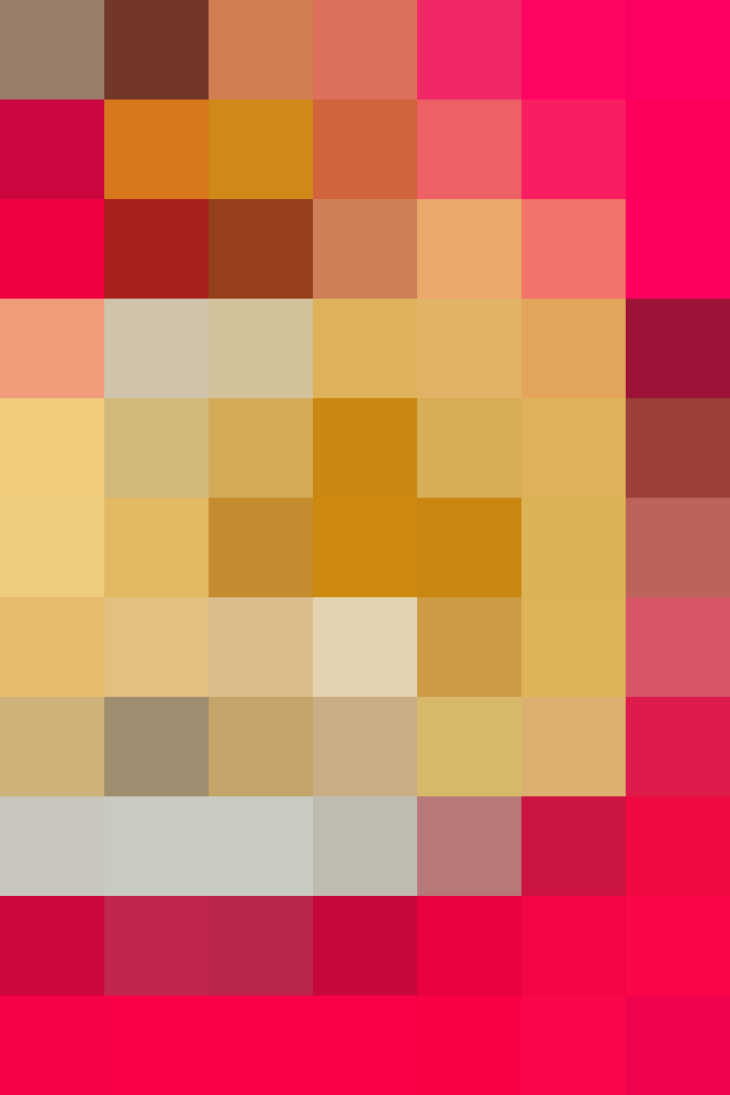 Chicken Tamales with Pumpkin Mole
For the chicken: 1 whole chicken 14 cups water 4 cloves garlic 1 onion, quartered 1 tablespoon kosher salt 1 teaspoon black peppercorns 3 sprigs oregano
2 dried mulato or ancho chiles, stemmed and seeded
1 onion, cut in eighths
3 cloves garlic
1/4 cup pecan halves
1 star anise pod
1/4 cup golden raisins
1 tablespoon fresh oregano leaves
1 (15-ounce) can pumpkin purée
4 cups chicken stock (from poaching chicken), divided
1 teaspoon kosher salt
2 tablespoons vegetable oil or lard
For the masa:
3 1/2 cups Maseca instant corn flour
1 tablespoon baking powder
2 teaspoons kosher salt
1 1/4 cups vegetable shortening or lard
5 cups chicken stock (from poaching chicken)
To assemble:
20 dried corn husks, at least 6 inches wide at the bottom
Make the chicken: Place all of the ingredients for the chicken in a large stockpot. Bring to a boil over medium heat, and then lower the heat to a slow simmer. Cook for 2 hours.
Meanwhile, place corn husks in a large container and cover with hot water. Submerge until softened. (Skip this step if you are not filling and steaming the tamales this day.)
Remove from heat and let chicken cool in the stock for 1 hour. Remove chicken to a large plate and strain stock into a heatproof container. Reserve for using in the mole and masa.
When chicken is cool enough to handle, shred the meat, discarding any skin or bone.
Make the mole: Meanwhile, heat broiler to high. Line a baking sheet with foil and arrange chiles, onions, and garlic on the baking sheet. Toast under the broiler, turning to char all sides. Chiles should take 1 minute; remove when toasted, and then continue to broil onions and garlic until lightly charred, removing pieces as they are done.
Place chiles in a heatproof bowl and cover with very hot water. Let soak until softened, about 30 minutes.
Toast pecans and star anise in a small, dry frying pan over medium heat until fragrant, about 3 to 4 minutes.
Combine soaked chiles, onions, garlic, pecans, star anise, raisins, oregano, pumpkin purée, 2 cups of chicken stock, and salt in a blender. Blend on high until puréed.
Heat oil in a large frying pan over medium heat until shimmering. Carefully add mole sauce and cook, stirring constantly, until slightly thickened. Add remaining 2 cups of stock and continue cooking, stirring frequently, for another 5 minutes. Taste and add more salt if needed.
Make the masa: In a large bowl, combine Maseca, baking powder, and salt.
Heat vegetable shortening and stock in a large pot over medium heat until shortening is just melted.
Pour into the Maseca mixture and mix until a soft dough forms (I start with a wooden spoon and then switch to my hands to make sure it is well-mixed). You want the masa to be very soft, but not runny, like the consistency of very fluffy mashed potatoes. Cover with plastic wrap until ready to use.
Make the tamales: If you haven't done so already, place dried corn husks in a large heatproof bowl. Cover with very hot water, weigh husks down with a heavy plate to fully submerge, and let soak at least 30 minutes or until soft and pliable.
Fill a large tamale steamer with enough water to reach the rack where the tamales will sit. If you don't have a tamale steamer, place a wire rack in the bottom of a large pot with a tight-fitting lid, and add enough water to just come up to the rack. Place the steamer over medium heat and cover. Once water is boiling, reduce heat to a vigorous simmer.
Dry one corn husk on both sides. Spread about 1/3 cup of masa on the wide end of the corn husk, using a spoon or your fingers to press into place. Leave about 1/2-inch border on both sides, but not the bottom.
Place about 2 to 3 tablespoons of chicken in a line down the middle of the masa, then cover with about 1 tablespoon of pumpkin mole.
Fold one side of masa over the filling until the two edges of the corn husk meet, and holding onto one side of corn husk, pull the other side toward the middle to press the two edges of masa together. Fold the pointy end of the corn husk up over the large end, and place on a clean baking sheet. Repeat with remaining corn husks.
Place tamales vertically, open-side up in the tamale steamer, keeping them snug in the pot so they don't unravel during cooking. Make sure water is at a steady simmer and producing lots of steam. Cover tightly and steam until masa is cooked through and not doughy in the middle, about 45 minutes. Check occasionally and add more water if the pot looks dry.
Remove from heat and let sit, covered, 5 to 10 minutes before removing from the pot. Tamales can also be left in the pot, covered with a clean towel (and then covered with the steamer lid) for up to an hour before serving. They will stay warm and soft if you want to make them in advance.
Serve with remaining pumpkin mole.
Storing tamales: Tamales are best eaten the day they are made, but can be made, cooled, wrapped tightly, and refrigerated for a week or frozen for up to one month.
Reheating tamales: To reheat a few, place tamales (wrapped in the corn husks) in a frying pan with 1/4 cup of water. Cover and simmer until heated through. If you are reheating the entire batch, place them in the steamer and steam until heated through, about 20 to 30 minutes.
Published: Dec 15, 2015