Recipe: Chicken Empanadas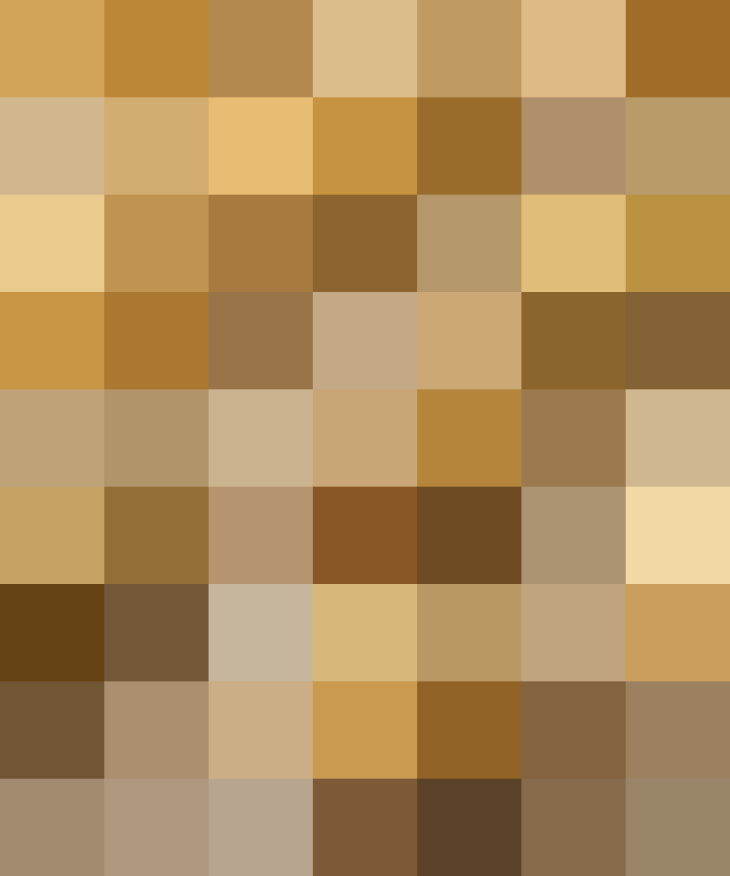 Chicken's versatility has earned it a place on the table at least once a week. And while a golden roast chicken will always be a classic favorite, and chicken breast maintain their claim to ease, heartier cuts like chicken thighs and blank-canvas options like ground chicken allow us to do even more with the bird. Doing more now includes making these hearty chicken empanadas.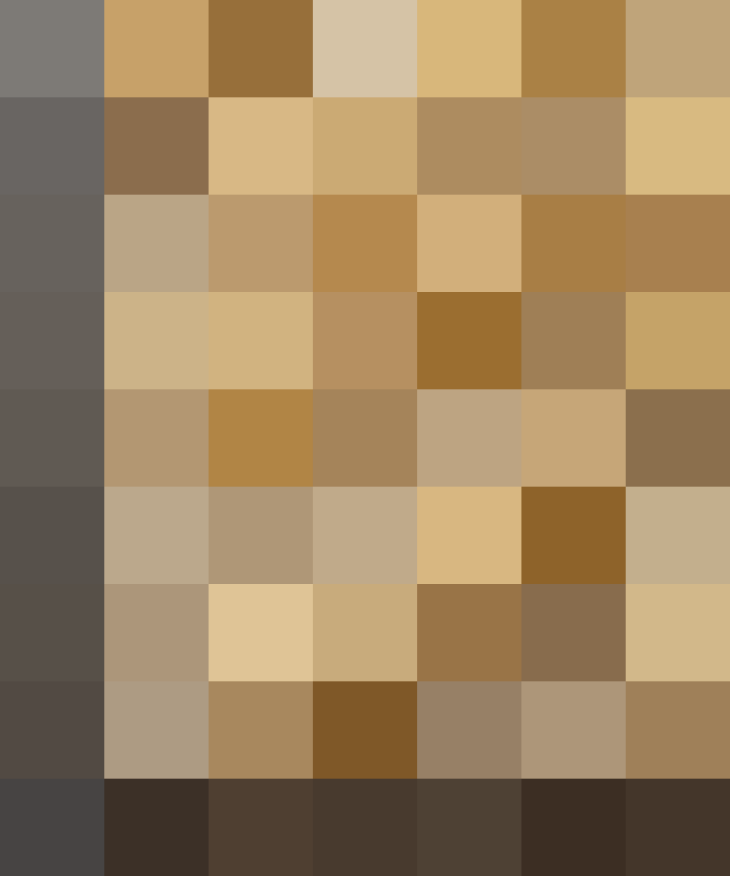 This recipe for chicken empanadas draws from the empanadas found throughout Latin America, Spain, and Portugal, where the briny bite of olives is coupled with warmer spices, like cumin and smoky paprika.
To avoid a dry filling, it's best to seek out ground chicken made from dark meat. In most cases this means you'll need to have a nice chat with your butcher, who should be able to ground the meat to your specific request. It's instances like these that make the services the meat counter can offer wholly under-appreciated.
This recipe will leave you with some leftover filling, which freezes beautifully for future empanada endeavors. Baked empanadas can be cooled, covered in plastic wrap, and frozen for up to 3 months; reheat them in the oven or toaster oven until warmed through.
Chicken Empanadas
Makes16
Ingredients
For the filling:
2

cups

peeled and medium-dice russet potatoes

Kosher salt

2

tablespoons

vegetable oil

1

pound

ground chicken, preferably dark meat

1

cup

small diced yellow onion

1

tablespoon

smoked paprika

1

teaspoon

ground cumin

3

cloves

garlic, minced

1/2

cup

dry white wine

1

cup

low-sodium chicken broth

1/2

cup

coarsely chopped fresh parsley leaves

1/3

cup

diced green olives

1/3

cup

capers
For the empanada dough:
3

cups

all-purpose flour, plus more for dusting

2

teaspoons

kosher salt

2

teaspons

granulated sugar

1/2

cup

vegetable shortening or lard

1

large egg

1/2

cup

ice water

1

tablespoon

distilled white vinegar
Instructions
For the filling:
Bring a large saucepan of salted water to a boil over medium-high heat. Add the potatoes and cook until just tender, 5 to 10 minutes. Drain.

Heat the oil in a Dutch oven or large, heavy-bottomed pot over medium-high heat. Add the chicken and a liberal pinch of salt and cook until browned, giving it an occasional stir to ensure it cooks evenly, 4 to 5 minutes. Add the onion, paprika, cumin, and another good pinch of salt to the browned chicken and continue cooking until the onions are translucent and aromatic, 3 to 4 minutes. Add the garlic and cook for 1 minute.

Add the wine, scrape the bottom of the pan with a wooden spoon to release the browned bits, and cook until the wine is reduced by half. Stir in the cooked potatoes and chicken broth, and simmer for 15 minutes more.

Remove from the heat and stir in the olives, capers, and parsley. Transfer to a large bowl and refrigerate until cold, at least 1 hour. Meanwhile, make the empanada dough.
For the empanada dough:
Place 3 cups of the flour, salt, and sugar in a food processor fitted with a blade attachment and pulse until evenly combined. Cut the shortening into small chunks, add it to the food processor, and pulse until the mixture has the consistency of sand.

Whisk the egg, water, and vinegar in a small bowl until combined. Turn on the food processor and slowly pour in the egg mixture. Continue mixing until the mixture resembles coarse crumbs.

Empty mixture onto a lightly floured work surface and use your hands to shape it into a rough ball. Using the heels of your hands, gently knead the dough into a smooth, elastic ball. Wrap the dough in plastic wrap and refrigerate for 1 hour.
To finish:
Lightly flour a clean, large work surface and a rolling pin. Roll the dough out to about 1/8-inch thick. Using a 4-inch-round pastry-cutting mold, cut circles from the dough. (Alternatively use a knife and trace around a 4-inch plate to form the circles.)

Gather the dough scraps and form into a ball again. Roll out the dough and cut more circles. (If the dough springs back and is difficult to roll out, let it rest before rolling again.) Makes about 16 dough circles.

Line 2 baking sheets with parchment paper. Beat the 2 eggs in a small bowl until broken up.

Take 1 of the cut circles and and place 2 heaping tablespoons of the filling in the center. Brush the edges of the empanada with the beaten egg. Fold the circle in half to form a half moon and seal the edges together with a fork or pinch with your fingers. (Be mindful when sealing to squeeze out any air pockets.) Place on the baking sheet. Repeat with the remaining dough circles, spacing the formed empanadas a few inches apart.

Chill the formed empanadas for 20 minutes before baking. Meanwhile, arrange 2 racks to divide the oven into thirds and heat to 375°F.

Place both sheets in the oven and bake for 10 minutes. Rotate the sheets front to back and top to bottom, and continue baking until the empanadas are golden-brown, about 10 minutes more. Let cool a few minutes before serving.
Published: Mar 16, 2016