Recipe: Chicken 65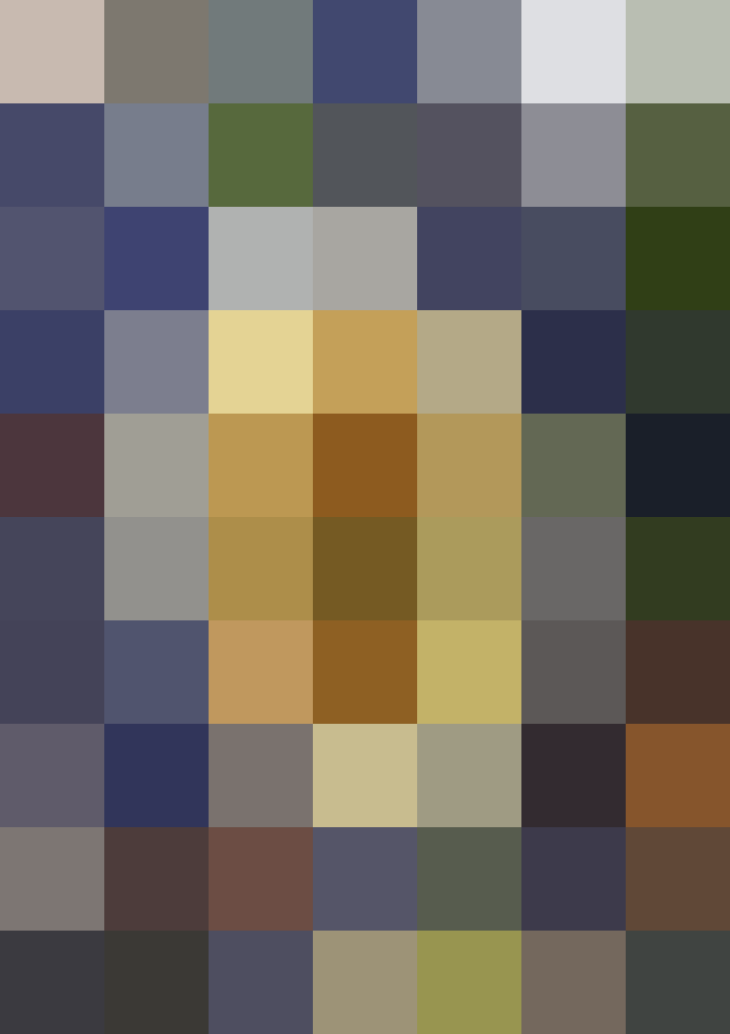 Chicken 65, a popular dish on many Indian restaurant menus, comes with an origin story as murky as many other great recipes that owe their creation to many people. Some say it originated in Chennai at a small Indian restaurant. It was supposedly the 65th item on the menu and was frequently ordered as "Chicken 65." Many other theories, like 65 chillies in the recipe or 65 spices in the dish, also persist. The 65th item on the menu sounds the most feasible.
Either way, this fiery dish flavored with a handful of spices and a few surprising ingredients has been a staple on my table for years.
My introduction to Chicken 65 was a fiery-red fried version; dry as a bone. The flavor was amazing, but I didn't appreciate the texture of overcooked white-meat chicken. Later, I tried the yogurt-based version and quickly decided that I really didn't like that at all. The only solution was to whip up a happy medium myself. The recipe is my version of Chicken 65, prepared so the chicken is fried, yet moist, and stained a pleasant shade of red without food coloring.
The chicken goes through a two-step marinating process: once before cooking and once after. This builds in the deep layers of flavor without drying out the chicken. Chicken breast works well here, but chicken thighs retain their moisture with even better results.
You'll probably notice some unorthodox ingredients listed in this recipe — namely soy sauce and ketchup. Chicken 65 is considered an Indo-Chinese recipe; a cuisine that is hugely popular in both India and Pakistan. It is exactly what it states — an Indian-Chinese fusion — and it is wonderful.
India has quite a big Chinese population, mostly of Hakka origin, concentrated around the Kolkata area. The fusion cuisine popular in that area has spread quickly all over India and Pakistan, and as Chicken 65 stands to represent, offers the best of both Indian and Chinese flavor.
On our trips to India to see my grandparents back when I was little, I always looked forward to the trip to the Indo-Chinese restaurant. There we would enjoy bowls of steaming chicken-corn soup drizzled with green chili vinegar and red chili oil. The stir-fries were always light and fresh, with just the right amount of sauce; never heavy or gloppy. The Indian spices married beautifully with the Chinese ingredients and methods, and I would enjoy every morsel.
Indo-Chinese food is still very popular in India and Pakistan. It is, however, hard to find outside of India unless you make it yourself. In the meantime, try your hand at this delicious mash-up of flavors with this recipe.
Chicken 65
Serves4
Ingredients
For the first marinade:
2

pounds

boneless chicken breasts or thighs, cut into small cubes

2

tablespoons

cornstarch

2

teaspoons

ground coriander

2

teaspoons

minced garlic

1

teaspoon

ground black pepper

1

teaspoon

ground cayenne

1

teaspoon

ground cumin

1

teaspoon

grated ginger

1

teaspoon

ground turmeric
For the second marinade and frying:
1/2

cup

ketchup

2

tablespoons

soy sauce

2

tablespoons

distilled white vinegar

Hot sauce (optional)

2

cups

vegetable oil, for frying
For the tempering oil and serving:
2

tablespoons

neutral-flavored oil, like grapeseed, avocado, or sunflower

18 to 20

fresh curry leaves

2

teaspoons

mustard seeds

2

fresh green Indian or Thai chiles, halved or cut into quarters

1/2

cup

coarsely chopped fresh cilantro

Lemon wedges, for serving
Instructions
Make the first marinade:
Combine all the ingredients in a medium bowl and let marinate for 30 minutes at room temperature. Meanwhile, make the second marinade.
Make the second marinade and fry:
Combine all the ingredients except the oil in a large bowl.

When the chicken is ready, place the oil in a Dutch oven over medium-high heat until shimmering. Working in batches, quickly fry the chicken pieces until golden-brown and crispy, but not completely cooked through. Remove with a slotted spoon to the bowl with the ketchup marinade. Repeat cooking the rest of the chicken as needed.

Mix the chicken and ketchup marinade together; set aside while you make the tempering oil.
Make the tempering oil:
Heat the oil in a large frying pan over medium-high heat. Add the curry leaves, mustard seeds, and chiles. Be careful — the oil will sputter when the leaves are added.

When the oil stops popping and you can smell the mustard seeds, drain the chicken from the marinade and add to the pan. Stir-fry the chicken until the pieces are almost dry, cooked through, and crispy, 5 to 8 minutes.

Transfer to a serving dish. Sprinkle with the cilantro and serve with lemon wedges for squeezing over the chicken.
Recipe Notes
Make ahead: The first and second marinades (without the chicken) can be made up to 2 days in advance and kept in airtight containers at room temperature.
Storage: Since this recipe is deep-fried, it is best eaten fresh. Leftovers can be stored in an airtight container in the refrigerator for up to 3 days.
Published: Jun 9, 2016