Recipe: Chewy Chocolate Gingerbread Cookies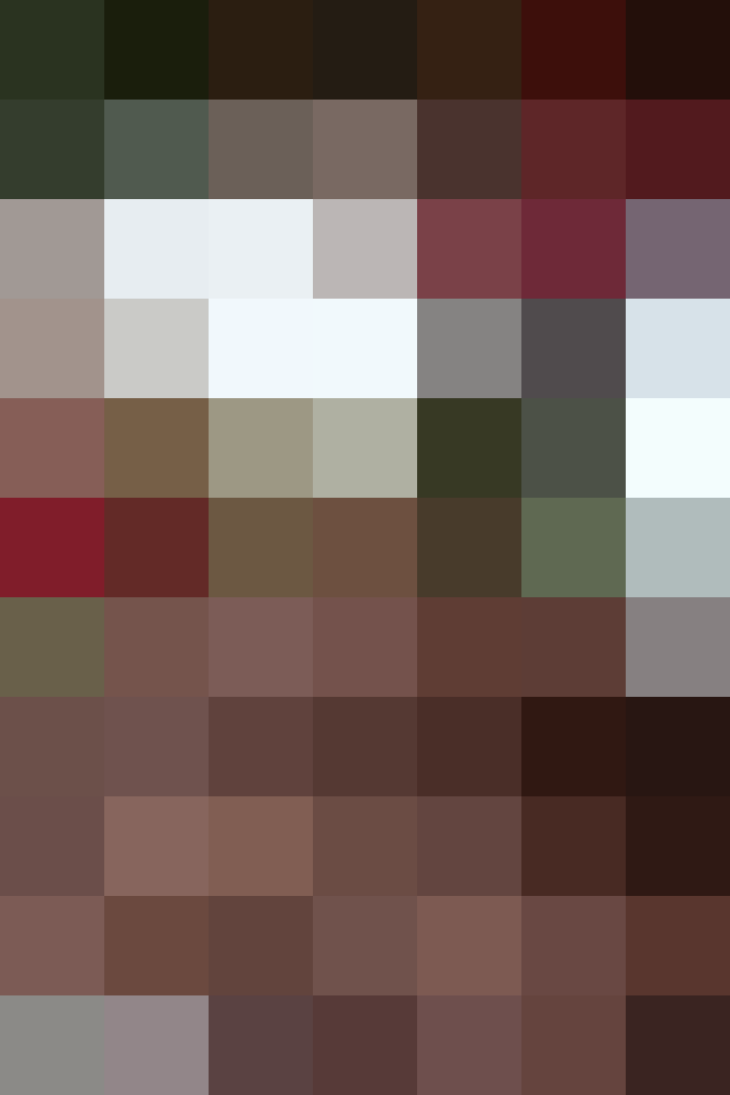 Whether you're gearing up for a cookie exchange or churning out homemade goodies for gifting, holiday baking is probably kicking into full gear for a lot of you. If you feel overwhelmed by options or just don't have a lot of time, might I suggest these scrumptious chocolate gingerbread cookies? They're fast and easy — and good news, no piping skills required!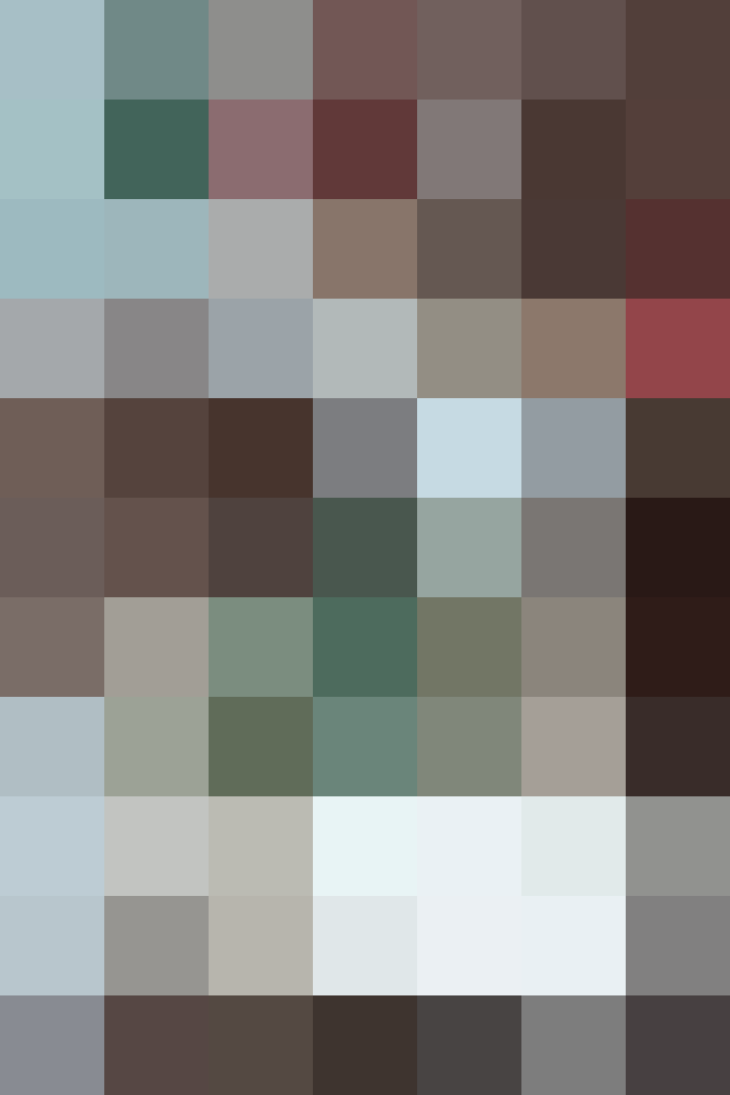 In an ocean full of holiday cookie options, I have a tendency to pass over traditional gingerbread cookies to make room for more decadent, chocolatey treats. (Not to mention my lack of patience for extreme piping and tweezer decorating.) That's what so great about this cookie: It combines the classic gingerbread flavors I expect during the holidays with the rich chocolate flavor I prefer all year round.
This recipe is a spinoff of a popular Mexican chocolate cookie I developed a few years back. I think this gingerbread version has just the right amount of sugar, spice, and everything nice — what holiday cookies are made of! The powerful combination of grated ginger, ground ginger, and cinnamon give the cookie plenty of flair, while bittersweet chocolate and cocoa powder provide a double punch of chocolate. The final result is a soft and chewy cookie laced with subtle heat.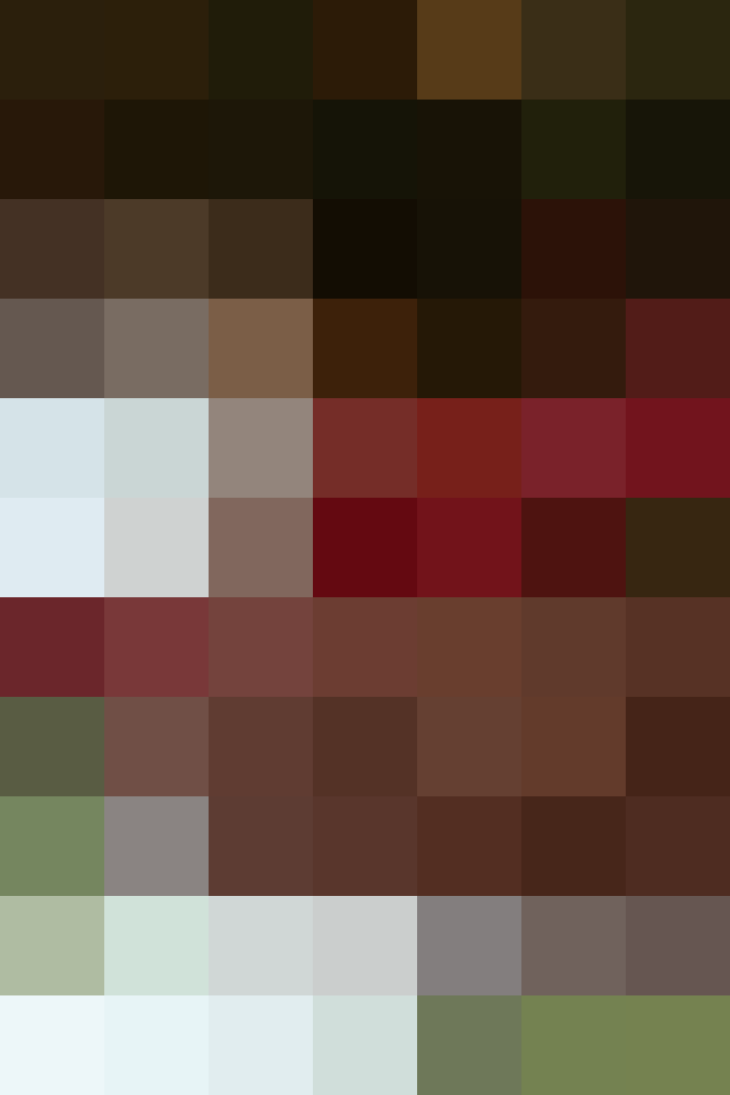 One of the biggest perks of this recipe — besides the taste — is how easy it is to make. The dough comes together quickly so it's perfect to whip up if you need a last-minute party treat or just want a quick afternoon pick-me-up. (And who doesn't love a holiday cookie with no rolling and cutting required?) I personally think anybody would be thrilled to be on the receiving end of a box of these.
I really do love this chocolate gingerbread cookie for its versatility. It's a sophisticated take on a nostalgic treat that both children and grownups will love!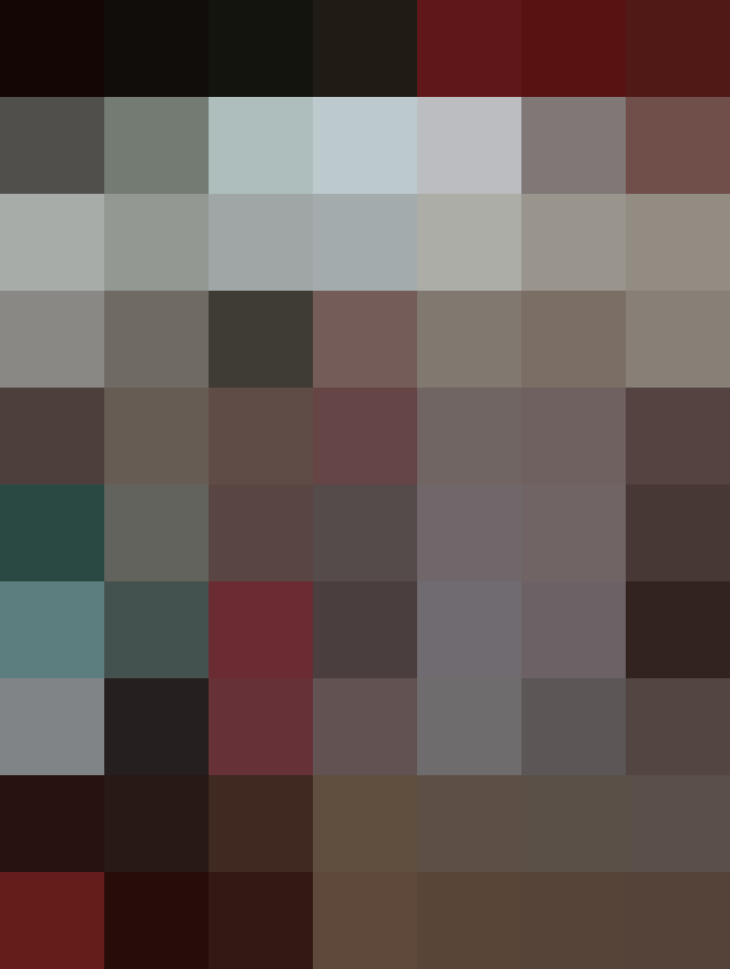 Chewy Chocolate Gingerbread Cookies
Makes24 cookies
Ingredients
1/2

cup

(4 ounces) unsalted butter

4

ounces

good-quality bittersweet chocolate, coarsely chopped

1

cup

all-purpose flour

1/2

cup

unsweetened cocoa powder

2

teaspoons

ground ginger

1

teaspoon

ground cinnamon

1/2

teaspoon

freshly grated ginger

1/2

teaspoon

baking soda

1/2

teaspoon

kosher salt

1

cup

packed dark brown sugar

1/2

cup

sugar

2

large eggs

2

teaspoons

vanilla extract
Instructions
Preheat the oven to 325°F. Line two baking sheets with parchment paper or silicone baking mats.

Combine the butter and chocolate in a double boiler (or heatproof bowl) set over simmering water and whisk occasionally until melted and smooth. Set aside until cooled but still liquidy.

Combine the flour, cocoa powder, ground ginger, cinnamon, grated ginger, baking soda, and salt in a medium mixing bowl and set aside.

In the bowl of a stand mixer fitted with the paddle attachment (or using an electric hand mixer), beat the brown sugar, granulated sugar, eggs, and vanilla on medium-low speed until well combined. Pour in the cooled chocolate mixture and continue to mix until the ingredients are evenly distributed. Add the dry ingredients to the mixing bowl and beat on low speed until just combined and no visible flour remains.

Scoop 12 balls of dough (preferably using a small ice cream scoop with a spring handle, about 1 1/2 tablespoon size) onto each parchment-lined baking sheet, leaving at least 1 to 1 1/2 inches of space between each cookie. Bake 1 pan of cookies at a time for 14 minutes, rotating the pan halfway through cooking time. (The cookies should be puffy and still fairly soft when removed from the oven.)

Immediately slide the cookies, still on the parchment paper, onto a wire cooling rack. Repeat with the second pan of cookies. Cool just a bit before serving, 5 to 10 minutes. Cookies can be stored in an airtight container for up to 3 days.
Published: Dec 18, 2014