Recipe: Cheezy Potato Salad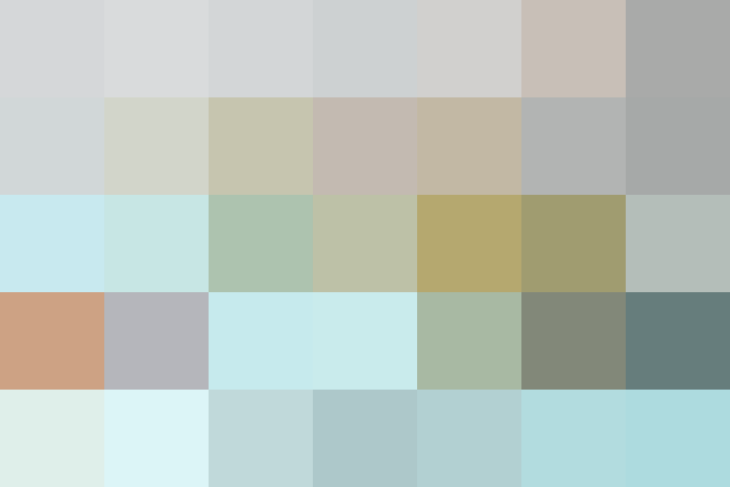 Potato salad is essential at any cookout. This creamy recipe is mayonnaise-free and full of crisp bacon and celery. The dressing has a cool, creamy tang that mayonnaise-based dressings just can't beat. Bonus: this potato salad is even better when made ahead.
And that marvelous dressing? Sour cream is part of its appeal, but the real secret lies in a nostalgic blast from the past: Cheez Whiz. That's right, we double-dog dare you to pick up a can of that junior high snack and put it to respectable use.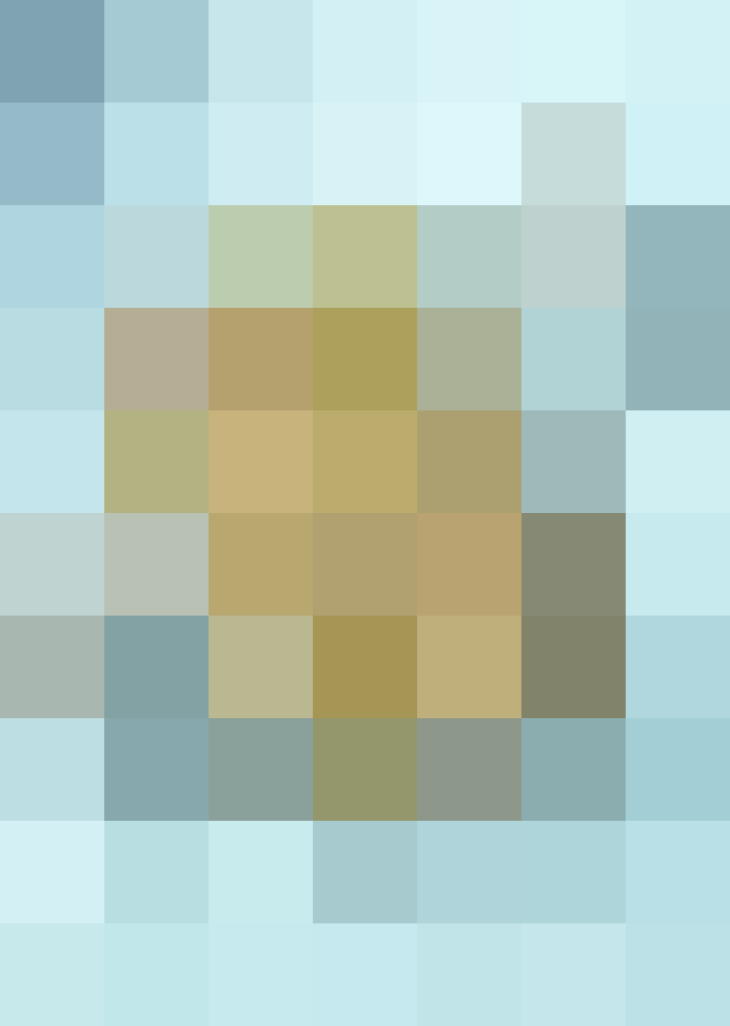 The trick to really tasty potato salad is to make it at least a day in advance. The potatoes will absorb the flavors of the dressing as they cool and become even more flavorful. Just remember to leave out crispy ingredients — in this case, it's the bacon and celery — until just before serving so they don't get soggy.
A Cheezy Blast from the Past
This potato salad is dressed with a combination of Cheez Whiz and and sour cream. Yes, you read that right — we went full nostalgia and opted for Cheez Whiz, that processed cheese sauce you'll find in the chip aisle. The sour cream helps balance the cheese sauce's flavor, but Greek yogurt can be used to the same effect.
If you want to keep your potatoes patriotic, pick a combination of red, white, and purple for festive flair, or stick with small yellow potatoes for that classic potato salad vibe. Just steer clear of baking potatoes for potato salad — they're too starchy and make for a gummy salad.
A Junior High Fourth of July Party
We're celebrating the 4th of July with a big dose of junior high nostalgia, fulfilling the longing for the foods that transport us back to a holiday filled with cannonball competitions at the pool, fireworks after sunset, and more hot dogs and ice cream than you can imagine.
Almost everything on this menu, from the slow-cooker queso to the muffin-tin ice cream cakes, can be prepared days in advance, finished off before the party starts, and requires almost no tending once guests arrive.
3 pounds baby potatoes, halved or quartered if large
1 tablespoon kosher salt
1/2 cup Cheez Whiz
1/2 cup sour cream
3 ribs celery, thinly sliced
2 scallions, thinly sliced, white bottoms and green tops kept separate
1/4 teaspoon black pepper
6 strips bacon, cooked and crumbled
Place the potatoes in a medium saucepan or pot. Add enough water to cover the potatoes by 1 inch and add the salt. Bring to a boil over high heat, then reduce the heat to medium-high and simmer until the potatoes are tender when pierced with a fork, 12 to 15 minutes.
Meanwhile, combine the Cheez Whiz, sour cream, celery, white bottoms of the scallions, and black pepper in a large bowl.
When the potatoes are ready, drain and run under cold water to cool completely. Once cooled, drain off as much water as possible.
Add the potatoes to the bowl of dressing and toss to coat. Transfer to a serving dish or bowl. Garnish with the green tops of the scallions and crumbled bacon just before serving.
Make ahead: The potato salad can be made up to a day in advance and stored in an airtight container in the refrigerator. Wait until just before serving to top with the bacon and scallion greens.
Storage: The leftover salad can be stored in an airtight container in the refrigerator for up to 5 days.
Food styling by Barrett Washburne
Stacking Aqua Acrylic Wine Glasses Courtesy of Crate & Barrel
Published: Jun 29, 2016