Recipe: Charoset Ice Cream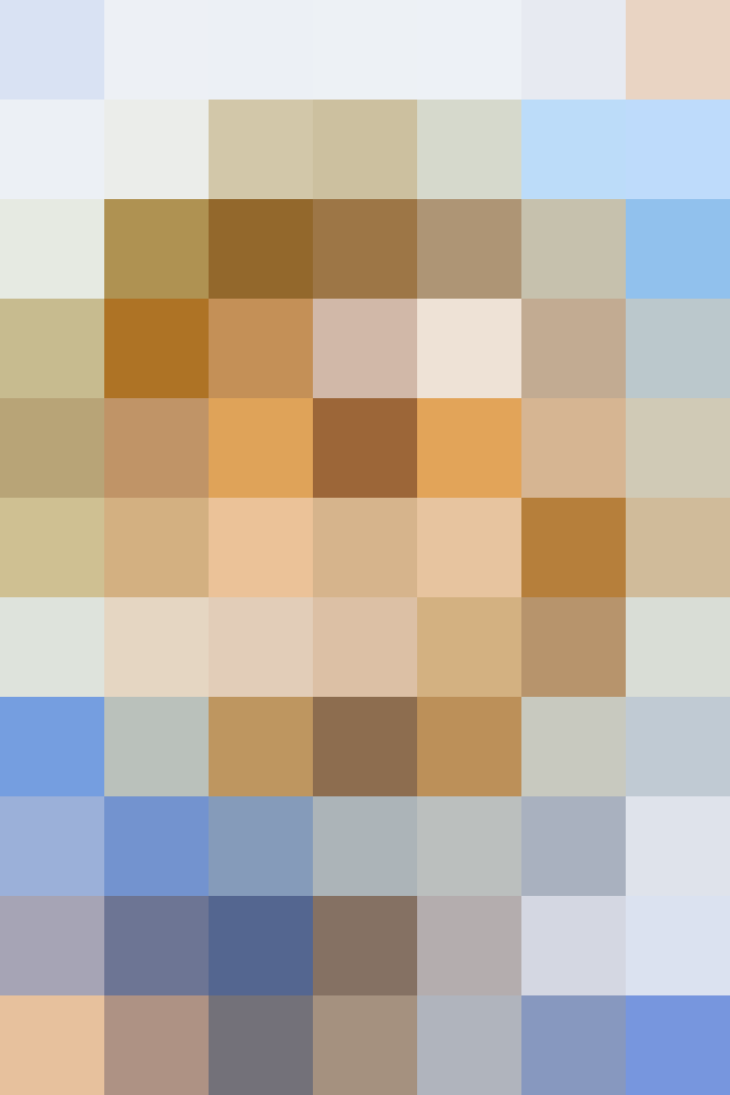 Have you heard about the latest Ben & Jerry's ice cream craze? They created a special Passover charoset ice cream, and it has us all pining to try this newest flavor. The catch is that it's only sold in Israel! Apparently people have been even calling the Vermont factory, trying to get their hands on a rare, exclusive-to-Israel pint.
This was obviously an opportunity. With the Atlantic lying between us, I decided to take on the challenge and make my own recipe. The great thing about this creamy, cinnamon-spiked ice cream, full of apples and raisins and spices, is that it's completely low tech — no ice cream machine needed — which makes it suitable for any kitchen. Charoset ice cream can be yours!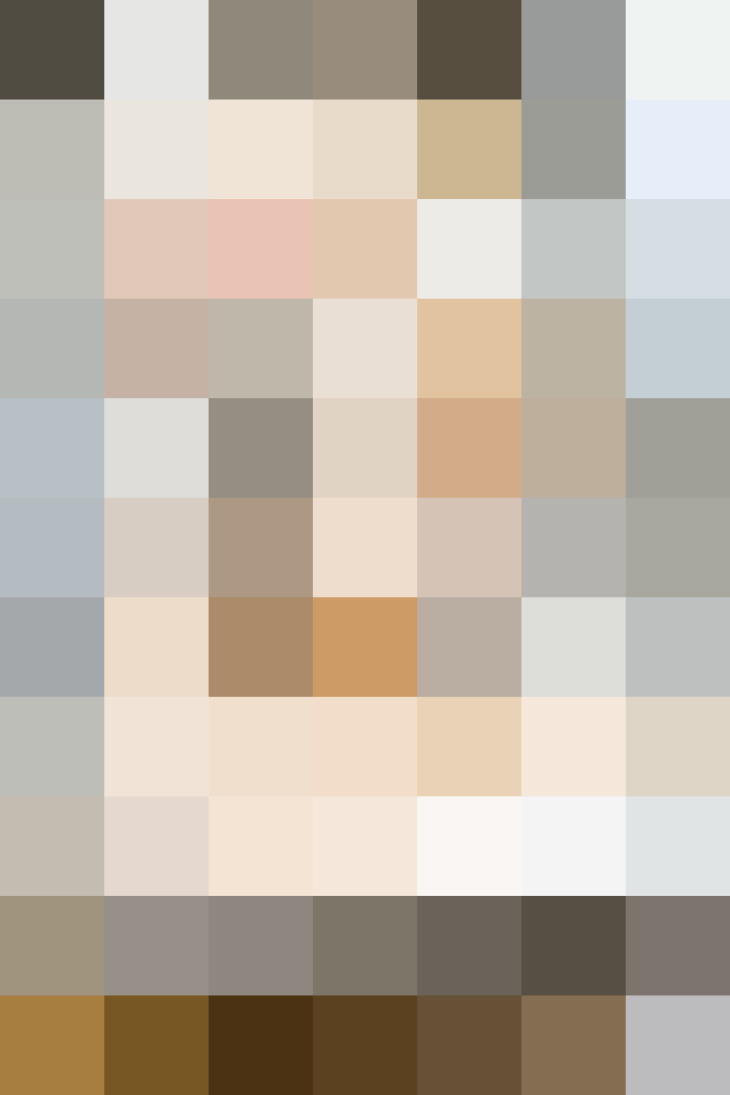 You can use left-over charoset from the seder, or make the traditional Ashkenazi version I share in the recipe below. (It's different in flavor and texture than the Medjool Date and Apple Charoset I shared with you last year.) This style of charoset is made with apple chunks, walnuts, and sweet-wine soaked raisins.
This no-churn method is unsophisticated in the equipment you need, but it doesn't compromise on flavor: it still offers a creamy vanilla base, loaded with cinnamon and spiced charoset in every bite.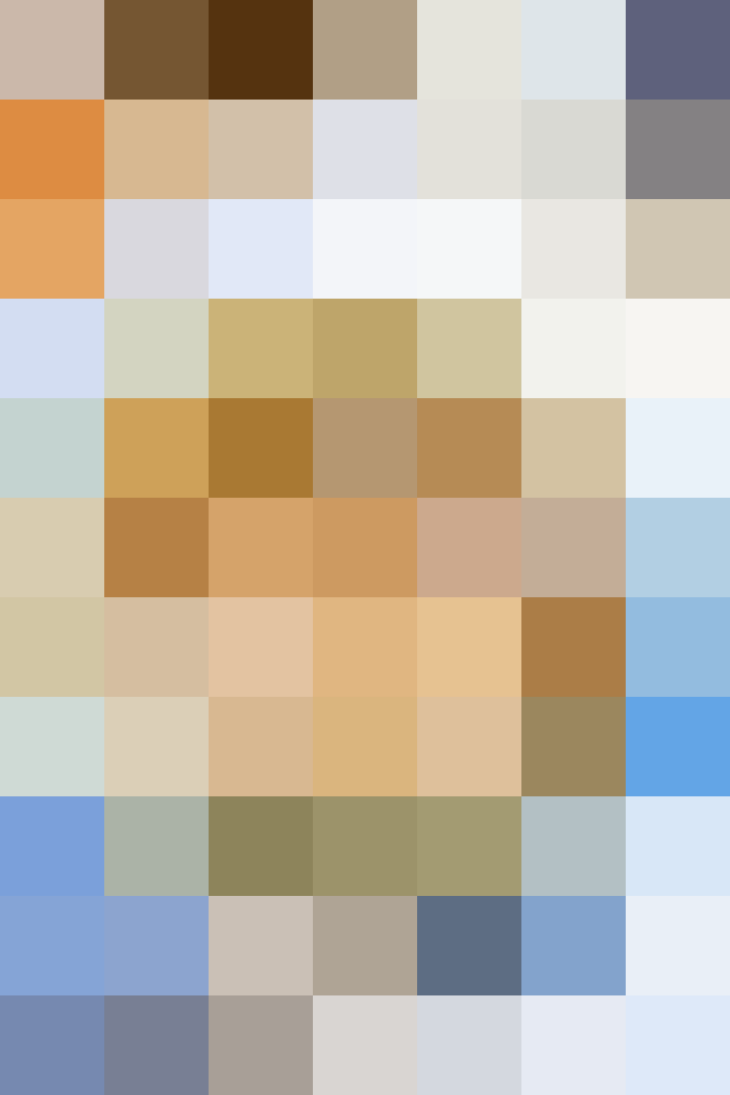 Charoset Ice Cream
Serves6
Ingredients
For the charoset:
1

medium apple, peeled and cored, diced into 1/4-inch pieces

1/4

cup

walnuts, finely chopped

1/4

cup

pecans, finely chopped

2

tablespoons

raisins

2

tablespoons

golden raisins

1/2

teaspoon

ground cinnamon

1

tablespoon

honey

1

tablespoon

date syrup

1

tablespoon

cane sugar

2

tablespoons

sweet red wine, such as Manischewitz
For the ice cream:
1

(14-ounce) can sweetened condensed milk

1

teaspoon

vanilla extract

1/2

teaspoon

ground cinnamon

2

cups

heavy whipping cream
Instructions
To prepare the charoset:
Toss the diced apples, chopped walnuts, pecans, raisins and golden raisins, cinnamon, honey, date syrup, sugar, and wine together in a bowl. This can and should be made a day in advance. Refrigerate until needed.
To make the ice cream:
Whisk together the condensed milk, vanilla extract and cinnamon in a large bowl. In a separate bowl, whip the heavy cream until stiff peaks form using a stand mixer or hand mixer. In batches, fold the whipped cream into the condensed milk mixture, until fully combined.

Pour half of the ice cream mixture into a freezer-safe container (I used a loaf pan and sealed it with plastic wrap and tinfoil), then add the charoset mixture (reserving 1/4 cup for serving). Pour the rest of the cream over the charoset. Using a knife, swirl charoset into the ice cream layers. Seal well and freeze for at least 6 hours.

Serve with a spoonful of the extra charoset. For best flavor and texture, eat within two weeks.
Published: Apr 2, 2015