Recipe: Chai Spiced Apple Cider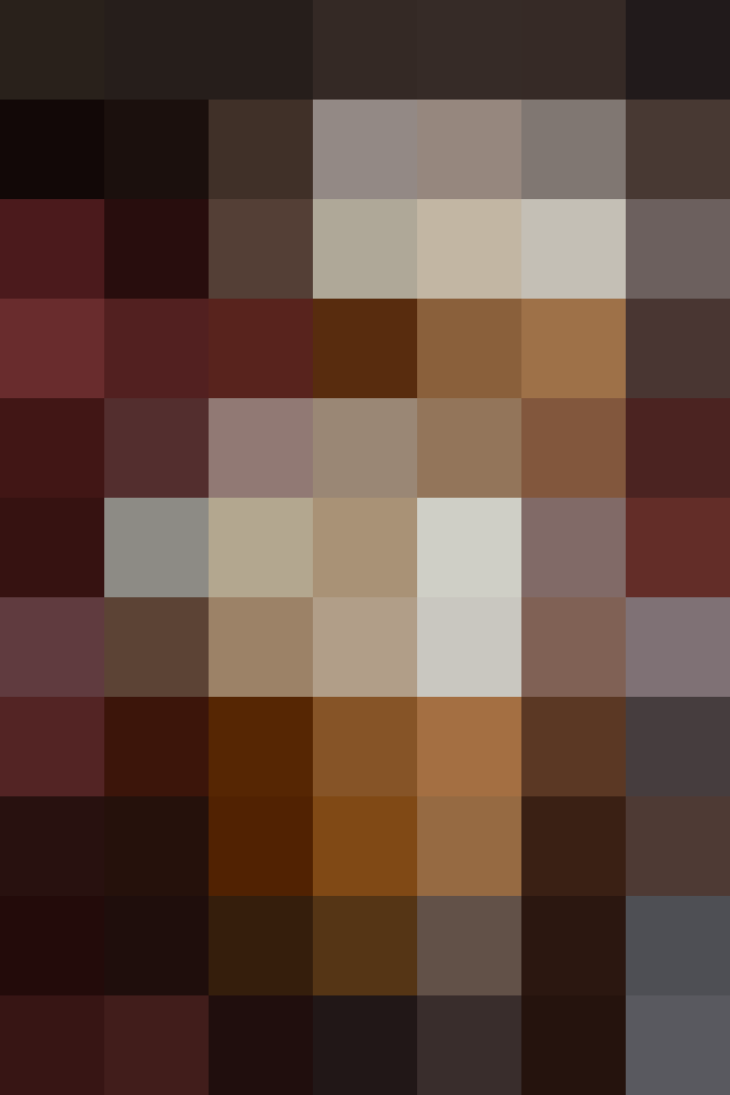 I'm not a very frilly hot beverage kind of person. Most of the time it's coffee with a splash of heavy cream, or a simple cup of hot tea. On occasion, I'll splurge and get a latte but beyond that, I don't branch out too far. However, once fall hits, I start craving hot apple cider — usually paired with a freshly made apple doughnut from the local apple orchard.
This chai spiced apple cider is a lovely fall splurge and it's easy to make!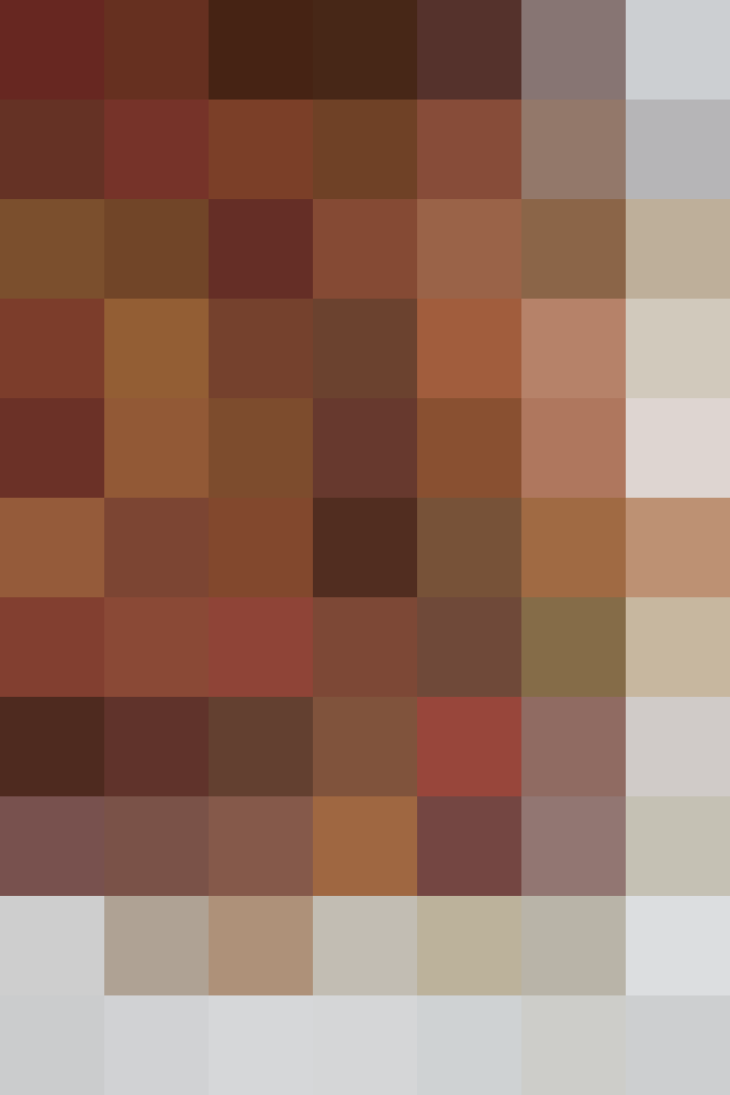 While the differences between apple cider and apple juice aren't very clear, I love the feeling of grabbing a jug of (what hopefully is) freshly-pressed apples that still have a bit of earthiness to their flavor. That extra bit of flavor, I find, complements the spices traditionally used in masala chai without one overpowering the other.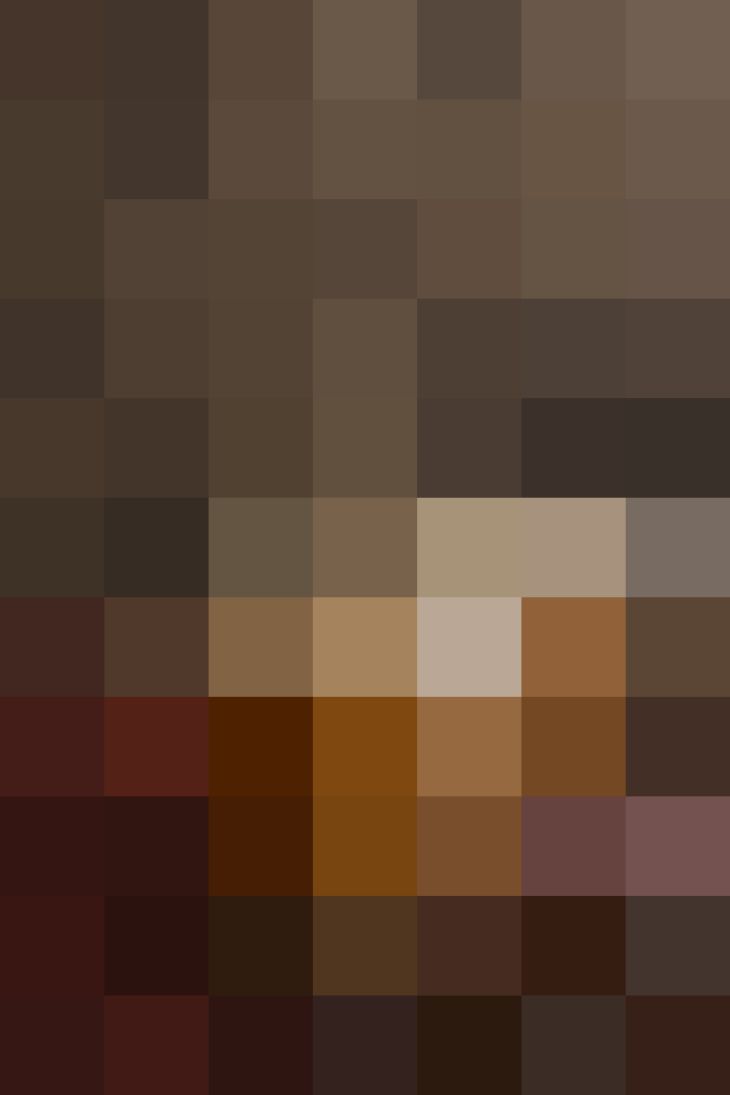 As for the masala chai spice, I've played around with quite a few different combinations over the years and always come back to this base. You can see some past masala chai (spiced tea) recipes here — everyone's is slightly different.
The key is to make sure your spices haven't been hanging out in your cupboard for too long. I usually test by crushing a small amount of spice in a mortar and then using my sense of smell: if the spice has a weak aroma, pitch it and get new spices! Whole spices will last quite a few years in the cupboard, though I know from some of my family cupboards, whole spices my lurk for a decade or more!
Chai Spiced Apple Cider
Serves4
Ingredients
4

cups

apple cider

1

(1-inch) whole piece ginger, peeled

2

whole cinnamon sticks

8

whole cloves

6

whole cardamom pods

4

whole black peppercorns

1

whole star anise

1/2

whole vanilla bean, sliced in half lengthwise

1

cup

whipped cream (store-bought or homemade)

1

tablespoon

maple syrup

Ground cinnamon, for topping
Instructions
In a 2-quart sauce pan, combine the apple cider with the ginger, cinnamon, cloves, cardamom pods, peppercorns, star anise, and vanilla bean. Bring mixture to a boil, then reduce to a simmer. Let simmer for 15 minutes until fragrant.

Strain the cider and divide between two mugs. Fold the maple syrup into the whipped cream, then dollop it into each mug. Finish with a sprinkle of cinnamon.
Published: Sep 30, 2014