Recipe: Chai-Spiced Banana Cream Pie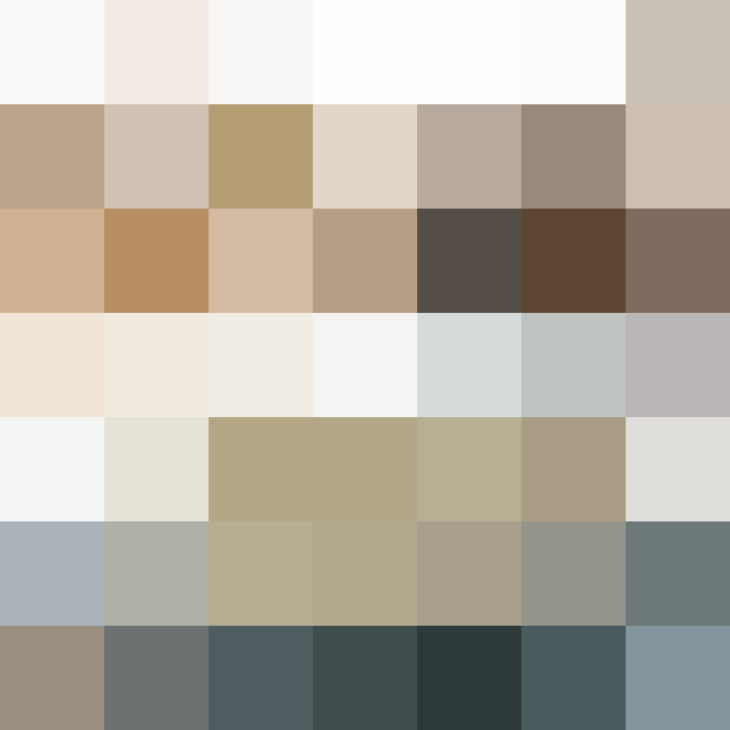 I haven't made a pie in awhile and I was thinking at this point that I'd hold out until early spring berries made their way into the markets. But recently, I overheard talk of a pie that caught me off guard: Chai-Spiced Banana Cream Pie. I didn't have a recipe, but I could only imagine how amazing the spice-flecked vanilla custard, soft bananas and pillowy whipped cream would taste, so I set to work.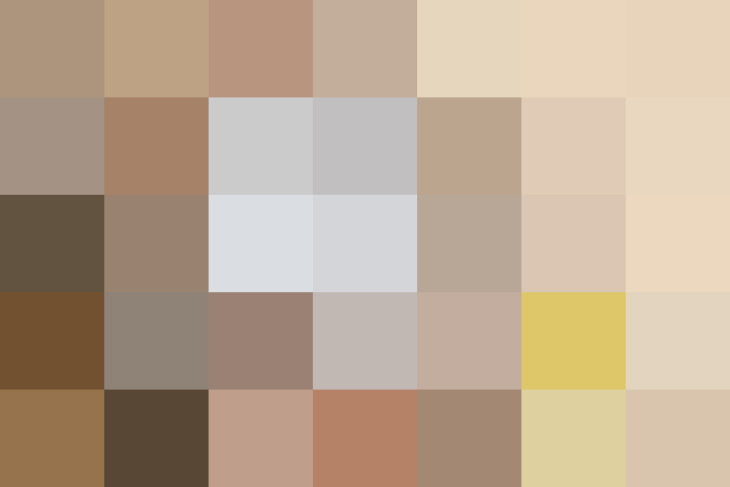 I'd originally heard of this pie from a baking company in Oakland, CA called Pietisserie. Because I used to live in their neck of the woods, I still subscribe to their Facebook feeds and I've noticed they're offering the pie as a special lately. I've never tried it, I've never known anyone who has tried it, but I knew I'd like it. I pined after it; and since I now live a few states to the north, I knew I would have to recreate it at home if I was to try a slice on my own.
If you've made a cream pie at home before, this recipe will look familiar to you. It's pretty standard in method as far as cream pies go, except you add a blend of warm spices to the milk while it cooks. Allow time for them to infuse into the custard, and they'll impart the subtle flavor of chai tea into each slice of pie. The spice profile isn't overpowering at all — it's more of a whisper or a kiss.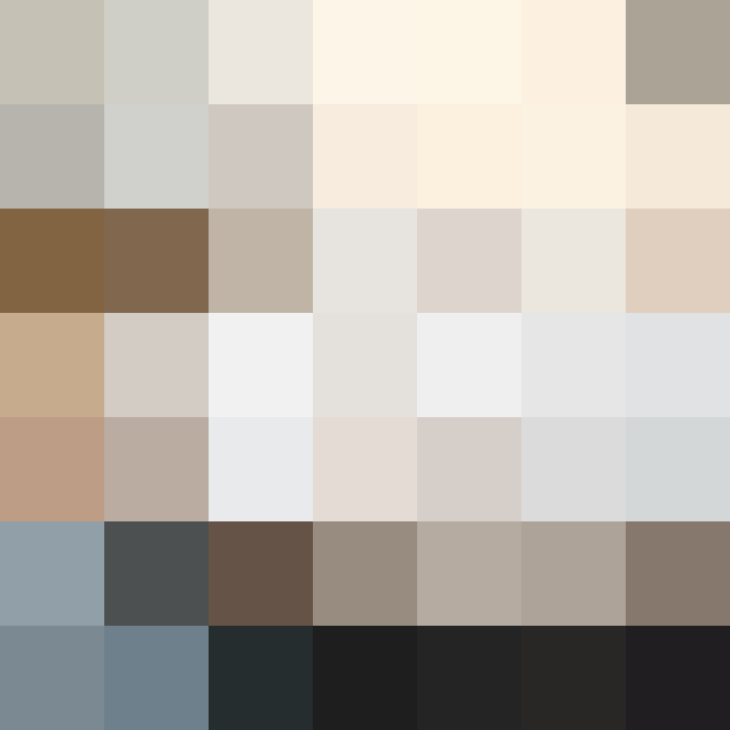 I've written this recipe here using our Butter Pie Crust from the Kitchn. It's a wonderful all-purpose pie dough (although do note that it makes three 9-inch rounds, so you'll have a few extra; freeze them for future pies!). For the pie you see pictured, though, I used a rye dough that I've come to know and love and use for most of my pies. I'll include the link to that recipe below if you're interested. I've made the pie with both crusts and happen to just gravitate towards the whole-grain iteration, but certainly use whichever you prefer.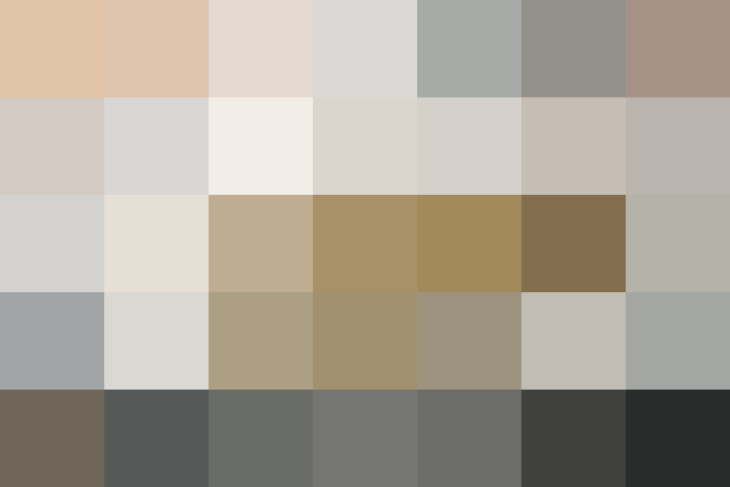 A few small notes: I use kosher salt in my baking recipes. If you're using a finer table salt, you'll want to decrease it by about 50% (so I'd just use 1/8 teaspoon in this case). Also, you can certainly use powdered cardamom if you'd prefer here, but the flavor that the cardamom pods give the custard is so much more fragrant than the powdered spice. If you can get your hands on the pods, it's worth the extra bit of effort.
So as we all sit and patiently wait for spring berries, I wish you the happiest of pie baking with a new pie that could run up against strawberry rhubarb any day.
Chai-Spiced Banana Cream Pie
1 9-inch Butter Pie Crust (1/3 of this recipe)
5 large egg yolks, divided
2 1/2 cups whole milk
3/4 cup granulated sugar
4 tablespoons cornstarch
1/4 teaspoon kosher salt
12 cardamom pods, crushed
8 whole cloves
2 cinnamon sticks
1/4 teaspoon ground ginger
Pinch allspice
Few grinds black pepper, optional
2 tablespoons unsalted butter, softened
1 teaspoon vanilla extract
4 medium-sized ripe bananas, peeled and cut on the bias into 1/4-inch-thick slices
3/4 cup heavy whipping cream
2 tablespoons confectioners' sugar
Pinch ground cinnamon, to top
Pinch nutmeg, to top
Prepare pie shell: Roll pie dough into a 12-inch circle about ¼-inch thick and fit it into a 9-inch pie plate. Leave 1-inch of overhang (if there's a great deal of overhang, trim), then fold edges of the dough under and crimp.
Pre-bake the crust: Preheat the oven to 400°F, and using a fork, lightly prick the bottom of the crust. Take a sheet of aluminum foil and layer it on top of the pie crust, gently nudging it down so it's snug on the bottom and the sides. Fill the foil-covered crust with dried beans or pie weights to hold it in place. Bake for 25 minutes or until edges of the crust turn light golden. Remove from the oven, and remove pie weights/beans and foil. Brush the crust with 1 egg yolk to create a moisture seal (prevents sogginess). Decrease the oven temperature to 350°F, and place pie shell back in the oven to fully bake, an additional 12-15 minutes more or until completely dried out and golden brown.
Make the filling: In a large bowl, whisk together the remaining 4 egg yolks and set aside (use a larger bowl than you think you need as you'll add the milk to the bowl later). In a medium saucepan over medium heat, whisk together the milk, sugar, cornstarch, salt, cardamom, cloves, cinnamon, ginger, allspice and black pepper. Bring to a simmer (don't let it come to a full boil). Cook, whisking constantly, for 3-4 minutes. Remove from the heat and let stand for 10 minutes. Strain the milk mixture through a sieve over a bowl, and discard the solids.
Prepare an ice bath by filling your largest bowl or pan with ice water.
Slowly whisk 1/3 of the warm milk mixture into the egg yolks, whisking constantly. Whisk in the remaining milk. Pour back into the saucepan and cook over medium heat until the custard thickens and small bubbles begin appearing in the center, about 5-7 minutes. Remove from heat. Stir in the butter and vanilla extract. Transfer the custard to a medium bowl and set it in ice bath until completely chilled, 35 to 40 minutes. After it's cooled, give the custard a quick whisk to break up any skin that may have formed on top.
Put together the pie: Arrange the sliced bananas inside the pre-baked crust (I like to work in concentric circles)–it's okay if they overlap. Spoon custard over the bananas and smooth it into an even layer.
In the bowl of an electric mixer fitted with the whisk attachment, combine heavy cream and confectioners' sugar and beat on high until it thickens into soft peaks, 2-3 minutes. Spread the whipped cream on top of the pie evenly. Refrigerate for 1-2 hours or until completely set. Garnish with sprinkled cinnamon and nutmeg if you'd like. Cover and refrigerate any leftovers for 2-3 days.
• For another pie crust option, try this rye crust: Sweet Rye Pie Dough from my blog A Sweet Spoonful.
Originally published Mar 25, 2013