Recipe: Catskills Apple Dumplings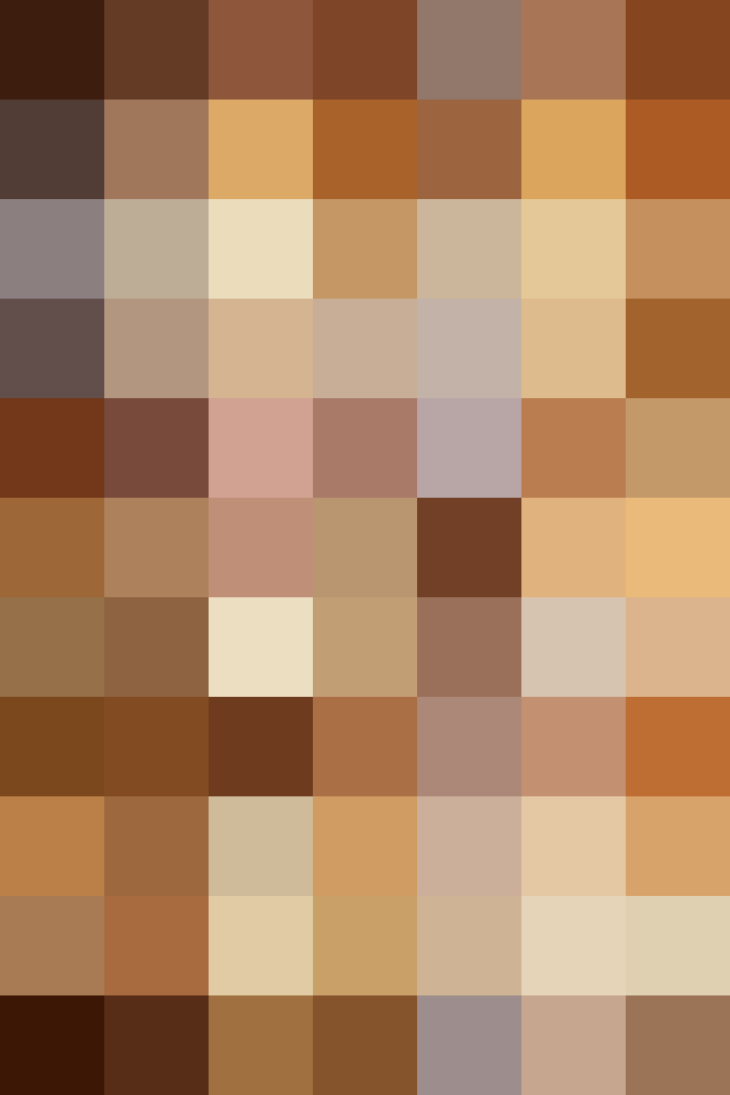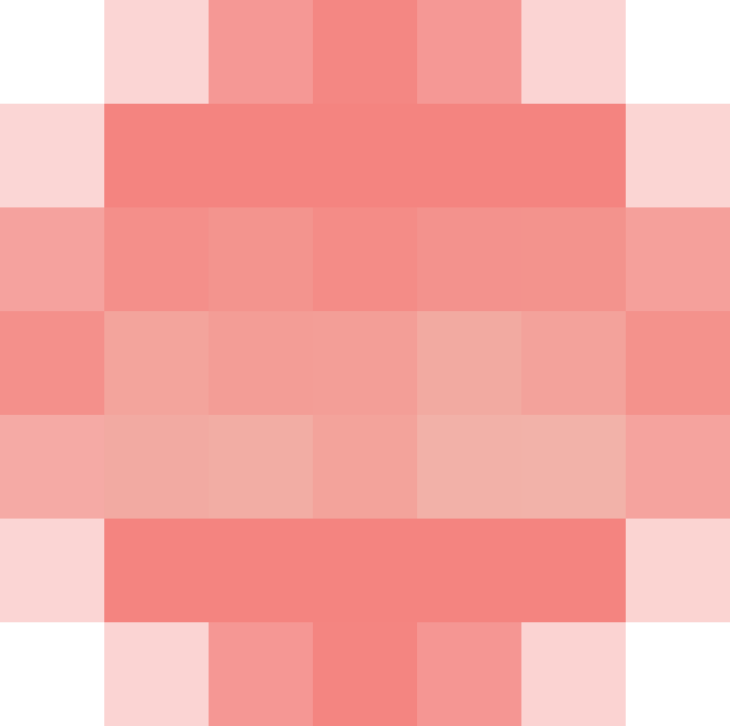 What are apple dumplings? Think of them as bite-sized versions of apple pie (only better), with all the goodness of a flaky crust and gooey apple filling. Many are made with whole apples, but the ones I'm hooked on are made with diced apples, which make them super easy to eat. I love picking some up from a local farm stand as a treat for my family and, no matter what, I always eat one straight away. They're that good! And because they're so small, I can eat another one (or two) later and not feel guilty.
Although apple dumplings have become synonymous with the Pennsylvania Dutch, they feel right at home in the Catskills and the Hudson Valley, especially since we're surrounded by orchards on all sides. These areas were settled by the Dutch, too, who likely used fattened milk and flour pastry to enclose apples and raisins, sweetened with sugar, as a breakfast item or dessert.
Catskills Apple Dumplings: Watch the Video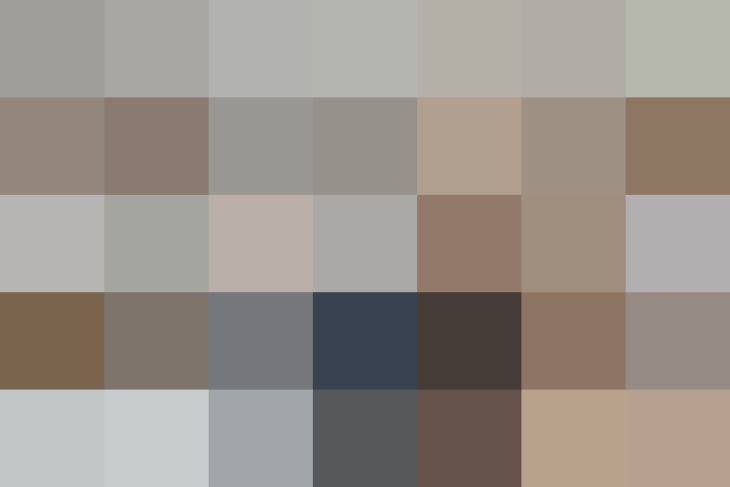 This recipe uses puff pastry for fast, ultra-flaky results, but don't skip the step of freezing the dumplings before baking — this sets their shape and helps to ensure they don't unfold during baking.
Catskills Apple Dumplings
Butter, for coating the pans
5 small, tart apples (1 1/4 pounds total), such as Mitzu, Granny Smith, or Jonathan
10 tablespoons (5 ounces) unsalted butter, melted, divided
1/2 cup granulated sugar, plus more for sprinkling
2 tablespoons all-purpose flour
1 teaspoon ground cinnamon, plus more for sprinkling
1/2 teaspoon salt
2 frozen puff pastry sheets (about 1 pound 1 1/4 ounces total), thawed in the refrigerator
1 large egg, lightly beaten
Arrange a rack in the middle of the oven and heat to 425°F. Coat two 9×13-inch baking dishes with butter; set aside.
Peel, core, and chop the apples into 1/4-inch pieces. Place in a large bowl. Stir 8 tablespoons of the melted butter, sugar, flour, cinnamon, and salt together in a small bowl. Add to the apples and toss to combine; you should have about 3 cups of filling.
Roll out each puff pastry sheet to a 13-inch square. Cut each square into 9 small squares, for a total of 18 squares.
Working quickly, place 1 heaping tablespoon of the apple mixture in the center of each square, doing your best to keep all the apples and liquid away from the edges. Brush the four corners of each square with the beaten egg. Fold up 2 opposite corners over the center and overlapping each other, then pinch together to seal. Bring the remaining 2 corners up and over the center, overlapping each other, and pinch to seal. Repeat with the remaining dumplings and transfer to the baking dishes, 9 per dish.
Chill the dumplings in the freezer for 15 minutes (or wrap tightly in aluminum foil and freeze overnight). Brush the tops all over with the remaining beaten egg and sprinkle lightly with more cinnamon and sugar. Drizzle the remaining 2 tablespoons melted butter over the dumplings.
(If the dumplings have been frozen, let them sit out at room temperature while the oven heats.) Bake for 15 minutes, then reduce the oven temperature to 400°F. Continue baking until golden and crisp but not bursting (from the steam), 22 to 25 minutes more.
Remove from the oven, transfer to a wire rack, and let sit until cool enough to handle. Serve warm, with ice cream, or cool completely and serve at room temperature.
Storage: Leftovers should be cooled completely, then stored in an airtight container at room temperature for up to 1 day.

Recipes from the Road are recipes gathered from our travels near and far. When you're there, when you come home, a recipe is always the best souvenir. This month we're visiting the Catskills; see our full Bite-Sized Guide here, including two more recipes.
We support our readers with carefully chosen product recommendations to improve life at home. You support us through our independently chosen links, many of which earn us a commission.
Published: Nov 21, 2018