Recipe: Carrot Peel Pesto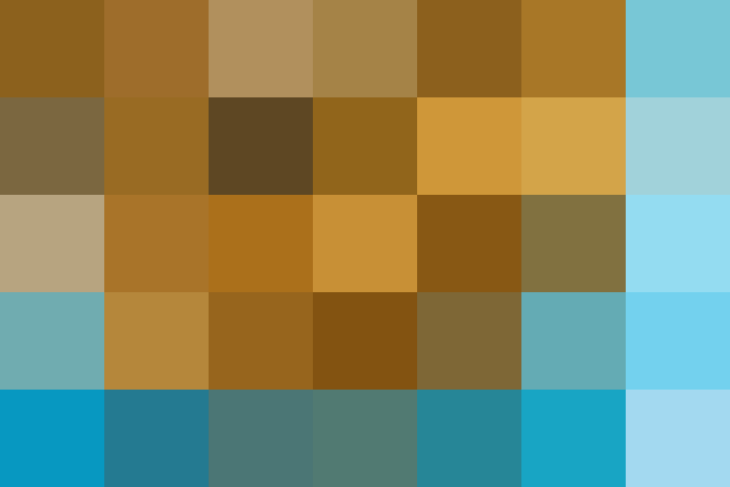 While it's not always necessary to peel carrots, there are a handful of instances — like cutting them to eat raw, or grating them for a salad or cake — where you're better off removing their slightly bitter skin. But that doesn't mean you should just toss the peels in the trash or compost bin.
Think of carrot peels not as waste, but as a whole other ingredient in your kitchen. Bake them and they make pretty great chips, but purée them with a few other tasty things and they make an even better twist on pesto.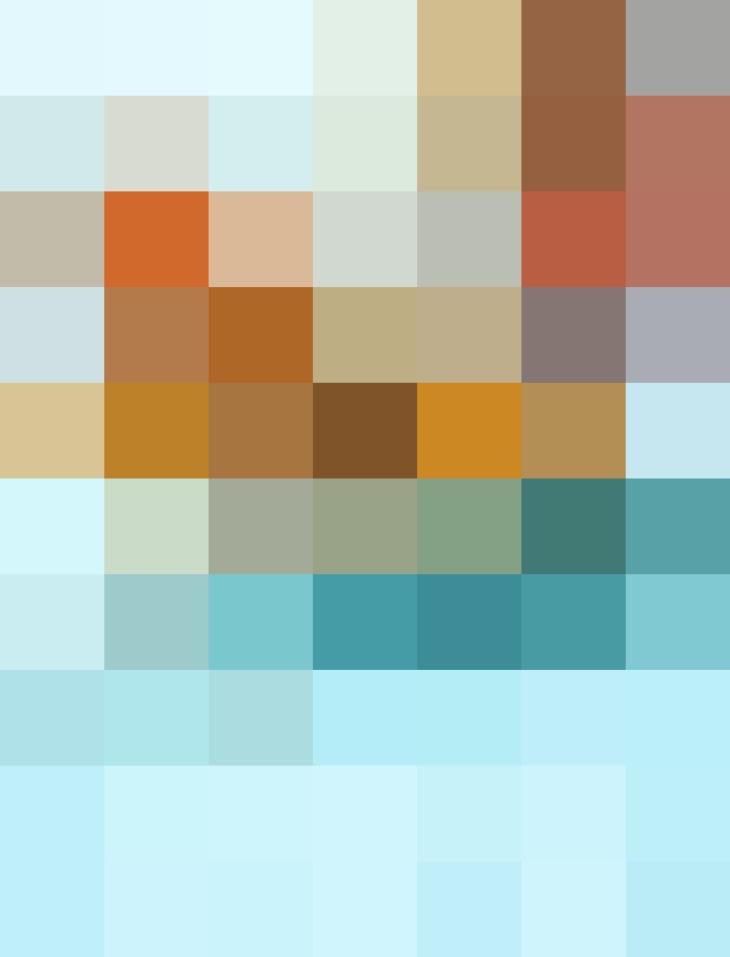 No, this isn't your usual green, herb-packed pesto. Maybe we broke the rules, but I'd argue it was worth it. The sweet taste of carrots is balanced by salty Parmesan cheese, sharp garlic, and fragrant walnuts. Make it thick to spread on crostini as a simple hors d'oeuvre, or thin it out with a little extra olive oil and toss with pasta. This pretty pale orange pesto will make you forget all about the green stuff. Maybe.
3 cups loosely packed carrot peels (from about 3 to 4 pounds carrots)
1/2 cup coarsely chopped toasted walnuts
1/2 cup grated Parmesan cheese
1 clove garlic
1/4 teaspoon kosher salt
1/4 to 1/2 cup extra-virgin olive oil
Place the carrot peels, walnuts, cheese, garlic, and salt in a blender or food processor fitted with the blade attachment. Blend or process until the ingredients are finely chopped and a rough paste has formed. Stop and scrape down the sides of the jar or bowl as needed.
With the motor running, stream in the olive oil: 1/4 cup will make a thicker pesto that's good for spreading on crostini and sandwiches, while 1/2 cup will make a thinner pesto that's good for tossing with pasta. Stop and scrape down the sides of the jar or bowl as needed and blend until the mixture is a uniform paste.
Taste the pesto and blend in more more salt, garlic, nuts, or cheese as needed.
Storage: Store in an airtight container in the refrigerator for up to 4 days, or frozen for up to 2 months.
Published: Jun 17, 2016