Recipe: Carrot Cake Oatmeal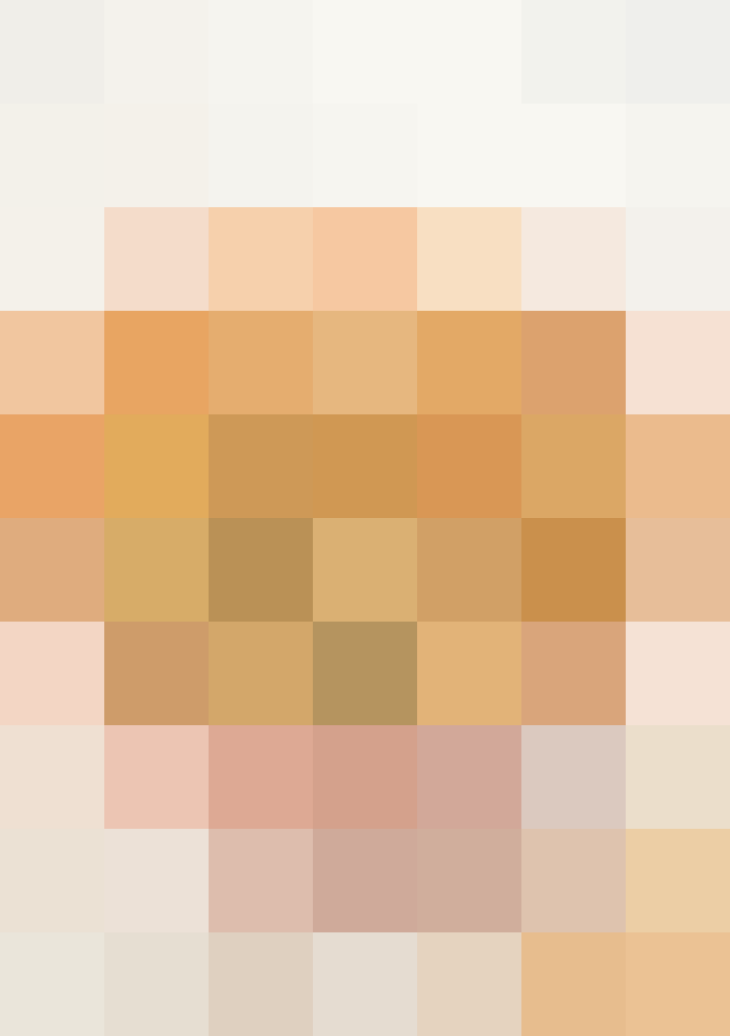 I love regular old carrot cake, but I have to say, carrot cake oatmeal is even better than the dessert that inspired it. This version just so happens to be vegan, too.
I loved this oatmeal — it had all the things I expect from a good slice of carrot cake: lots of raisins and coconut, plenty of carrots, and warm spices. The coconut milk is optional, in my mind; while it adds a luxurious creaminess, I also really liked the oatmeal before it was added. This makes a generous two servings and could easily stretch to three or even four. — Faith, May 2015
Carrot Cake Oatmeal
Serves2
Ingredients
1

tablespoon

coconut oil, ghee, or unsalted butter

1/2

cup

grated carrot, from about 1 large carrot

2

tablespoons

maple syrup, plus more to serve

1/8

teaspoon

cinnamon

1/8

teaspoon

ginger

1/8

teaspoon

cloves

Salt

1/4

cup

shredded unsweetened coconut

1/4

cup

raisins or chopped dates

1

cup

rolled oats

2

cups

water

1 1/2

cups

coconut milk
To serve:
1/8

cup

shredded unsweetened coconut, toasted
Instructions
Over medium heat, warm the oil or butter in a 2-quart or larger pot. Add the grated carrot, maple syrup, spices, and a pinch of salt, and sauté until the carrots begin to caramelize — about 5 minutes.

Add the coconut, raisins, and oats and stir a few times. Add the water, raise the heat, and bring the mixture to boil. Immediately lower the heat and simmer the oats until all of the water has been absorbed, 10 to 15 minutes, stirring often.

Add the coconut milk and simmer another 5 to 10 minutes, or until the oatmeal is the desired consistency.

Serve topped with some toasted coconut and a drizzle of maple syrup.
Published: May 7, 2015