Recipe: Carbonara Orzotto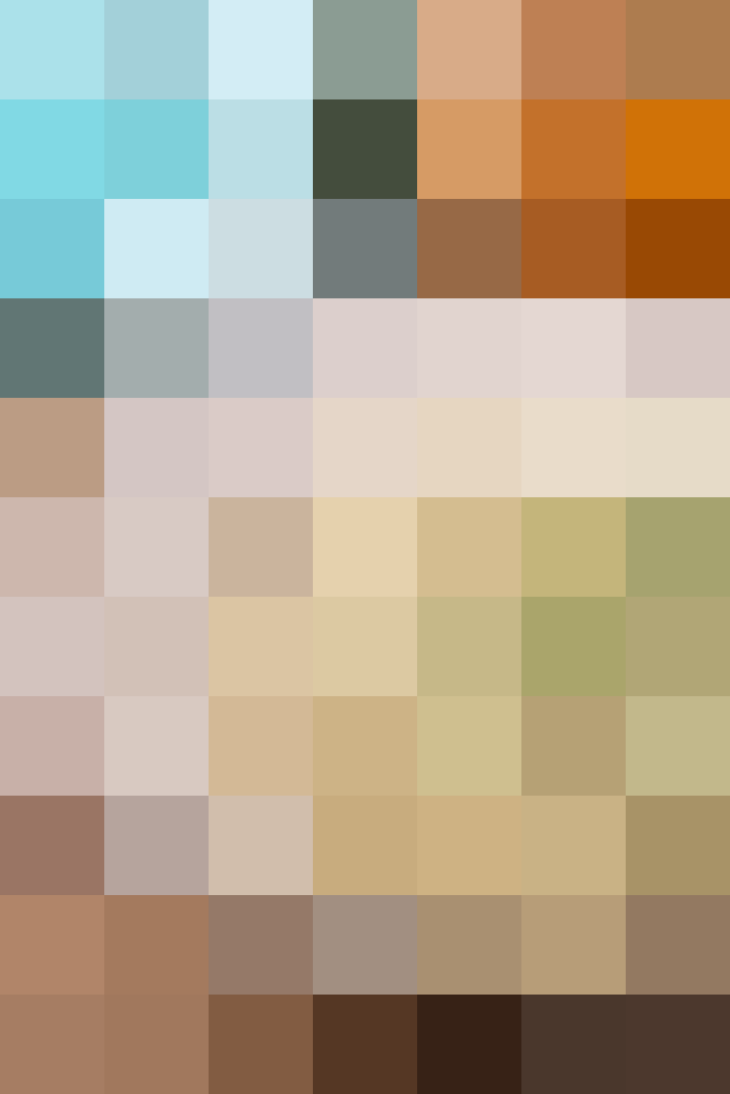 Do you love pasta carbonara, but get a little intimidated by the step that calls for thickening — not scrambling! — the pasta with eggs? Love risotto, but don't want to spend all that time stirring at the stove?
Here's a much easier riff on both carbonara and risotto, made possible with the help of that teeny, tiny, rather magical orzo pasta. This is your 30-minute dinner tonight!
Carbonara Orzotto: Watch the Video
As much as I love risotto, the traditional stovetop method takes too long on a weeknight. I love using orzo (a rice-shaped pasta) instead since it cooks quickly yet still has a great texture.
We have to give a shout-out to pancetta, which is an unsmoked Italian bacon, in this dish. It's just plain delicious, all salty and meaty, although you could use regular thick-cut bacon instead if you can't find pancetta or want a smoky flavor in your orzo. Pancetta perfumes this whole dish with porky goodness.
Once the pancetta and some onion have cooked together for a few minutes, the orzo goes in to toast. This toasting adds another layer of flavor to the dish, so resist the urge to skip it! After toasting, the liquid all goes in at the same time, and then the dish just needs some stirring every once in awhile, but you don't have to baby it like you would a risotto.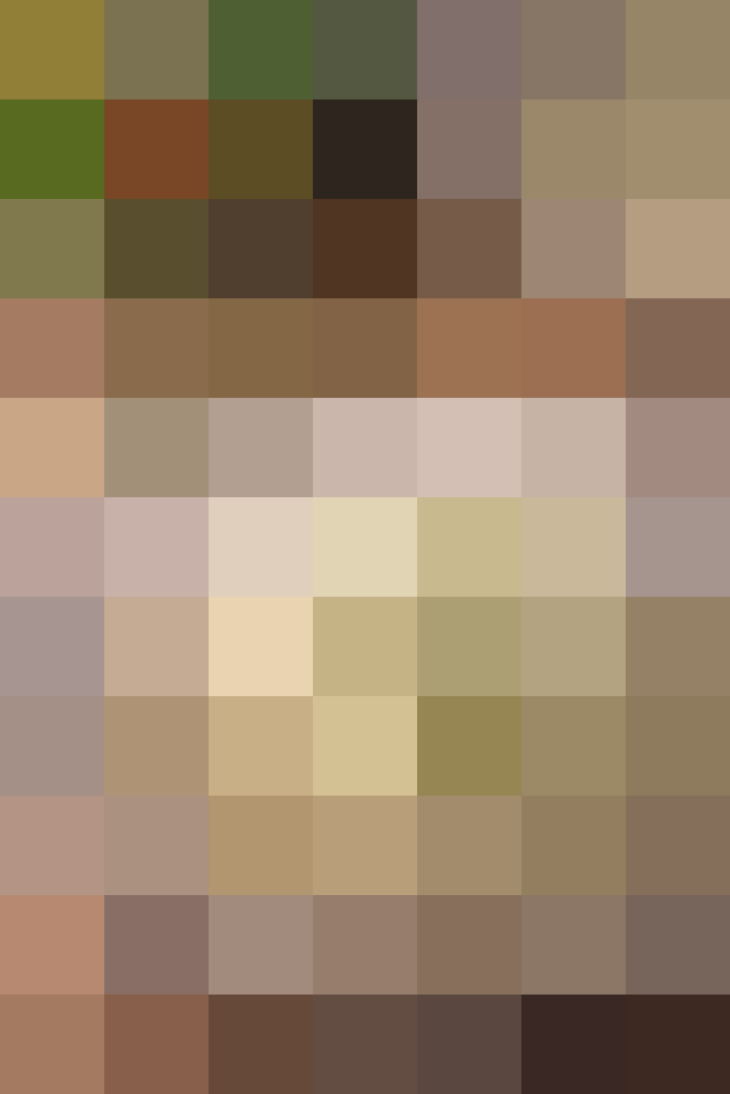 One thing to watch out for is that orzo cooking times can vary widely depending on the brand. Trust your instincts and add more water if you need to at the end if the mixture seems dry. When the orzo is ready, take it off the heat, stir in Parmesan cheese and parsley, and enjoy this comforting one-pot wonder.
Creamy Carbonara Orzotto
Serves4
Ingredients
1

(4-ounce) piece of pancetta, diced into 1/2-inch pieces

1/2

medium yellow onion, finely chopped

1

teaspoon

finely chopped fresh thyme leaves

1 3/4

cups

orzo pasta (about 11 ounces)

2 1/2

cups

water, plus more as needed

1 1/2

cups

milk (not nonfat)

3/4

teaspoon

fine salt, plus more for seasoning

1/4

cup

finely chopped fresh Italian parsley

2

tablespoons

grated Parmesan cheese
Instructions
Heat a Dutch oven or large, heavy-bottomed pot over medium heat until hot, about 3 minutes. Add the pancetta and cook until the fat starts to render out, about 1 minute. Add the onion and thyme and cook, stirring occasionally, until the onion is softened, 5 to 6 minutes.

Add the orzo and cook, stirring occasionally, until lightly toasted and fragrant, about 2 minutes. Add 2 1/2 cups water and scrape up any browned bits from the bottom of the pan with a wooden spoon. Add the milk and 3/4 teaspoon salt, stir to combine, and bring to a boil.

Reduce the heat to medium-low and simmer uncovered, stirring often and making sure to scrape the bottom and corners of the pan with the wooden spoon, until almost all of the liquid is absorbed and the orzo is tender, about 10 minutes. (Depending on the brand of orzo, you may need more liquid, so add more water, 2 tablespoons at a time, if all of the liquid is absorbed but the orzo is not tender yet; you want the final mixture to be creamy, but not clumpy and gluey.)

Remove the pot from the heat and stir in the parsley and Parmesan. Taste and season with more salt as needed. Serve immediately.
Recipe Notes
Pancetta substitution: Pancetta is an unsmoked Italian bacon. If you can't find it, use regular smoked bacon instead.
Reheating leftovers: When reheating leftovers, add a tablespoon of water or milk to loosen the mixture up.
Published: May 20, 2016