Recipe: Caramel Apple Monkey Bread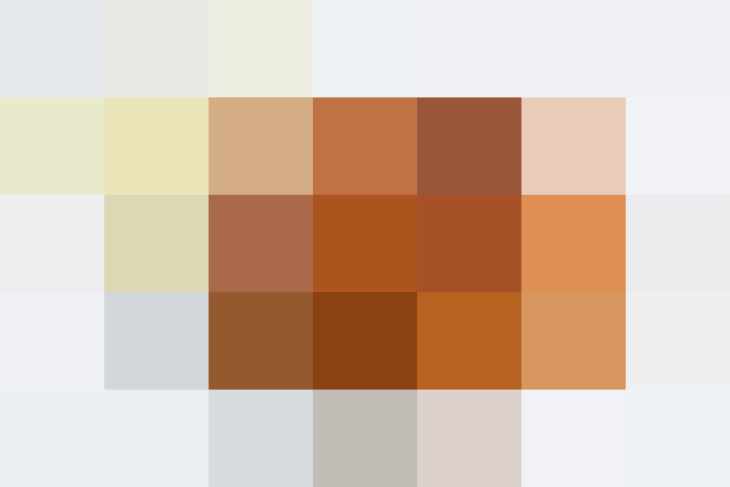 Apple-picking season may be winding down, but fall baking is just starting to take off. If you already know and love monkey bread, here's a fun fall twist to make it even more special: Tuck a small nugget of spiced apple into each dough ball and bake up a towering caramel apple monkey bread.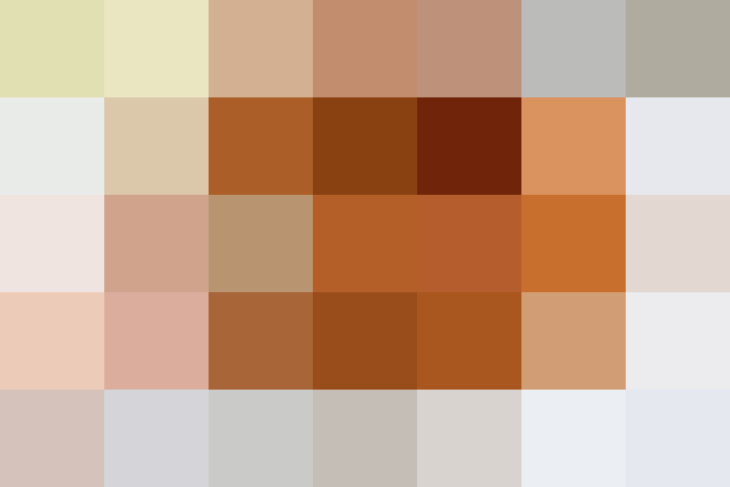 I love this easy monkey bread recipe, especially since it starts with store-bought frozen bread dough and is so easy to customize to the seasons. For autumn, I toss a diced tart apple with sugar, cinnamon, and nutmeg so it's reminiscent of apple pie, then tuck a spiced apple piece into each dough ball before rolling it in butter and spiced sugar. It's a fun surprise to bite into, and the addition of apple means this monkey bread can veer into breakfast territory, right?
Baking Together, Eating Together
Monkey bread is a communal baking and eating experience. Enlist extra hands for the stuffing and rolling of the bread dough. Recruiting volunteers shouldn't be that hard, especially when the reward is getting to pull apart and devour a sweetly spiced warm bread, all held together by a sticky caramel.
Caramel Apple Monkey Bread
Serves8 to 10
Ingredients
1

large Granny Smith apple (at least 8 ounces)

3/4

cup

granulated sugar

1/2

cup

packed light or dark brown sugar

2

teaspoons

ground cinnamon

1/2

teaspoon

ground nutmeg

1/4

teaspoon

fine salt

10

tablespoons

(1 1/4 sticks) unsalted butter, melted but still warm

2

pounds

frozen white bread dough, thawed but still cold

All-purpose flour, as needed
Instructions
Peel, halve, and core the apple. Cut it into 1/2-inch dice. You will need 60 apple pieces. Transfer to a small bowl; set aside.

Whisk the granulated sugar, brown sugar, cinnamon, nutmeg, and salt together in a pie plate. Take 1 tablespoon of the sugar mixture, sprinkle it on the apples, and toss to coat; set the spiced apples and remaining sugar mixture aside.

Place the melted butter in a wide, shallow bowl. Brush the sides and tube of a 12-cup Bundt pan with a thin layer of the butter; set the pan and remaining butter aside.

Divide the bread dough into 6 equal pieces. Either rolling it between your hands or on a work surface, roll each piece into a 10-inch-long rope. Using a knife or metal bench scraper, cut each rope into 10 pieces. You should now have 60 small pieces of dough; cover loosely with plastic wrap.

Press 1 piece of apple into a piece of dough, wrap it completely in the dough, and roll it into a ball, flouring your hands as needed if the dough is sticky. Return the dough ball to the work surface and repeat until all the dough pieces are filled with apple.

Working with 6 dough balls at a time, roll them into the butter to coat, then roll them in the sugar mixture to coat. Rewarm the butter as needed if it cools down and starts to congeal; warm butter makes a thinner coating.

Place the sugared dough balls into the prepared pan, layering them over any spaces as you go. (Don't worry about being too precise.) Repeat with the remaining dough. When you're done, you should have about 3 layers of dough and the pan should be about half full.

Drizzle the remaining butter over the monkey bread and sprinkle with the remaining sugar mixture. This will turn into a caramel over the monkey bread.

Cover the pan loosely with the plastic wrap. Let rise in a warm place until puffed and risen to about 1 inch from the top of the pan, 1 to 1 1/2 hours. About 20 minutes before the bread is fully risen, arrange a rack in the middle of the oven and heat to 350°F.

Uncover the monkey bread and bake until golden-brown and a skewer inserted into the center comes out clean, 35 to 40 minutes. Place the pan on a wire cooling rack and cool for 5 minutes. (Do not cool any longer or the caramel will harden and stick to the pan.)

Invert a cake stand or serving platter over the Bundt pan. Holding onto the platter and the pan at the same time (use oven mitts or a towel — it's hot!), flip it over. Remove the Bundt pan (you may need to use a fork or knife to pry the pan up to lift it off). Let cool at least 15 minutes more before serving warm.
Recipe Notes
Bread dough: I like to use Bridgford frozen bread dough, which is available in most large grocery stores, and thaw it overnight in the refrigerator. You can also use 2 pounds of homemade white sandwich bread dough instead.
Storage: Leftovers can be stored covered tightly in plastic wrap at room temperature for up to 3 days.
Published: Oct 27, 2016