Recipe: Caesar Shrimp and Avocado Noodle Bowls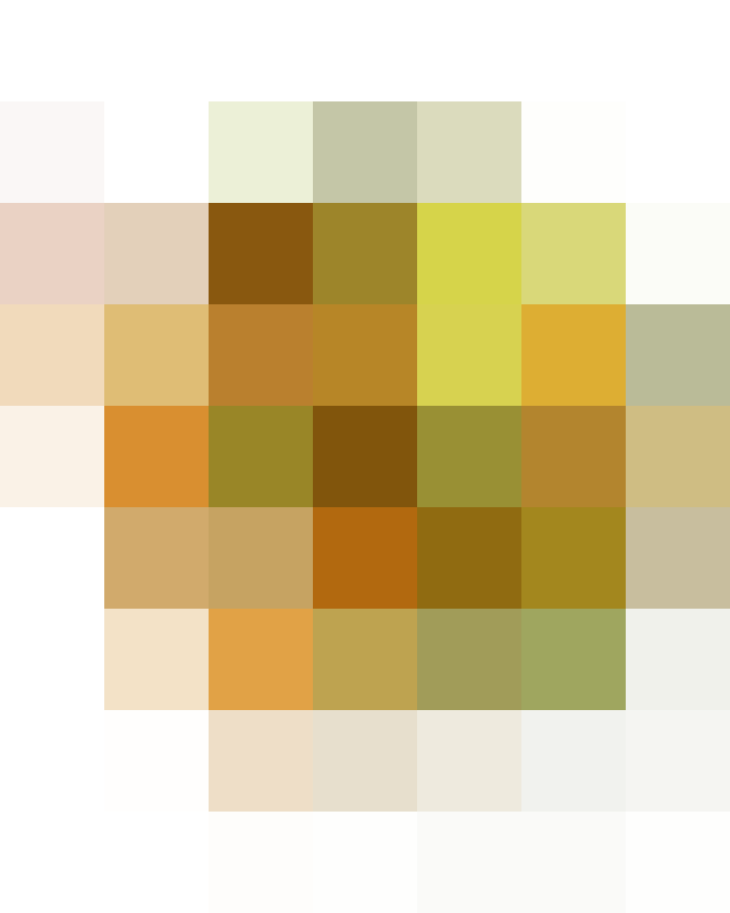 These bowls, which are ideal for a weeknight meal, are inspired by the ease and versatility of noodle bowls, with the tangy lemon and Parmesan flavor combo you get from a bold Caesar dressing.
Cold Noodle Bowls for Hot Summer Nights
Thin vermicelli rice noodles are my favorite way to change up grain and rice bowls, particularly right now in the hot summer months. These light noodles can be served at an array of temperatures, although this recipe is best with room-temperature, or even chilled, rice noodles.
The savory sauce takes a page straight out of the playbook for Caesar dressing, but with a vibrant, tangy twist, thanks to the extra lemon juice and zest that you just don't get with the classic salad.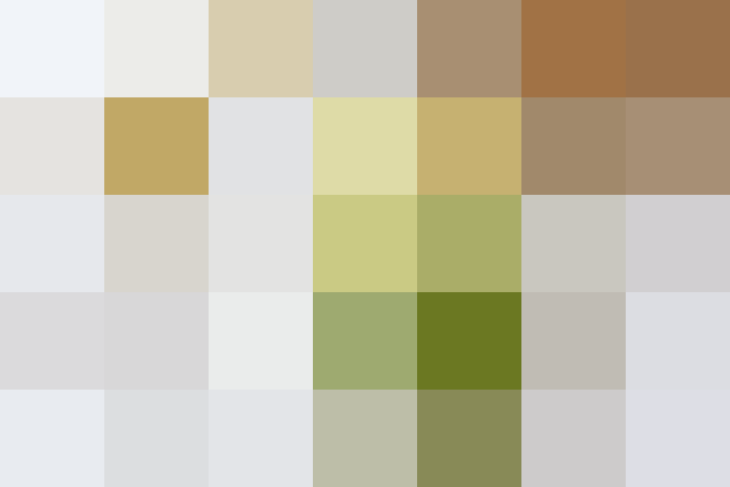 Caesar Shrimp and Avocado Noodle Bowls
For the sauce:
Finely grated zest of 1 medium lemon
3/4 cup freshly squeezed lemon juice (from about 4 medium lemons)
1/4 cup finely grated Parmesan cheese
2 tablespoons olive oil
2 tablespoons anchovy paste
1 tablespoon Dijon mustard
2 cloves garlic, minced
For the shrimp:
2 large egg whites
1 cup panko breadcrumbs
1/4 teaspoon kosher salt
1 pound medium (26/30) uncooked shrimp, peeled, deveined, and tails removed
2 tablespoons olive oil
8 ounces dry vermicelli rice noodles, cooked and at room temperature
3 cups arugula, divided
1 medium avocado, sliced
Make the sauce: Whisk the lemon zest, juice, Parmesan, olive oil, anchovy paste, Dijon mustard, and garlic together in a small bowl.
Make the shrimp: Place the egg whites in a wide, shallow bowl. Stir the panko and salt together in a second wide, shallow bowl. One by one, dip the shrimp in the egg whites, then roll in the panko so each shrimp is fully coated. Place the shrimp on a large plate or baking sheet.
Heat the oil in a large frying pan over medium-high heat until shimmering. Add the shrimp to the pan in a single layer. Cook until the bottoms are dark golden-brown, about 2 minutes. Flip with tongs, and cook until browned on the second side and the shrimp are cooked through, about 2 minutes more. Remove the pan from the heat.
Place the rice noodles, 1/4 of the sauce, and 2 cups of arugula in a large bowl and toss to combine. Divide the noodle mixture between 4 serving bowls. Divide the shrimp, avocado slices, and arugula over the noodles. Drizzle some of the remaining dressing over each bowl.
Make ahead: The rice noodles and dressing can be prepared 1 day in advance and stored in separate covered containers in the refrigerator.
Published: Aug 3, 2016