Recipe: Cacio e Pepe Croutons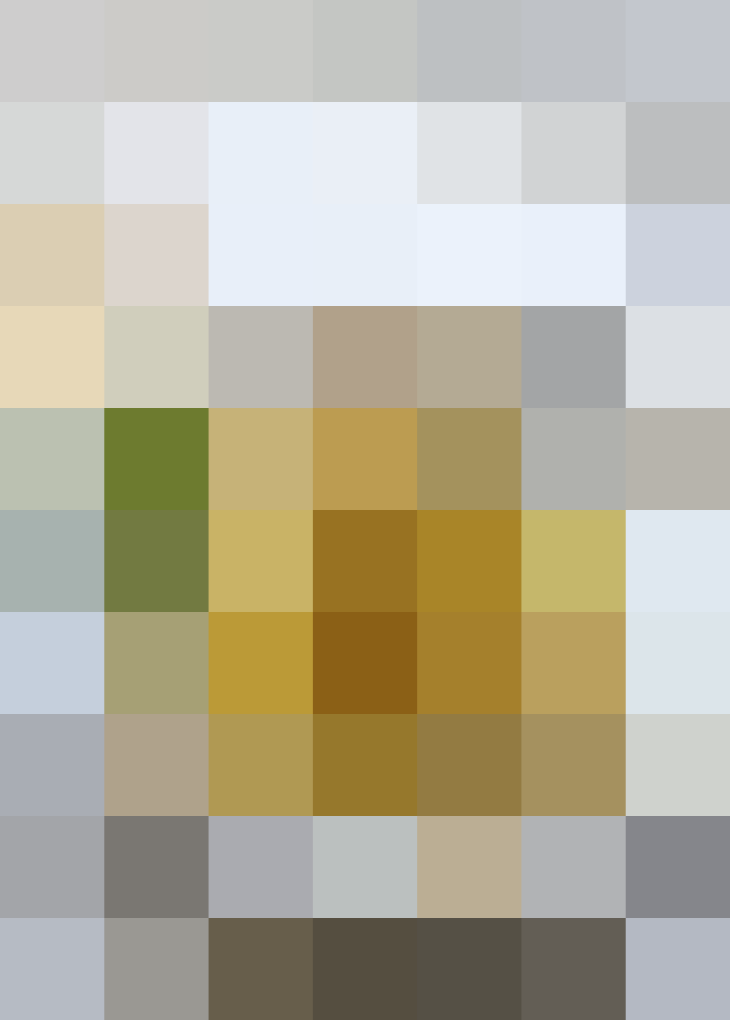 Lately cacio e pepe, a humble Roman pasta dish, has been getting quite a lot of praise — and for good reason. The simple pasta dish that's tossed with nothing more than black pepper, olive oil, and Pecorino Romano cheese is a lesson in just how flavorful basic ingredients can be.
So why limit this powerhouse of flavor to just pasta? These inspired croutons just might rival the original.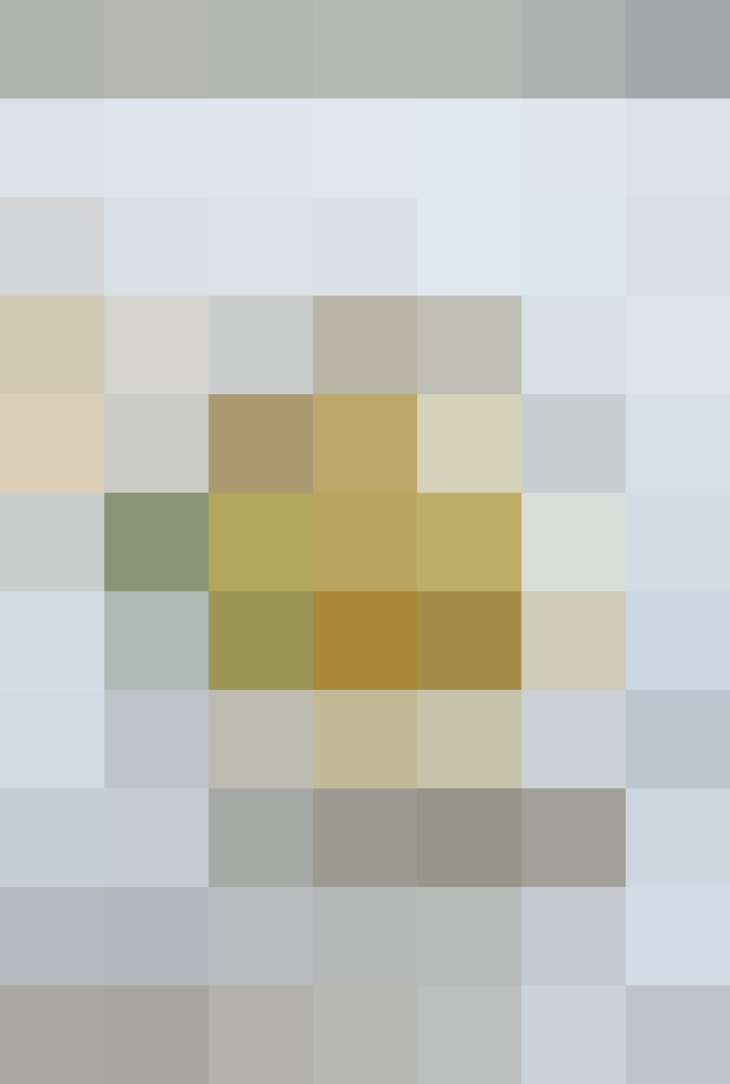 Stovetop Croutons Are Key
Start with the crispiest croutons imaginable — which come by way of the stovetop, a skillet, and healthy glug of olive oil — and then toss them with lots of grated Pecorino cheese and a few healthy grinds of black pepper.
The result is the best cheesy croutons you can find. The kick of black pepper adds a modest sophistication, making them a nice universal topping for numerous salads, soups, or pastas.
Ways to Use Cacio e Pepe Croutons
1/4 cup freshly grated Pecorino Romano cheese
1/4 teaspoon kosher salt
Freshly ground black pepper
2 tablespoons olive oil
3 cups day-old bread cubes (about 1 inch)
Mix the cheese, salt, and a few grinds of black pepper in a small bowl; set aside. Cut the bread into roughly 1- inch cubes.
Heat the oil in a large frying pan over medium-high heat until shimmering. Add the bread cubes, toss to coat with the oil, and arrange in a single layer. Toast the bread, tossing every minute or so, until the cubes are golden-brown on all sides, about 5 minutes total.
Remove from the heat and transfer to a large bowl. Immediately sprinkle with the cheese and pepper mixture and toss to combine. Serve immediately or let cool completely.
Make ahead: Croutons can be made up to a few days in advance and stored in an airtight container at room temperature.
Storage: Store leftover croutons in an airtight container at room temperature for up to 1 week or in the freezer for up to 6 months.
Published: Jun 24, 2016