Recipe: Buttermilk Ranch Potato Salad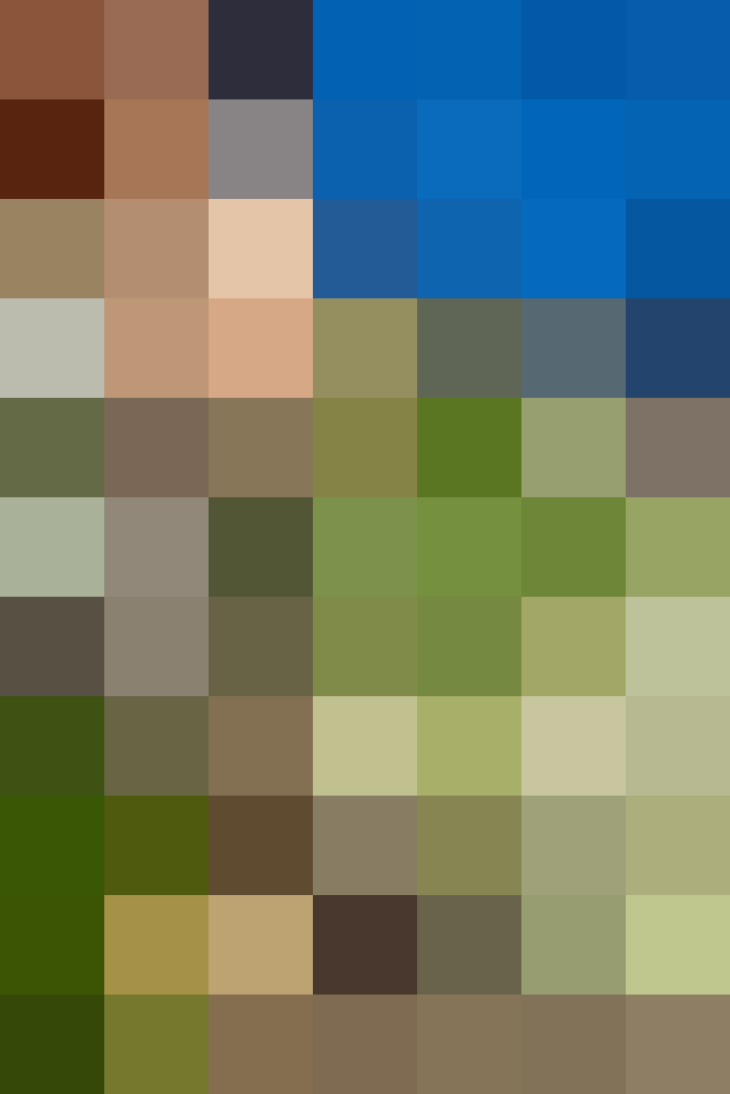 Potato salad is an American classic we crave — especially during summertime. My nana is famous for hers; it's requested for every gathering from our Memorial Day barbecue to our late-summer family reunion. There's just something sublime and comforting about creamy, tangy mayonnaise dressing stirred into pillowy chunks of potatoes and sprinkled with table salt and black pepper.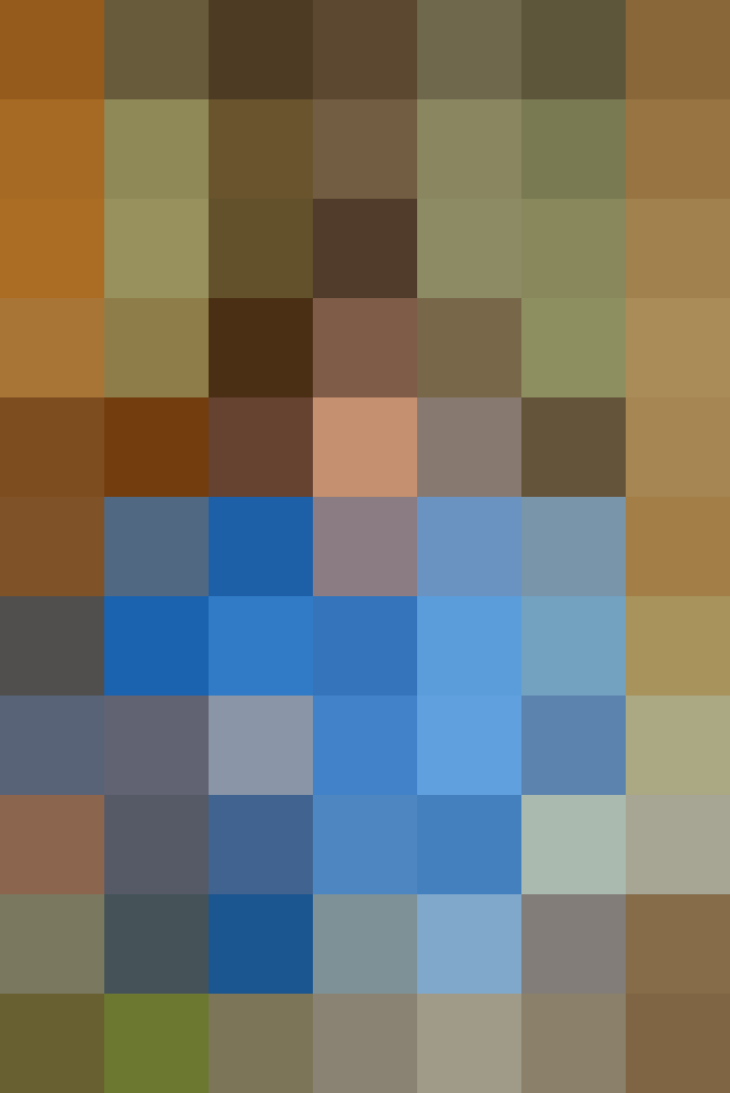 Potato Salad with a Modern Twist

When I am in my kitchen, I let Nana's version inspire me while I add a few of my own modern touches and updated techniques, like steaming the potatoes rather than boiling them. This recipe blends the delicious comforts of traditional potato salad with another American favorite: ranch dressing.
Rather than cracking open a bottle or tearing open a packet, I shake up a quick, fresh version in a Ball jar with an abundance of herbs, garlic, and rich buttermilk. It easily demystifies and celebrates the green-flecked, store-bought kind, and is irresistible when turned into a bowl of soft, just-cooked potatoes. A generous shower of green herbs on top to finish make it a mouthwatering showstopper worthy of any table.
If I have time, I like to make the dressing the day before to let the buttermilk soak up the full flavor of the fresh herbs and garlic. The potatoes can be steamed, cooled, and refrigerated the night before as well to save some time, if needed. If you have some time, I suggest the potatoes are just cooked and cooled before you fold in the dressing, as they tend to be fluffier and draw in the flavor of buttermilk ranch dressing.
Buttermilk Ranch Potato Salad
Serves6 to 8
Ingredients
3

pounds

red potatoes, peeled and cut into 1-inch pieces

1/3

cup

coarsely chopped fresh cilantro

1/3

cup

coarsely chopped fresh dill

1/3

cup

coarsely chopped fresh Italian parsley leaves

3/4

cup

well-shaken buttermilk

1/2

cup

plain Greek yogurt

1/3

cup

mayonnaise

1/3

cup

finely chopped scallions (green parts only)

3

cloves

garlic, finely chopped

1

tablespoon

dried chives

1

teaspoon

kosher salt, plus more as needed

Black pepper
Instructions
Place 1 1/2 to 2 inches of water in the bottom of a large pot. Place a steamer basket in the pot and add the cut potatoes to the basket. Bring the water to a boil over high heat and then reduce the heat to medium-high. Cover and steam the potatoes until knife-tender, stirring once or twice to ensure the potatoes in the center are evenly cooked, 25 to 30 minutes.

Transfer the potatoes to a large bowl. Let cool at least 30 minutes before dressing; the potatoes should be room temperature. Meanwhile, make the dressing.

Place the cilantro, dill, and parsley in a medium bowl and stir to combine. Remove 3 tablespoons of the mixture to a small bowl and set aside for garnish.

Add the buttermilk, yogurt, mayonnaise, scallions, garlic, chives, and 1 teaspoon salt to the medium bowl of herbs. Season with pepper and whisk to combine. Refrigerate the dressing until the potatoes are ready.

Pour the buttermilk dressing onto the potatoes and fold it in gently until the potatoes are fully dressed. Taste and season with salt and pepper as needed. Transfer to a large serving bowl. Scatter the reserved herb mixture on top.
Recipe Notes
Storage: Store leftovers in an airtight container in the refrigerator for up to 3 days.
Make ahead: The potato salad can be made and stored in an airtight container in the refrigerator up to a day ahead. Garnish with the fresh herbs just before serving.
Published: May 24, 2016