Recipe: Brown Rice Bowl with Lentils, Caramelized Onions & Fried Egg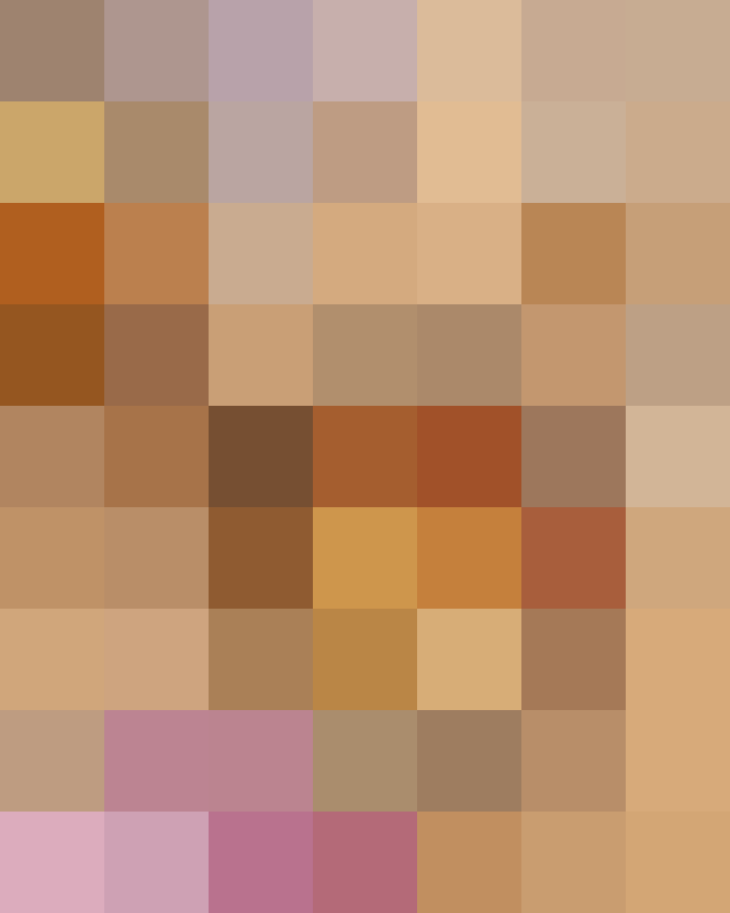 Mujadara — a traditional Middle Eastern recipe made with long-grain rice, brown lentils, and caramelized onions — is typically served as a side dish. For this meatless version, we're serving up these smoky, cumin-scented lentils with a fried egg, spicy harissa, and toasted pine nuts, and calling it a meal perfect for any time of day.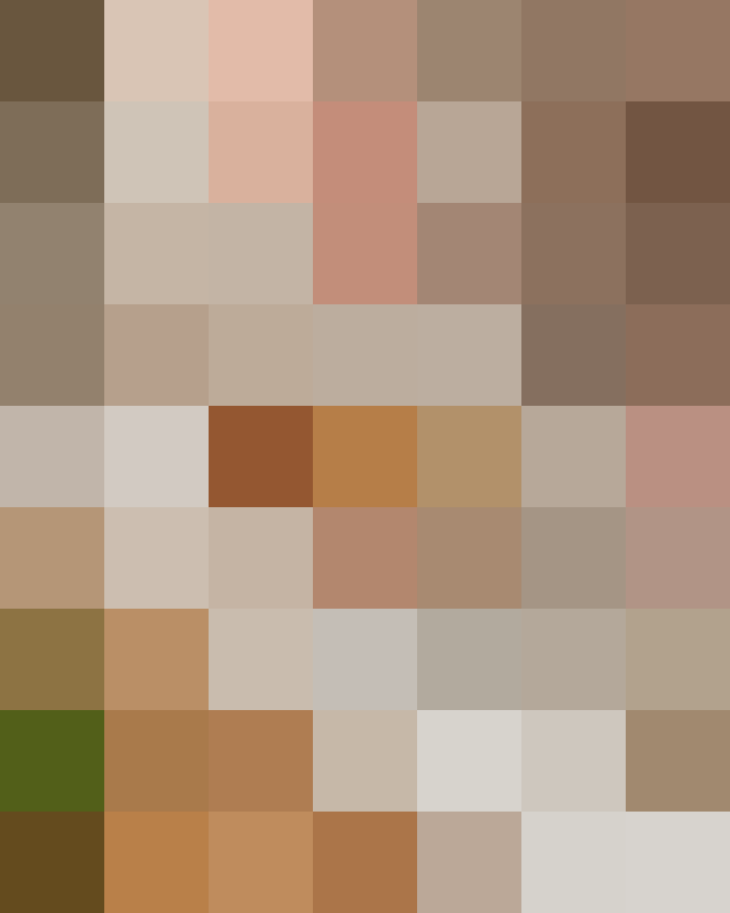 The beauty of this dish is how well you can break it into components — easily prepped on a Sunday so you can bring this one-bowl meal together at a moment's notice for breakfast, lunch, or dinner.
The lentil and rice mixture can be made ahead and stored in the fridge for up to five days.
The caramelized onions can be made ahead as well. If you've got some stored in the freezer from a batch you made in the slow cooker, you've got an even better head start. Mix half of these into the rice and lentil mixture and then store the rest separately for topping the assembled bowls.
When you're ready to dish thing up, assemble these bowls with a healthy spoonful of harissa and a sprinkling of pine nuts and top with a fried egg. If you want to take this bowl for lunch, a jammy, 6 1/2-minute egg is the way to go.
Brown Rice Bowl with Lentils, Caramelized Onions & Fried Egg
Serves4
Ingredients
For the mujadara:
1

cup

brown basmati rice

1

cup

brown lentils

4 1/2

cups

low-sodium vegetable broth

3

tablespoons

olive oil, divided

2

large yellow onions, thinly sliced

1

clove garlic, minced

1

teaspoon

ground cumin

1/2

cup

fresh parsley leaves, finely chopped

Salt
For the bowls:
Cooking or olive oil spray

4

large eggs

Salt

Freshly ground black pepper

Paprika

2 1/2

tablespoons

spicy or mild harissa

1/4

cup

toasted pine nuts
Instructions
Bring the broth to a boil in a large saucepan over medium-high heat. Add the rice, lentils, and a big pinch of salt, and return to a boil. Cover and reduce the heat to a simmer. Cook until the rice and lentils are tender, about 40 minutes, adding more liquid a little at a time if all of it is absorbed before the rice and lentils are cooked. Meanwhile, cook the onions.

Heat 2 tablespoons of the oil in a large skillet over medium heat until shimmering. Add the onions and cook until deeply browned and beginning to caramelize, about 20 minutes (add small amounts of water as needed to prevent the onions from burning; you can also continue cooking the onions for as long as the rice and lentils cook for a deeper caramelization). Add the garlic and cook for 2 minutes more.

When the rice and lentils are ready, remove from the heat and let sit covered for 10 minutes. Add 1/2 of the onion mixture, cumin, chopped parsley, and remaining 1 tablespoon of olive oil and gently fold to incorporate. Reserve the remaining onions for serving.

Wipe the skillet used to cook the onions clean, lightly grease with cooking spray, and return to medium heat until the pan is hot. Crack the eggs into the pan and cook to your desired doneness. Season the eggs with salt, pepper, and a dash of paprika. (Read more: How To Fry an Egg)

Divide the rice and lentil mixture equally between 4 bowls. Place a fried egg on each bowl. Garnish with the remaining caramelized onions, harissa, and toasted pine nuts.
Recipe Notes
Storage: Leftovers can be stored in an airtight container in the refrigerator for up to 5 days.
Published: Aug 28, 2015